Posts by Daniel Adelhardt:
SCM Insights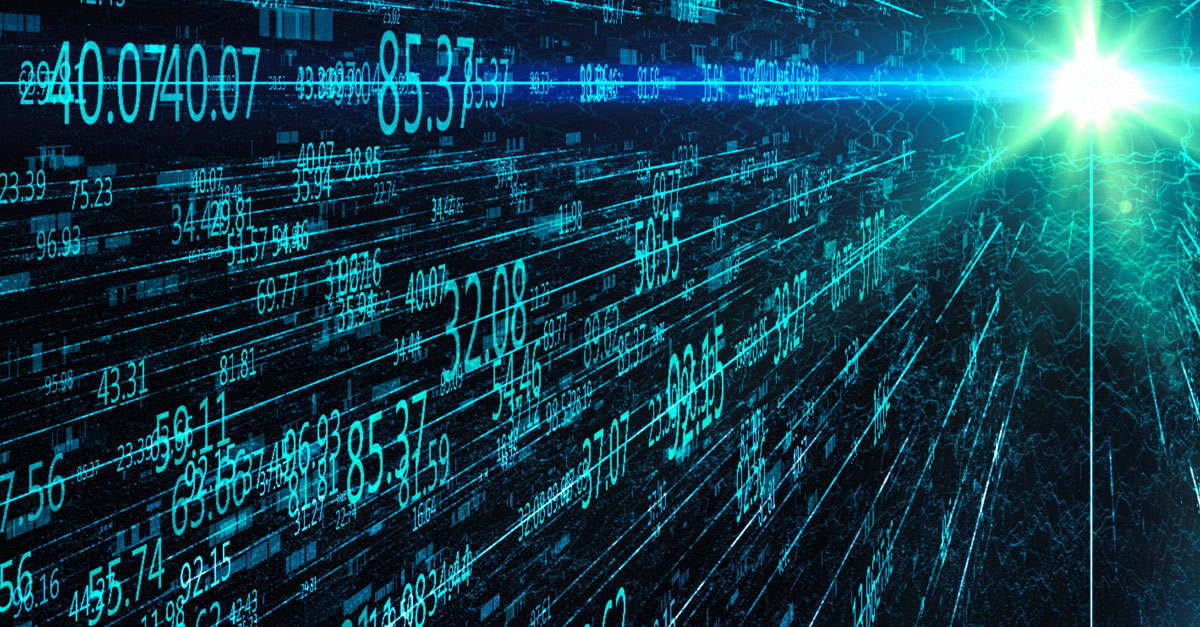 Nowadays, everyone is preaching that data is the new oil. But unlike oil, it's not (just) the sheer output volume that matters here. What really counts is the efficient use of this data so as to draw the right conclusions in terms of the supply chain reliability. Read more
SCM Insights, Technology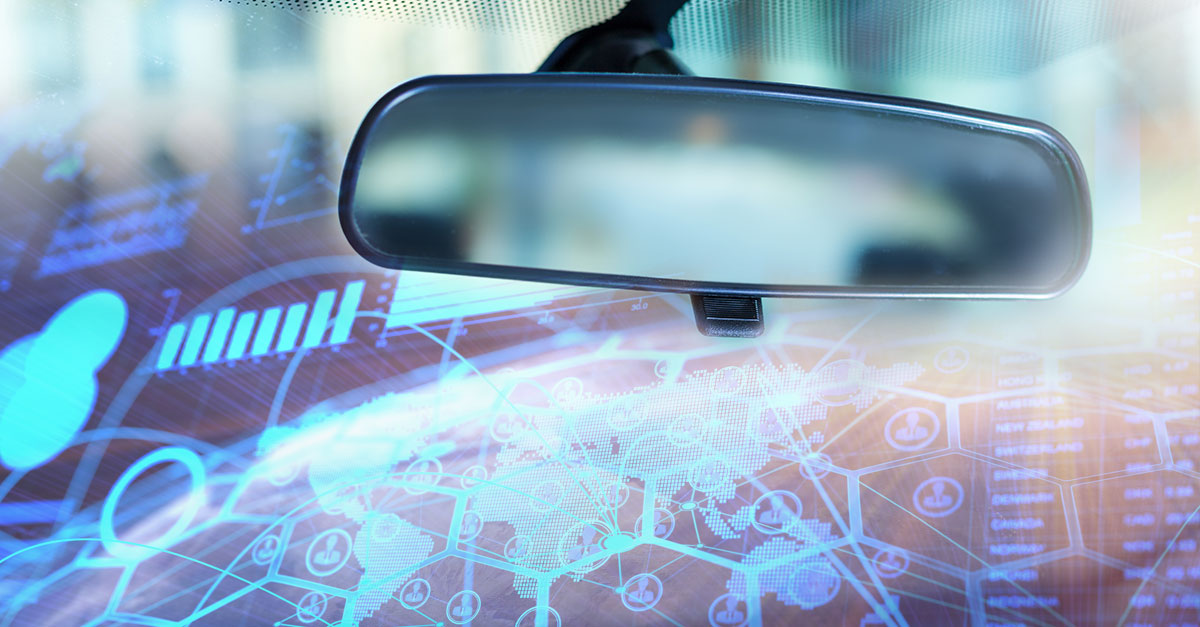 A supply chain has to be agile, robust and resilient. Capable of anticipating potential risks and responding in advance, detecting problems early on and flexibly circumventing them.
All this requires the intelligent use of data. But how can we really make data "smart"? Read more