Posts by Daniel Adelhardt:
SCM Insights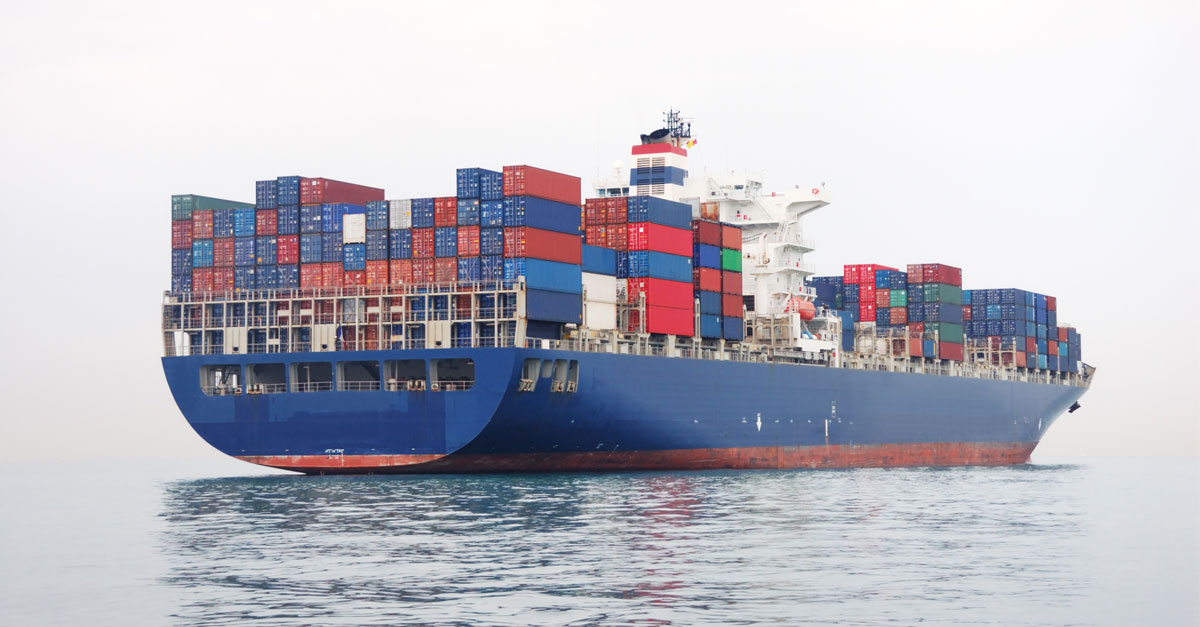 For more than a year now, logistics and supply chain managers around the world have been struggling with unprecedented challenges. The impact from the first coronavirus-induced shutdowns, when supply chains and transportation networks around the world collapsed, continues to ripple through the industry. High volatility in demand, natural disasters and vessel incidents such as the recent one blocking the Suez Canal have further aggravated the situation.
Problem is, transportation capacity is extremely scarce and in hot demand. Numerous aircraft are still grounded. Container shortages continue to persist for quite a while. All of this is not only hampering sea and air cargo, but also road transports.
As a result, freight rates skyrocketed, as did uncertainty for manufacturers that rely on smoothly functioning logistics chains. In many cases, it's unclear or at least hardly possible to plan when exactly their materials are going to be transported. So, the ever more pressing question is: How can companies best secure their shipments and thus ensure the flow of supplies to their plants and customers? Read more