Posts by Daniel Adelhardt:
SCM Insights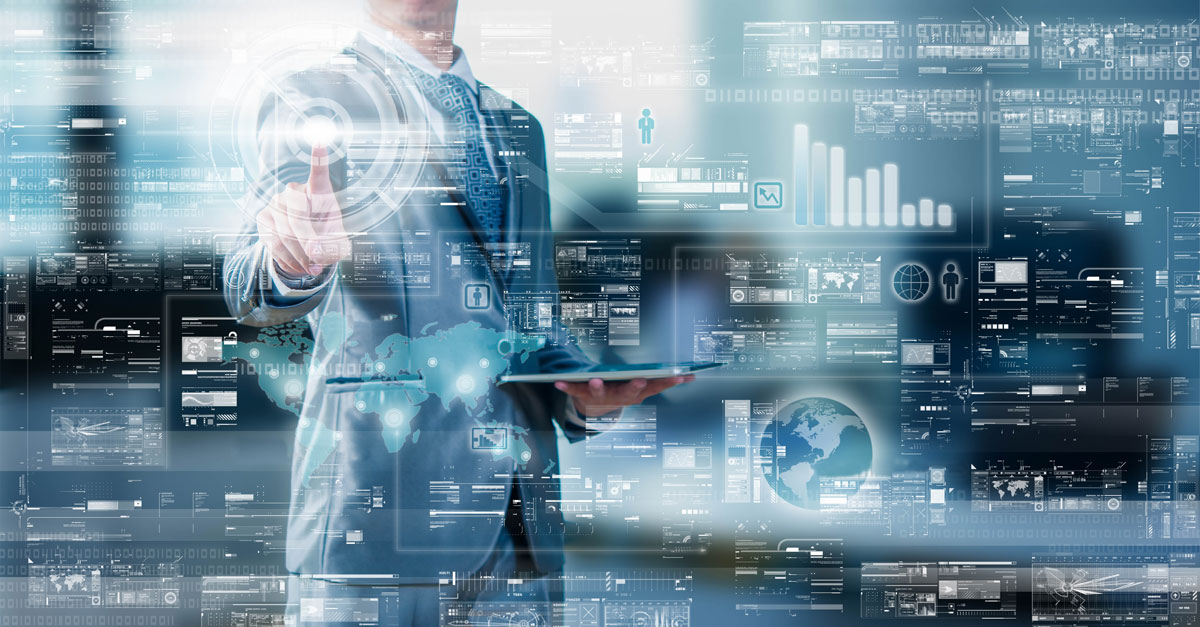 Missing supplies, i.e. delayed, deficient, and completely absent deliveries, are a serious and recurring problem for companies. But what can you do? And how can you ensure that ordered goods actually arrive on time?
Smart Logistics Data – that is, the intelligent collection, enrichment, and usage of data relevant to the logistics process –  promises relief.