Posts by Ian McGahey:
From the Community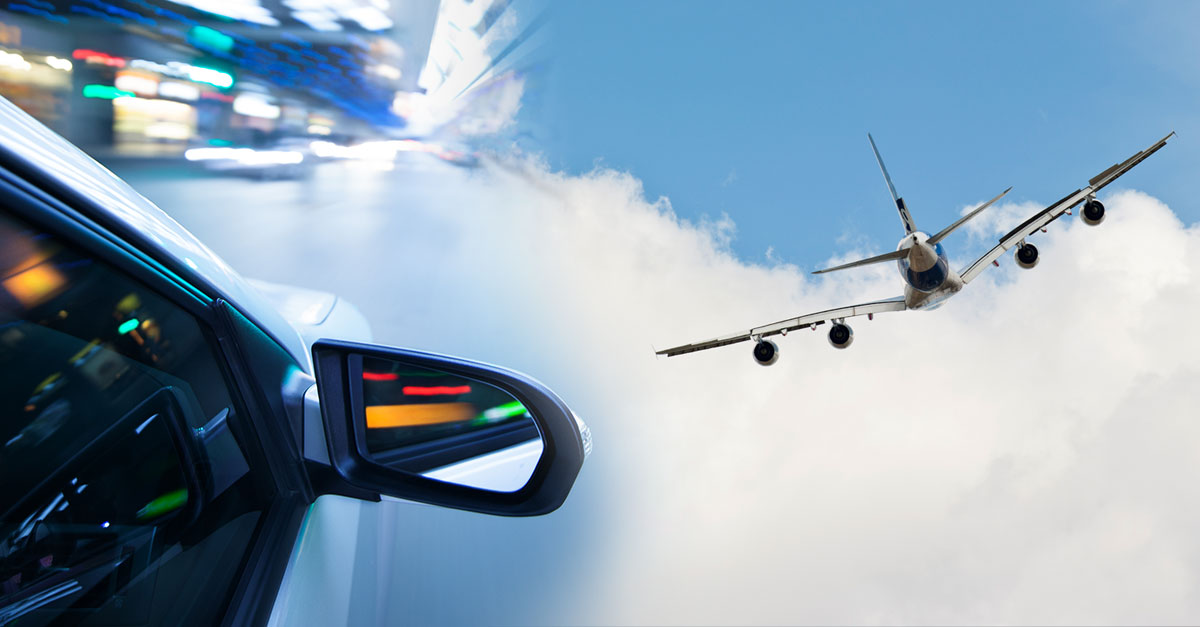 Aerospace in 2019 and beyond
This was an exciting year in Aerospace! Read more
From the Community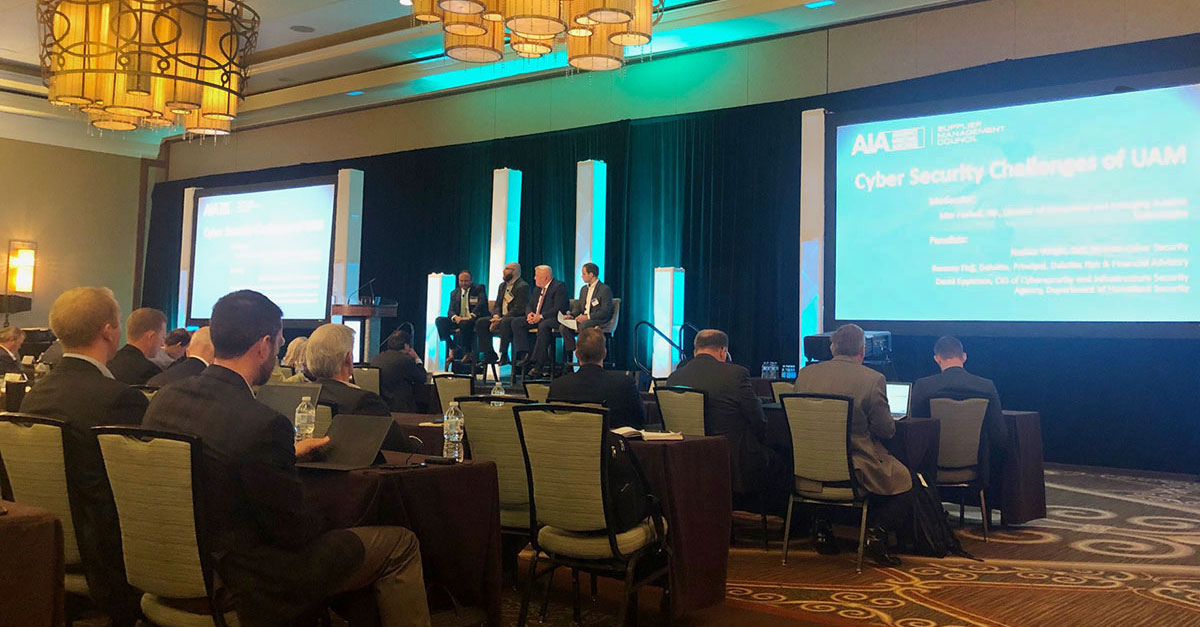 The Fall AIA Supplier Management Council Meeting took place from September 24-26th at the Omni Hotel in Ft. Worth, TX. There were over 200 attendees including some of the biggest names in Aerospace and Defense.
A new wave of manned and unmanned aerial vehicles
There's a lot of new use cases being evaluated for aerial vehicles. Read more