Tag: Inbound Supply Chain
SCM Insights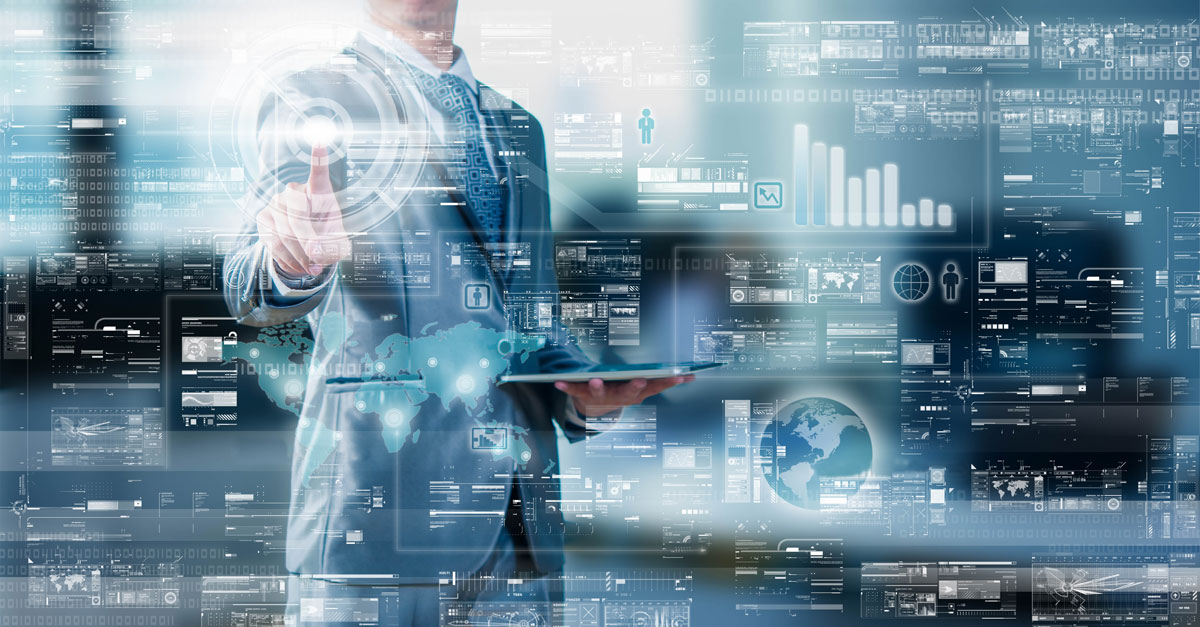 Missing supplies, i.e. delayed, deficient, and completely absent deliveries, are a serious and recurring problem for companies. But what can you do? And how can you ensure that ordered goods actually arrive on time?
Smart Logistics Data – that is, the intelligent collection, enrichment, and usage of data relevant to the logistics process –  promises relief.
SCM Insights, Use Cases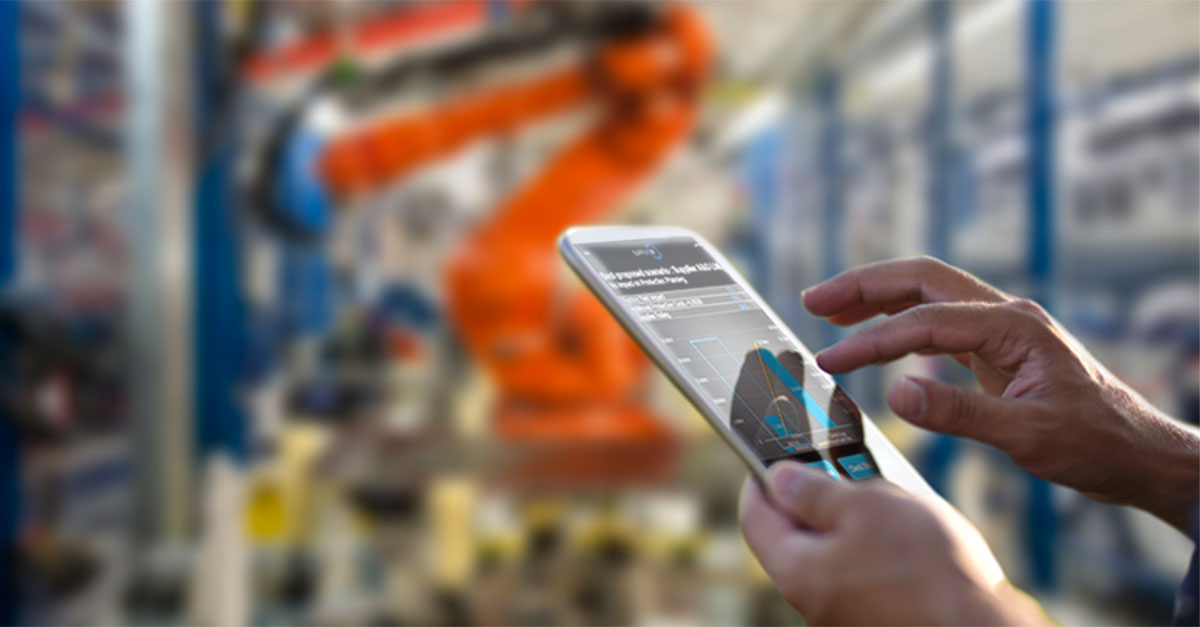 A leading aerospace company optimized its global supply chain with SupplyOn through an innovative Industry 4.0 project: integration of the supplier's MES (Manufacturing Execution System) gives both customer and supplier a virtually real-time, joint view of the supplier's situation – in terms of demand, stock and production. Replenishment planning is checked against customer requirements, i.e. production orders against stocks. The result is transparency and trend feedback – enabling stock reduction and increased supply reliability.