Tag: smart logistics data
SCM Insights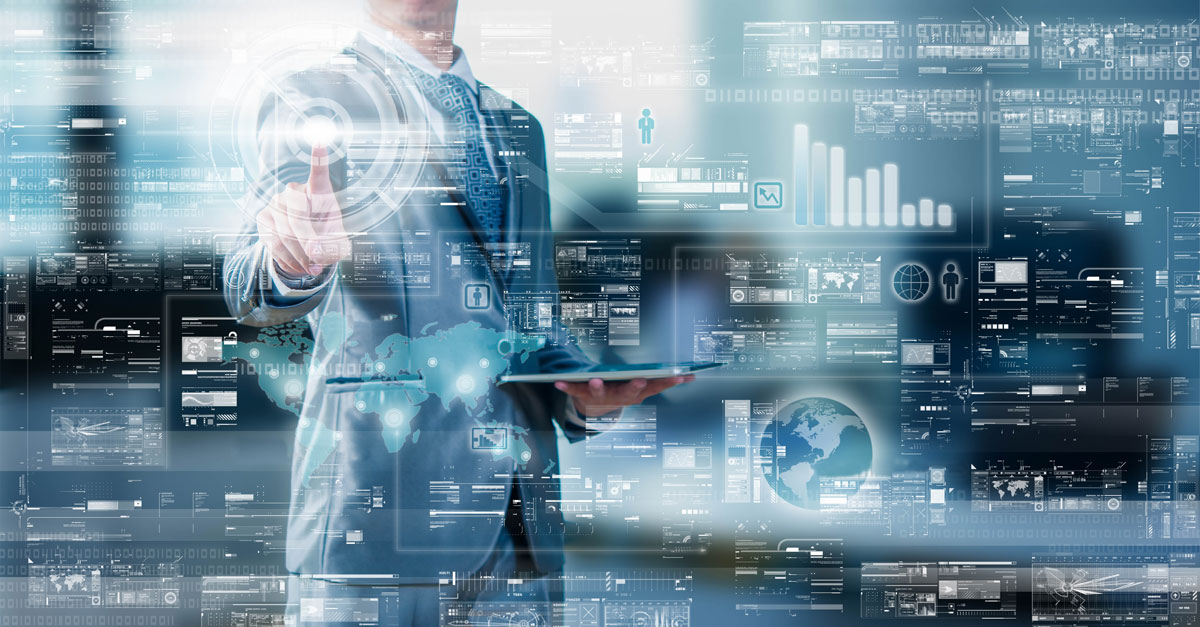 Missing supplies, i.e. delayed, deficient, and completely absent deliveries, are a serious and recurring problem for companies. But what can you do? And how can you ensure that ordered goods actually arrive on time?
Smart Logistics Data – that is, the intelligent collection, enrichment, and usage of data relevant to the logistics process –  promises relief.
SCM Insights, Technology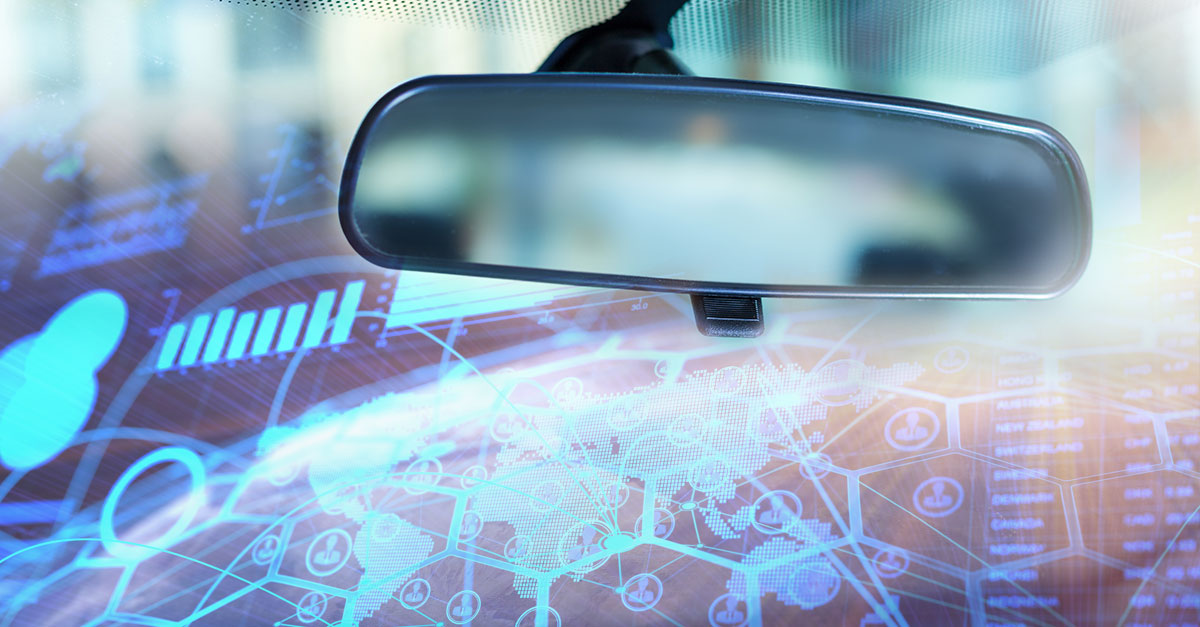 A supply chain has to be agile, robust and resilient. Capable of anticipating potential risks and responding in advance, detecting problems early on and flexibly circumventing them.
All this requires the intelligent use of data. But how can we really make data "smart"? Read more