SCM Insights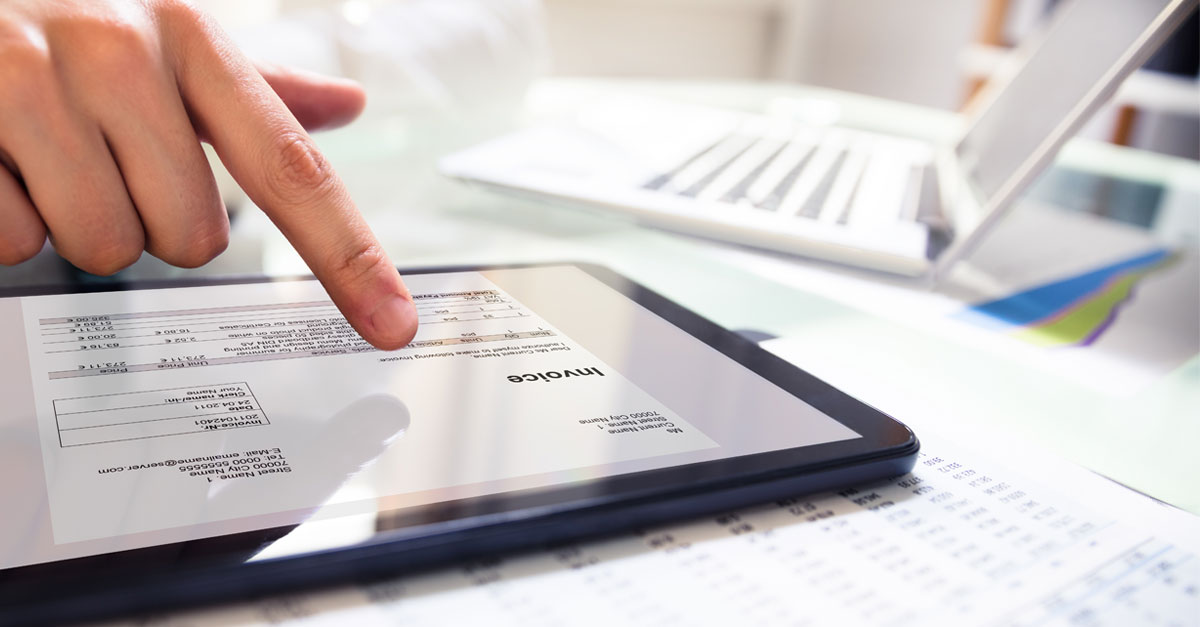 If you believe what you read in the headlines, we've already arrived in the brave new digital world. But when it comes to the subject of invoicing at least, the world is currently far less digital and "brave" than it could be. What's the problem? What problems do companies face in the invoicing process? And how can these be solved?
These are precisely the questions we're going to get to the bottom of here.
SCM Insights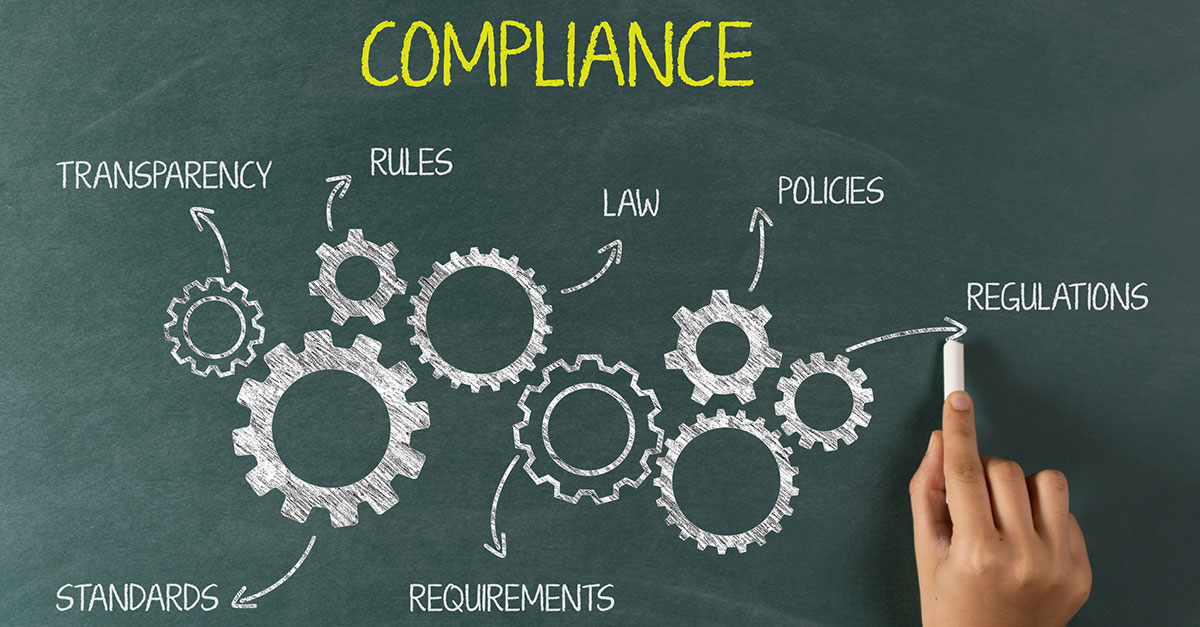 Does the e-business solution that supports your business-to-business transactions ensure that your e-invoices remain tax compliant, everywhere, always?
Change in tax legislation is constant
An e-business solution that must comply with multiple countries' tax requirements has to address the problem of ongoing change. Otherwise, how can a business efficiently deal with the tsunami of new real-time and other regulatory control requirements that governments are introducing? Read more