Inside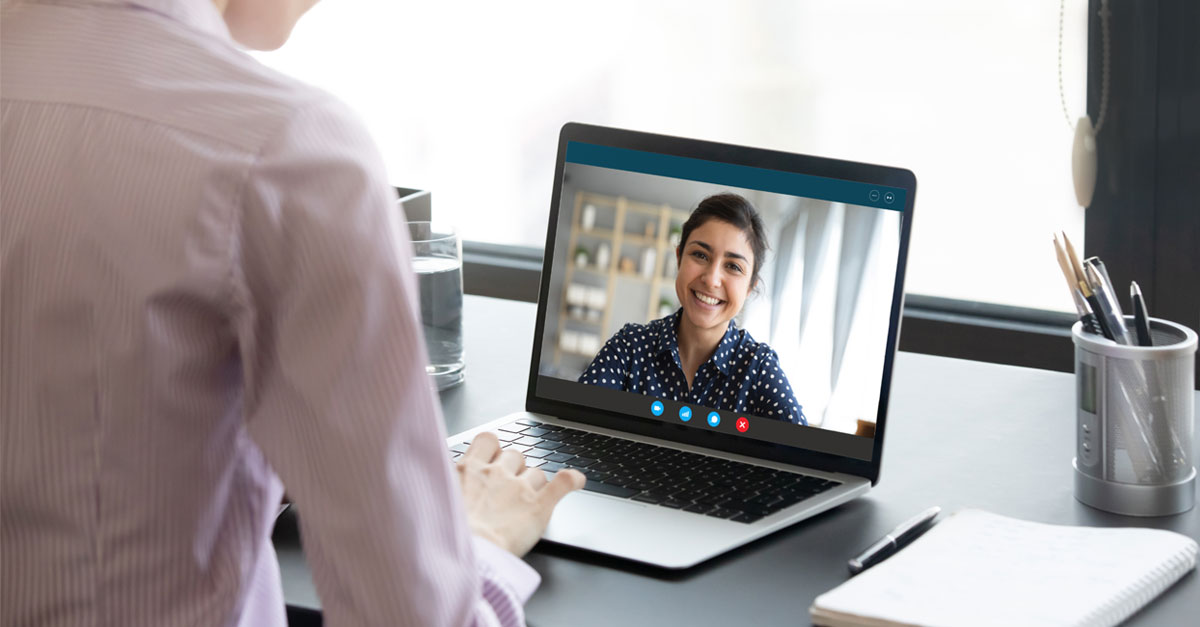 Everyone knows this situation: Working with the same software, day by day, taking the same steps over and over again in order to complete our daily tasks. Sometimes questioning, why some things cannot be done any easier or why they are not as we would expect them to be. Wouldn't it be nice to have someone to discuss these ideas and challenges? And maybe even get to see these ideas being transferred into reality?
Within SupplyOn we can make this dream come true: We offer all our users the opportunity to incorporate their ideas and suggestions into product development. Read more
Inside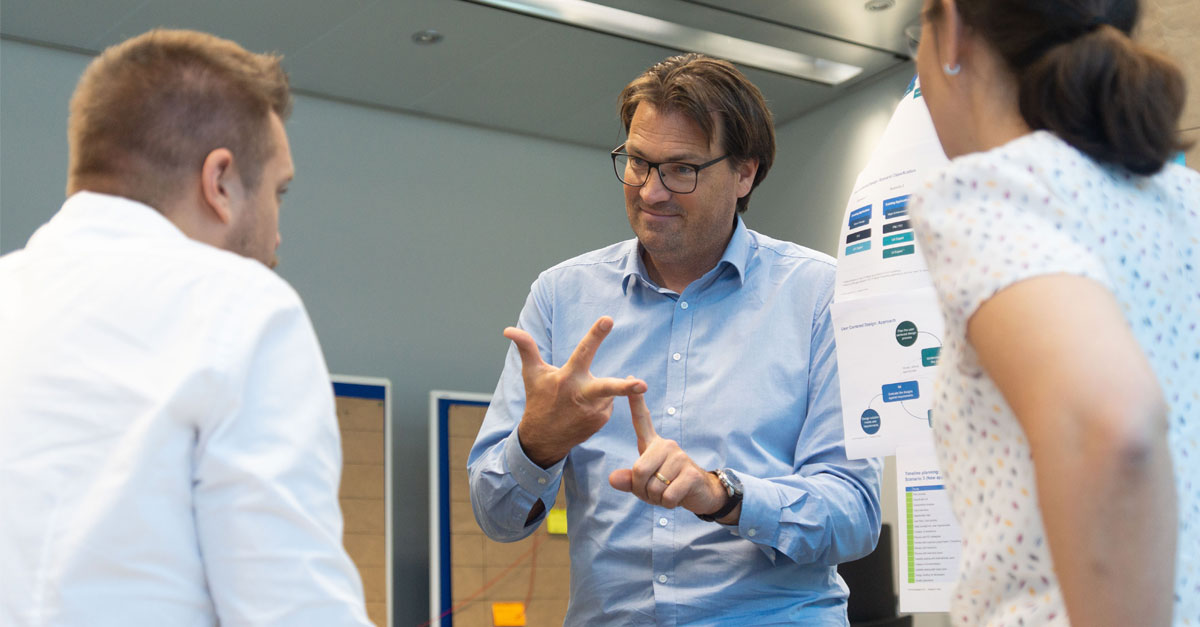 This year we are celebrating a fantastic anniversary: 20 years of SupplyOn. That also means 20 years of experience in supply chain and 20 years of technology. What's more, there are still a large number of employees who have been with us right from the start. A success story to be proud of.
During all this time, SupplyOn has continuously extended, enhanced and updated its platform. It's like a house: at some point you simply have to replace the windows or renew the roof. Otherwise things might get a bit uncomfortable. Read more