SCM Insights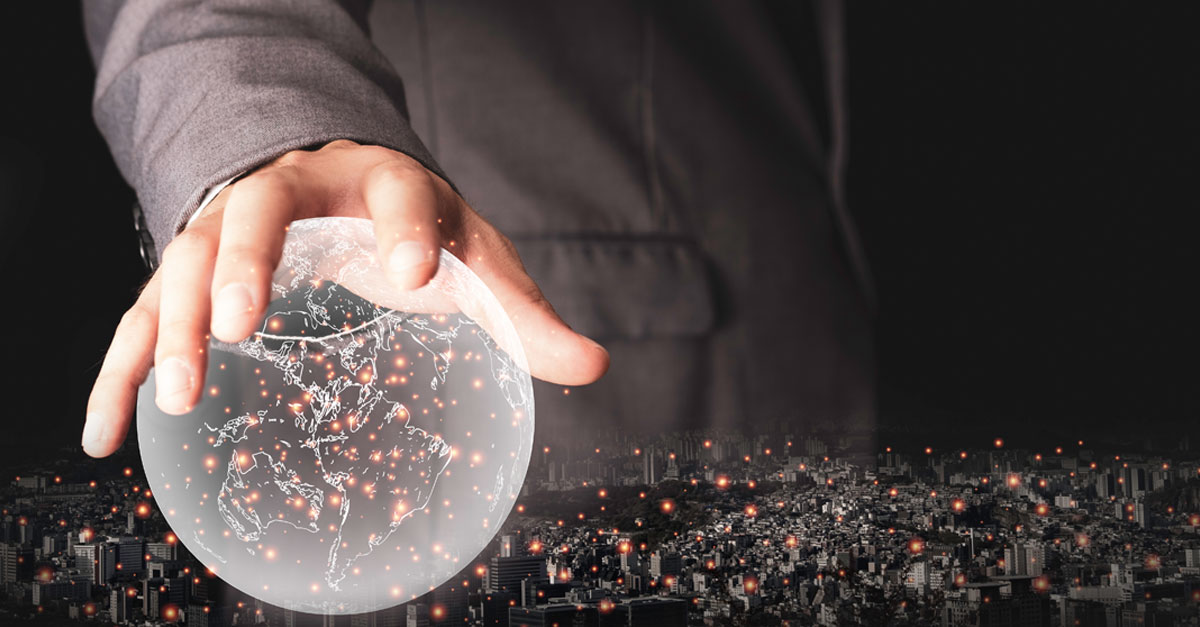 The current coronavirus crisis clearly shows how vulnerable and susceptible to disruption supply chains are today. It also shows how important it is to anticipate disruptions of any kind in order to minimize their impact. In this context, supply chain risk management plays a major role. Essentially, it is a matter of finding answers to the following questions:
What risks is my supply chain exposed to?
How can I identify problems in my supply chain as quickly as possible, catchword early warning system?
What do I need to do to minimize loss and to be even stronger in the end?
As well as the lessons learnt: Which measures should I implement to ensure that I can effectively respond to any future risks?