Trade fair

Paris Air Show 2023
Le Bourget 2023 – the 54th edition of the Paris Air Show
The 54th edition of the show will take place at the Le Bourget Parc des Expositions in June 2023, and once again will bring together all the players in this global industry around the latest technological innovations. The first four days of the show will be reserved for trade visitors, followed by three days open to the general public.
316.000 visitors | 2.453 exhibitors | 185 countries | 140 aircrafts
During the Paris Air Show, SupplyOn hosted on BoostAeroSpace booth located in hall 2B | B85, will be happy to meet and exchange about digitalization on all logistic, financial, quality, procurement, monitoring aspects of your supply chain.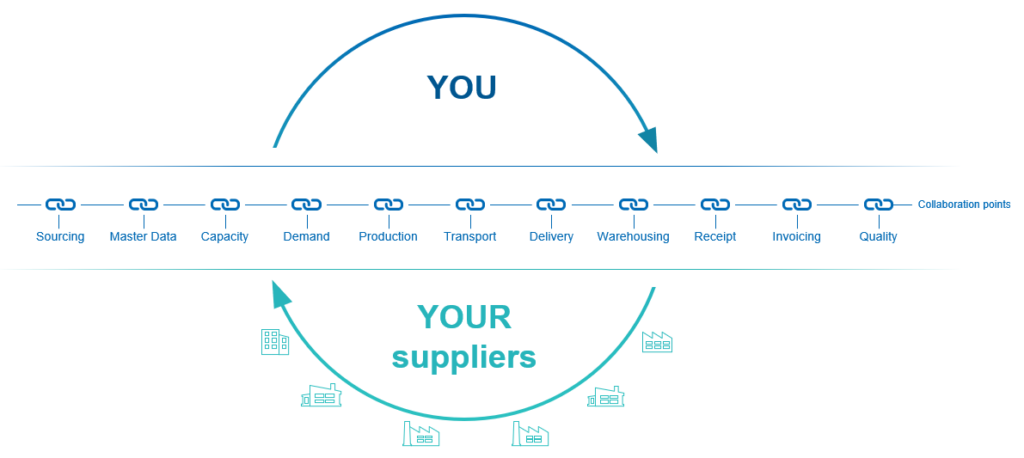 Find out how you can benefit from a fully digitalized relation with your environnement both customers and suppliers, through our large panel of AirSupply offers.
Find out also, how SupplyOn will help you to comply with the French legal obligation electronic invoicing digitization 2024 (Emission et acceptation de factures electroniques dès 2024).
On June 20th, from 16:00-17:00 and 17:00-18:00 both SupplyOn and BoostAeroSpace will present a new AirSupply EasyStarter offer.