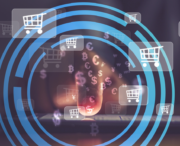 Procure-to-Pay
Smart approach for the procurement of production and non-production materials. Corporate compliance included.
Intelligent processes and 100% compliance in purchasing
SupplyOn offers two sophisticated toolsets for optimizing procurement processes on a global scale: "Smart Procurement" and "Central Procurement Hub" are the central modules of a comprehensive, integrated procurement suite that allows for standardized processes to be established efficiently and transparently throughout the company.
As a result, all corporate compliance requirements are fulfilled with regard to both legislation as well as internal specifications and guidelines. The procurement process is seamlessly followed by the integrated invoicing process via SupplyOn. This enables automated processing and booking of invoices. Both sides, customers and suppliers, have full transparency over the processing status of all transactions.
Your benefits of
Procure-to-Pay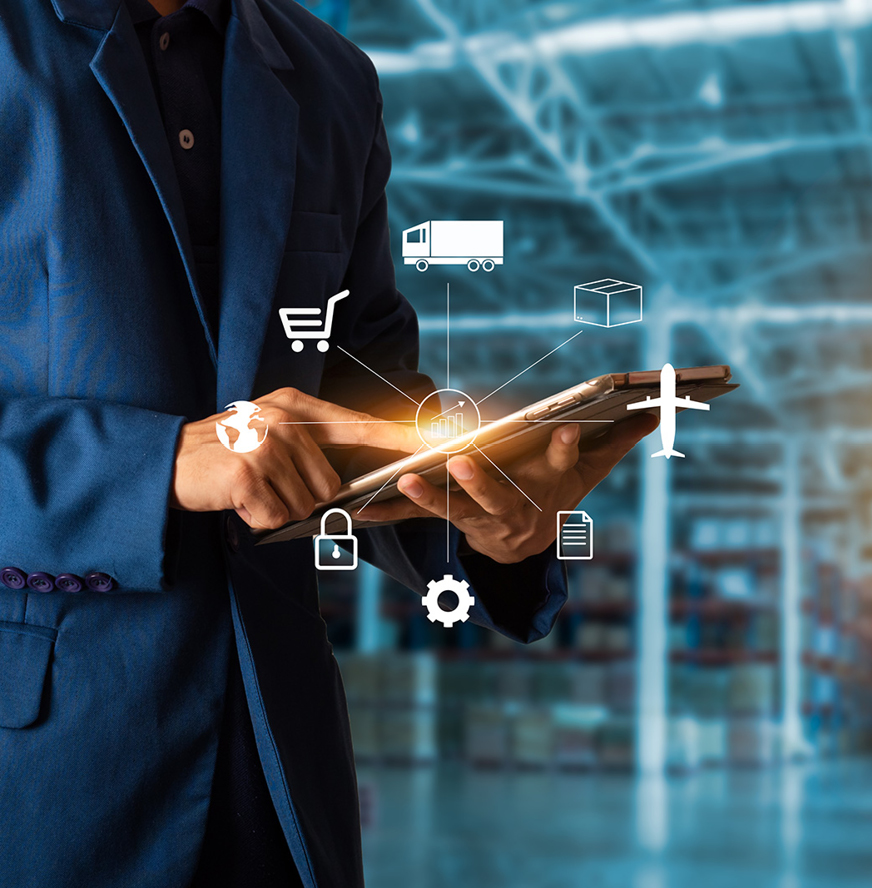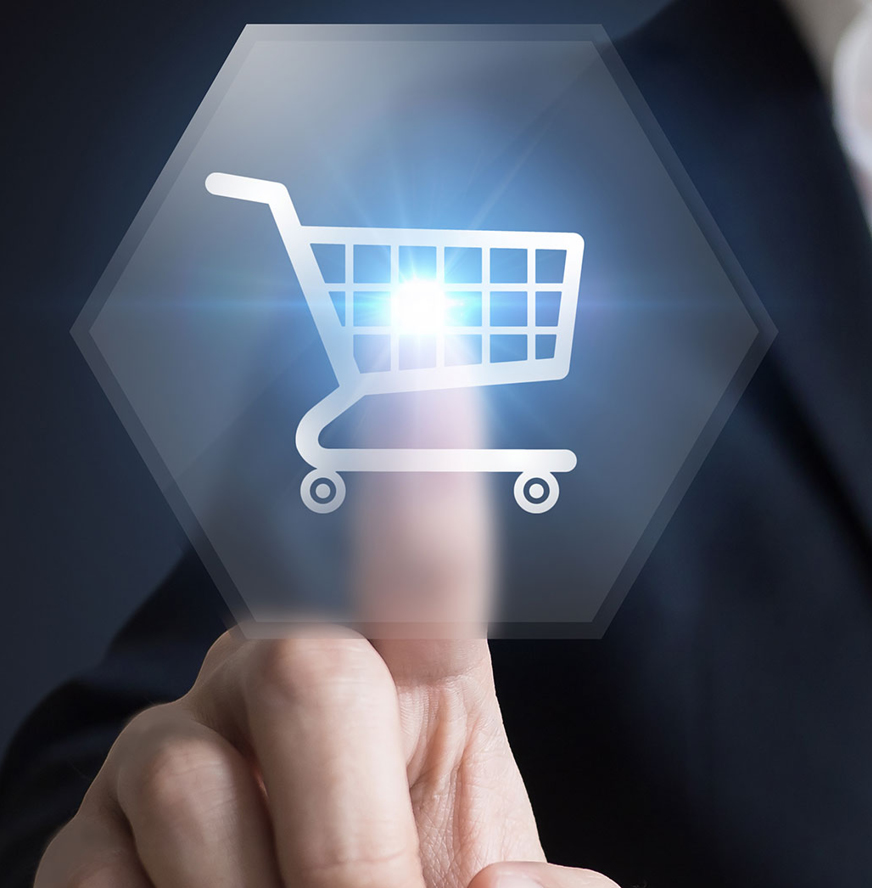 Smart Procurement
Smart Procurement provides access to an intuitive purchasing tool that maps the predefined procure-to-pay process for all demand drivers in the organization. With Smart Procurement, everyone in the company (even people from non-purchasing departments) can independently procure goods and services, taking into account the company's purchasing and compliance rules.
The purchasers have access to catalogs and procurement platforms approved by the purchasing department. They can bundle their demands in a shopping cart and then place orders. For individual demands, the user is automatically guided to the right purchasing channel. If necessary, the purchase order request is transferred to the purchaser. The user receives a full overview of the current status until delivery.
Central Procurement Hub
The Central Procurement Hub bundles all purchasing functions within the organization in one place. This means that all procure-to-pay processes throughout the company can be mapped in a central tool: from free-text requests and tactical tenders to the monitoring and smart analysis of all purchasing processes.
The Central Procurement Hub can be easily integrated even in heterogeneous system landscapes consisting of different SAP ERP, S4/HANA and non-SAP systems. It consolidates them in one central location. There is no limit to the number of systems that can be integrated.
Smart, integrated functionalities at a glance:
Channel Management
Smart Self-RfQ
Case study
Continental Automotive implements globally transparent, standardized procurement processes via SupplyOn
To ensure that international corporate groups comply with the strict compliance guidelines laid down by law and those of their customers, they need maximum transparency in all of the procurement decisions to award contracts. Who was involved in the decision-making process? On which documents was the decision based? Which suppliers offered which conditions? Continental Automotive has set up a standardized procurement process via the platform SupplyOn, which makes every procurement decision comprehensible and transparent, and at the same time makes the purchasing organization more efficient.
Do you want to make your purchasing smart and ensure 100% compliance?
Just enter your contact details and we will get in touch with you as soon as possible.