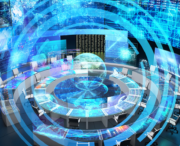 Smart Control Towers
Sense, see, understand & act: Bring supply chain excellence to a whole new level by controlling and optimizing your supply chain efficiently on a continuous basis
360 degree perspective on the supply chain
Control towers play a key role in every efficient supply chain management. They ensure transparency on all relevant processes, provide forecasts, analyses as well as decision proposals on problems and thus increase the agility and resilience of the supply chain.
A 360° perspective on the supply chain is essential. SupplyOn therefore links internal information with a wide range of external data. With its unique company network, SupplyOn even enables real-time transparency across the different parties involved in the supply chain.
Acting instead of reacting
Intelligent, meaningful forecasts are just the beginning: SupplyOn's collaborative approach also enables companies to work closely with their suppliers and logistics service providers via the platform to identify and resolve potential bottlenecks at an early stage.
Based on smart risk analyses and solution proposals, companies can also systematically optimize the performance and responsiveness of their supply chain and increase their competitiveness.
Your benefits of a smart
Control Tower
Advanced analytics based on Artificial Intelligence and Machine Learning
Linking of all available internal data from various sub-processes, SupplyOn Services and departments as well as external information from suppliers and logistics service providers (LSP)
Integration of numerous external data sources, such as sensors, data clouds, the Internet, and social media
Flexibility in terms of content: SupplyOn Control Tower either as a solely technical solution or as part of a comprehensive organizational and process-related concept
Supply Chain Control Tower
The entire supply chain at a glance
Intelligent and efficient supply chain management requires transparency across all process levels. SupplyOn's Supply Chain Control Tower gives companies wide-ranging visibility into all processes in their supply chain – from sourcing and purchasing, through the production process on the supplier's site and the transport of the goods, right up to invoicing and quality management. Thanks to real-time information, you can identify potential delivery problems at an early stage and take targeted countermeasures. Intelligent analyses also support strategic measures to sustainably improve supply chain performance.
Manufacturing Control Tower
Innovative coupling of production and supply chain processes
Production at the supplier's site is often a black box for companies. Whether the supplier can deliver the required quantity at the desired time, even in spite of short-term changes in demand, is something they only find out at dispatch. Whether the quality of the expected delivery meets the requirements and specifications is also often accompanied by surprises. The SupplyOn Manufacturing Control Tower therefore synchronizes current demands with production details from the supplier. This enables both sides to react more quickly to fluctuations in demand, smoothen production processes and increase productivity.
Transport Control Tower
Monitor all transports in real-time
Reliable inbound logistics are critical to success, especially in JIS/JIT manufacturing. With the SupplyOn Control Tower, companies can secure transport capacities at an early stage. You can identify whether your supplier will actually deliver as agreed and whether the quantity of goods ordered is correct. You are informed to some extent in real-time whether the goods have been picked up by the carrier punctually and to what extent there are delivery delays or transport damages – and what effects this would have on your own production.
The data from the Transport Control Tower can also be used very well for downstream optimization measures such as network planning.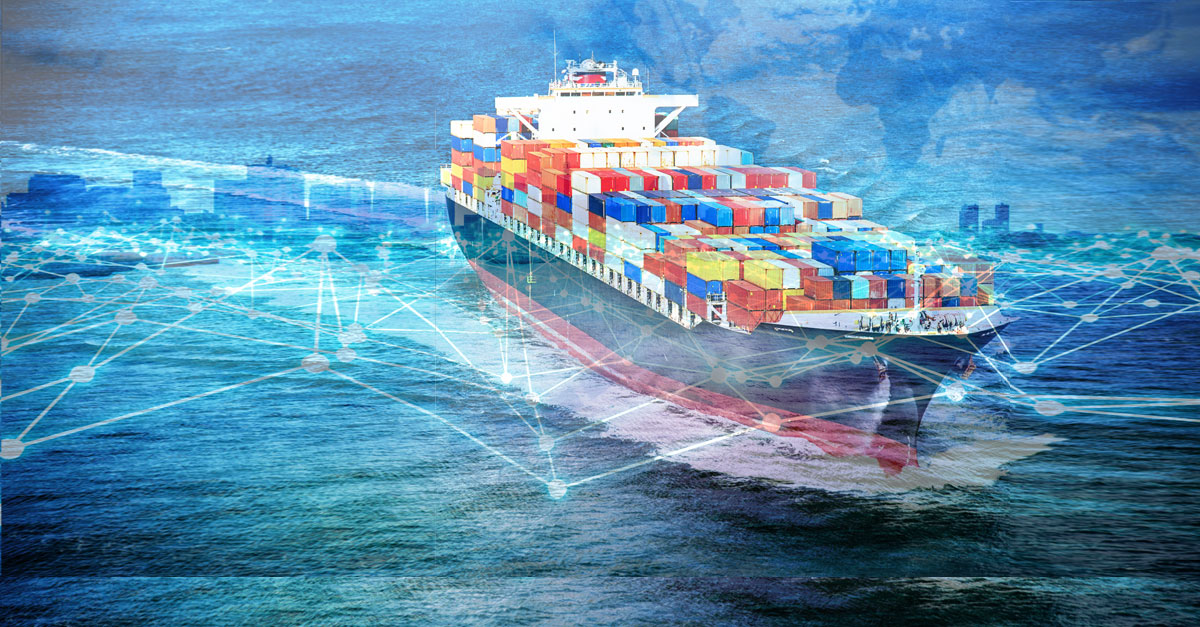 Case Study
ZF brings in SupplyOn to gain real-time transparency for overseas transport at the material number level: The technology company knows at all times where which material is located on sea and detects at an early stage how delays will affect production.
Would you like to gain full control over your supply chain and manage it more efficiently?
Just enter your contact details and we will get in touch with you as soon as possible.