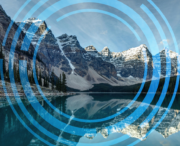 Corporate Sustainability
Our focus is on the sustainable use of resources: We make our business decisions with the aim of being environmentally efficient and reducing our need for materials and energy to a minimum.
Sustainability is embodied in our DNA
We believe our company's focus on success must also match the sustainable use of resources and development of the surrounding components of our business: our operations, employees and business partners.
We further think that digital collaboration through SaaS is resource-efficient in and of itself. The adjustable nature of public cloud hosting environments allows us to scale when required, which reduces our overall material and power consumption demands. It also minimizes the need for in-person business, thereby reducing the necessity for travel.
A viable approach to a sustainable company requires sustainability to be engrained into the DNA of all our processes and business decisions.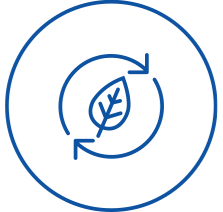 Environment
At SupplyOn, we recognize the responsibility to reduce our impact on the world around us and are committed to the principle that business can and must be a force for good. Through our climate strategy, we are pursuing the goal of consistently reducing CO2 emissions, for instance by:
Reducing our energy usage & emissions by encouraging our employees to minimize business travel and by the digitalization of internal processes 
Offering e-mobility and company bikes for SupplyOn employees
Maintaining a sustainable office building environment by using natural light and natural conditioning
Ensuring good public transport infrastructure by being a part of Hallbergmoos business park 
Being committed to a largely paperless office as we think before we print
Doing most interviews digitally to avoid travel and protect the environment
Holding 90% of client meetings remotely or choose an environmentally friendly travel alternative
Social
We value collaborative and diverse workplaces and seek to help our employees, suppliers and communities to thrive.
We work on employee engagement and cultivate our company culture through employee satisfaction assessments
We ensure the learning and development of our employees through training, education and office support 
We attract and retain a high number of international professionals and value diversity and equality
We work on empowering all partner companies in our industry community to keep pace with digitization by continuous training and enabling

We live a culture of acceptance and openness. Regardless of cultural background, ethnicity, origin, sexual orientation or gender identity, we offer our employees a working environment in which we learn from and grow with each other through diversity of thought and experience.

We allow each employee two days per year for a social or environmental heart project
We regularly donate to social institutions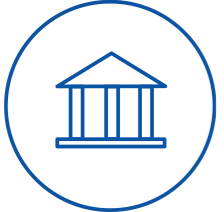 Governance 
At SupplyOn compliance is a fundamental part of our corporate values, outlined in our Compliance Policy and Code of Business Conduct. Reliable and lawful conduct is essential for us beyond company ends.
As IT service provider, we take our responsibility to maintain a high level of data privacy, security and reliability very serious by:
Providing the highest standards for data security and full data sovereignty
Implementing risk management solutions along the supply chains
Responsibly collecting and maintaining customer and employee privacy and data
Key Sustainable Development Goals supported
The United Nations Sustainable Development Goals (SDGs) constitute a universal commitment to promote and work towards 17 global sustainable development goals.
SupplyOn supports these goals and wants to contribute to a more sustainable world by doing business with less of a burden on the environment. In terms of our diverse activities, we have identified several SDGs to which we can and already contribute:

Our focus areas and commitments at a glance
Employee development, diversity & gender equality 
Our work is based on trust and ownership; we foster ideas in an agile environment. Teamwork, solidarity, appreciation and fun are the cornerstones of our collaboration. Every single team member is central to our success.
Compliance
At SupplyOn, compliance is a fundamental part of our corporate values, outlined in our Compliance Policy and Code of Business Conduct. Reliable and lawful conduct is essential for us beyond company ends.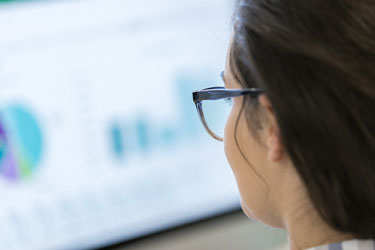 Climate protection 
We are continuously working on improving our processes and reducing environmental impact, as well as increasing internal awareness for sustainability in the development and use of our technology. By understanding our carbon scope, adapting our operations and planning for the long term, we see sustainability not only as a strategic priority but a topic close to our hearts.