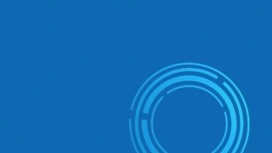 Partners
Our network of experienced partners
In order to be able to offer you the very highest standards of service, we focus on our areas of core competence and work together with renowned experts in selected fields. Our customers benefit from this solid network of partners: through additional know-how, tailor-made solutions, innovative services and attractive synergy effects.
Our Channel Partner Program in China
SupplyOn runs a Channel Partner Program in China that aims at joining forces to leverage professional strengths and industry experience to develop our target markets. Our partners are committed to growing together with SupplyOn and providing customers with industry-specific solutions.
Find out more on why and how to become one of SupplyOn´s channel partners.