SupplyOn connects
SupplyOn connects you with your business partners worldwide and ensures the long-term success of your supply chain. Be a part of this dynamic company network that connects more than 140,000 businesses worldwide and use it to quickly adapt to market changes and supply chain dynamics. SupplyOn's SCM solutions help you stay ahead of the competition. Remember: The future belongs to connected companies.
SupplyOn makes complexity manageable
While digital transformation has long been state-of-the-art in production, it is still a challenge when working with suppliers. Business partners are too numerous and too different, their systems, structures and mindset vary too widely. SupplyOn makes this complexity manageable. With just one link to SupplyOn, you have access to thousands of companies.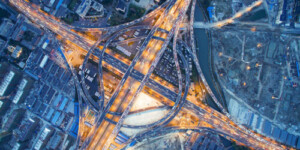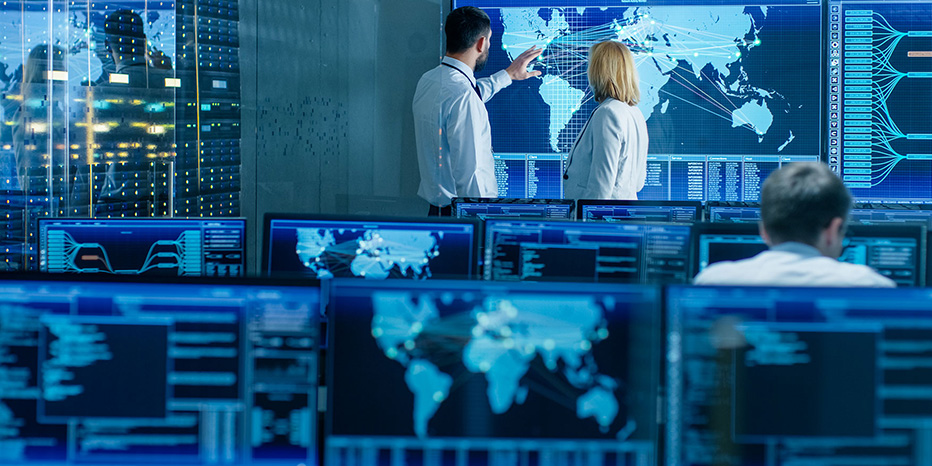 SupplyOn covers the entire process spectrum
SupplyOn reproduces all of the processes in the digital supply chain in a structured, transparent and secure manner – whether the goods to be procured are production materials, services or indirect material; regardless how big your business partner is and where they are located.
SupplyOn brings industries together
We are committed to the manufacturing industry and our solutions cover industry-specific features in the automotive, aerospace, railway and engineering industries. This industry focus makes SupplyOn unique. Due to the high degree of overlapping, individual industry communities are then merged into a vast worldwide corporate network for the manufacturing industry.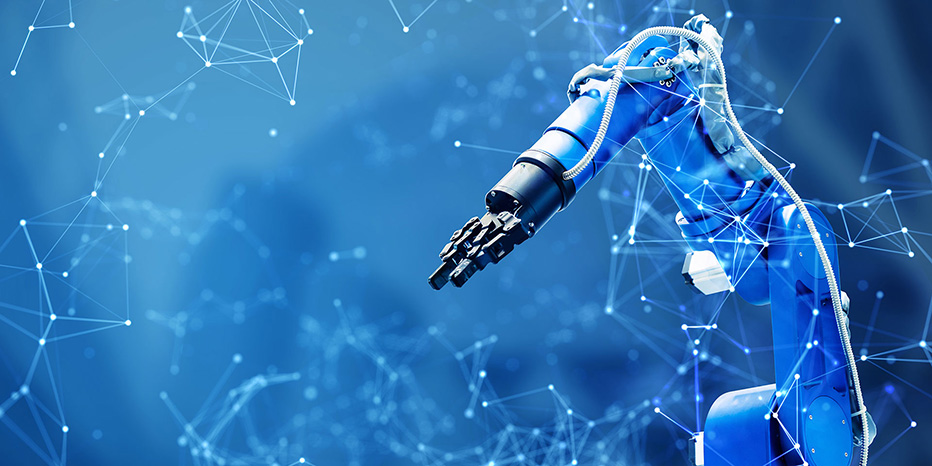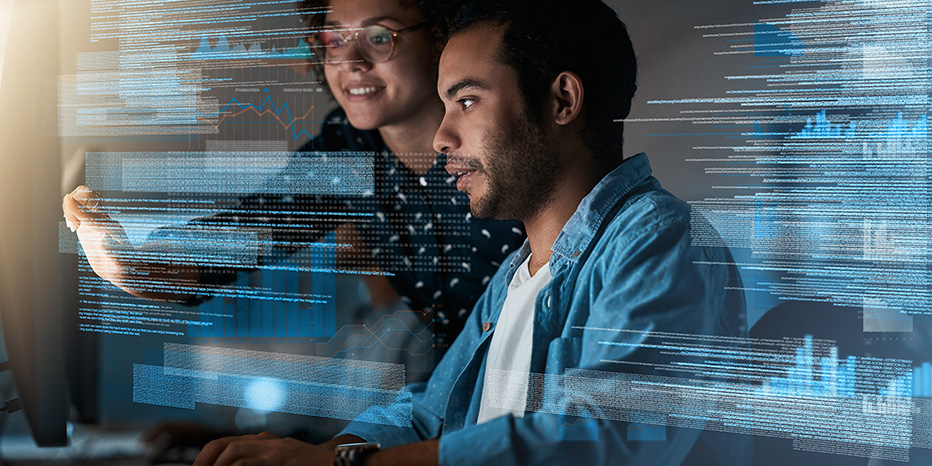 SupplyOn connects you with your global partners
Your business partners haven't all joined the worldwide SupplyOn network yet? No problem: Our experienced consulting team can integrate these companies in just a short time and get them ready for digital collaboration with you.
SupplyOn: the answer to the challenges of the digital transformation
SupplyOn's footprint around the world and across the industry
SupplyOn is represented in the most important and potentially fastest-growing markets around the world. In addition to its headquarters in Hallbergmoos near Munich, SupplyOn has locations in China and the US.
SupplyOn was established in 2000. In January 2017 NEWTRON was acquired and in February 2018 EURO-LOG.
Among our customers are such renowned industrial enterprises as Airbus Group, Alstom, BMW Group, BorgWarner, Bosch, Continental, Deutsche Bahn, DEUTZ, Johnson Electric, Kautex Textron, Leonardo, Liebherr, Oerlikon, Safran, Schaeffler, Schindler, Schneider Electric, Siemens, Thales and ZF.

The SupplyOn shareholders are Bosch, Continental, Schaeffler and ZF.
Get to know our management
Get to know our partner network