Work at SupplyOn
Our offering: Great opportunities to develop and grow in a stable, innovative and forward-thinking company.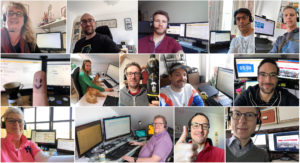 What sets us apart as an employer
We see ourselves as a team and attach great importance to a family-like atmosphere, communicating at eye level and valuing each other.
In order to continue developing innovative, value-creating solutions for our customers, we promote the know-how of our employees and enable them to bring out the best in themselves. In doing so, we make sure to keep work and private life in harmony and allow, among other things, a great deal of flexibility in terms of time and location in everyday working life. Remote or office? You decide.
At SupplyOn, we live a culture of acceptance and openness. Regardless of cultural background, ethnicity, origin, sexual orientation or gender identity, we offer our employees a working environment in which we learn from and grow with each other through diversity of thought and experience.
Agile mindset
We work on solutions that enable our customers to successfully master the challenges of complex global supply chains. Our way of working is characterized by the constant will to improve, by a partnership-based collaboration with our customers, and by a high level of personal responsibility on the part of our teams. In doing so, we rely on agility and work across companies according to SAFe, the Scaled Agile Framework. This enables us to develop value-creating solutions quickly and efficiently.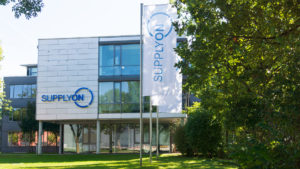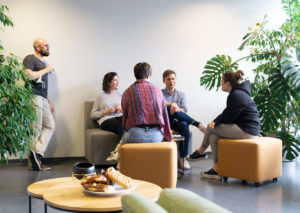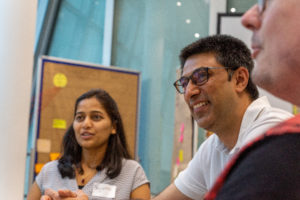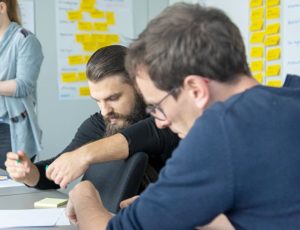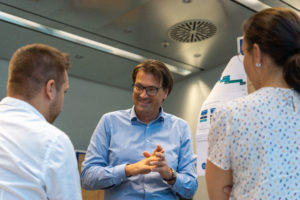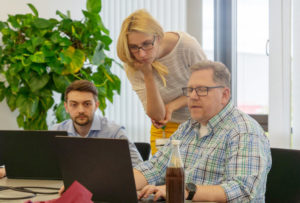 What we offer our team
We want to grow and learn. We want the same from you. To meet this ambition, we offer our team extensive training and development opportunities in a wide variety of formats.
We take care of each other and protect you with our extensive social security benefits. At the same time, we offer numerous other attractive benefits for all phases of life and their specific needs. Take a look for yourself.
Who are we looking for?
Personalities with enthusiasm, curiosity and the will to create will find exciting challenges with us. Both newcomers and experienced professionals will find an environment in which they can grow and develop optimally.