Welcome!
Discover more about who we are, what we do, what our culture is and who we're looking for. If you are ready for a new opportunity and wish to join our team, we are eager to find out more about you. 
Who we are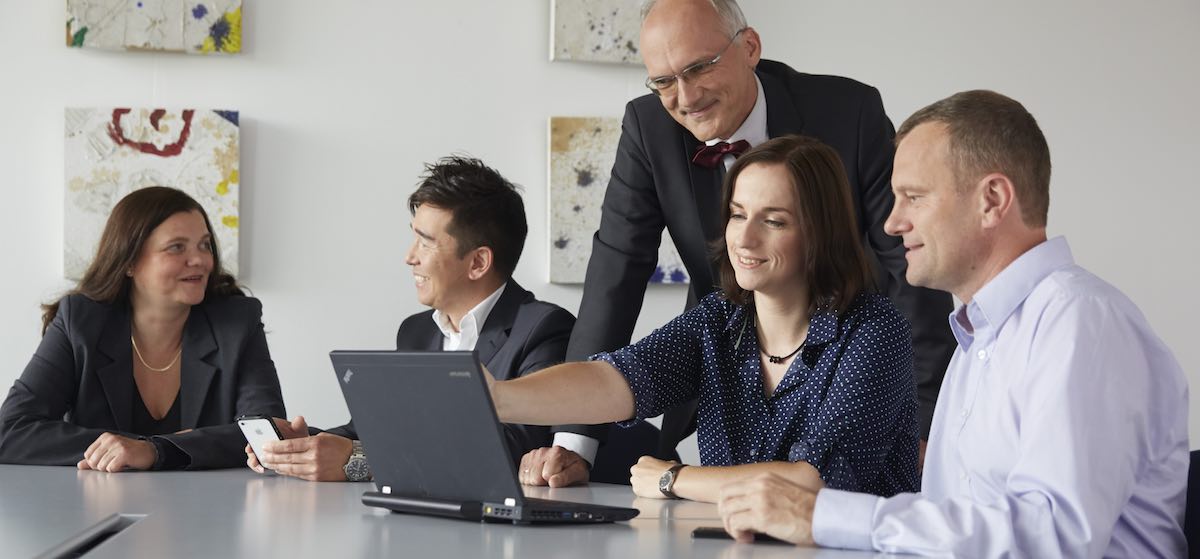 Our company may be modest in size, but we work with some 65,000 companies spanning the entire globe. SupplyOn's industry specific processes are the benchmark in the automotive, aerospace, railway and engineering industries. This accomplishment is only possible due to the inspiring and enthusiastic effort of each and every SupplyOn individual.
What we do
It's our firm conviction that the ability to collaborate is a crucial factor for every company's success – and gaining relevance day to day as we envision a digital future. We deliver the technology and processes to enable leading-edge collaboration. Across systems, companies, countries and cultural boundaries. We call that: collaboration beyond borders.
France

Sorry, at the moment we have no vacancies in France.
United States 

Sorry, at the moment we have no vacancies in the US
Germany 

If you are interested in job opportunities at our headquarters in Germany, find out more 

here

.
We also appreciate proactive personalities! Just give us a call or send your speculative application to: Karriere@SupplyOn.com
Discover the benefits of working with us
We believe in creating a dynamic culture that allows our employees to feel at home, enjoy equal opportunities and advance with us. This is why we offer a wide range of support initiatives in order to enable each individual – and to cultivate an inspiring team spirit.