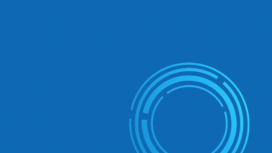 Product Leadership Award 2019 by Frost & Sullivan
80 percent of the value in the manufacturing industry is created by external partners. Thus, efficient global supply chains form the corner stone for companies to innovate, to swiftly adapt to market changes and to secure a competitive edge. 
Product Leadership Award 2019
Frost & Sullivan recognized SupplyOn with the Product Leadership Award 2019 in the category "Digital Supply Network for Discrete Manufacturing – Europe"
Please enter your contact data
You will then receive an e-mail with a link to the desired information.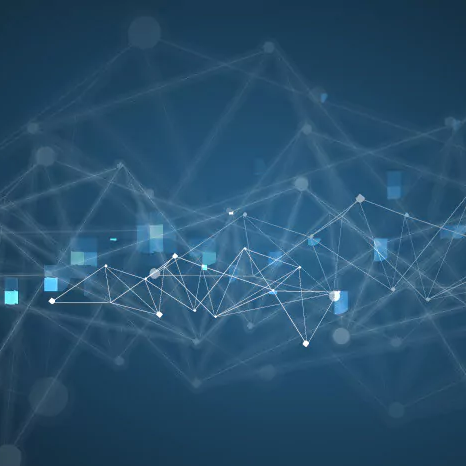 You would like to get more information on Supply Chain Collaboration?
Just enter your contact details and we will get in touch with you as soon as possible.