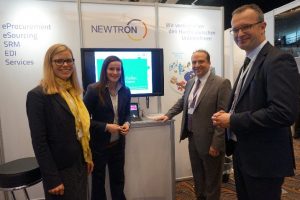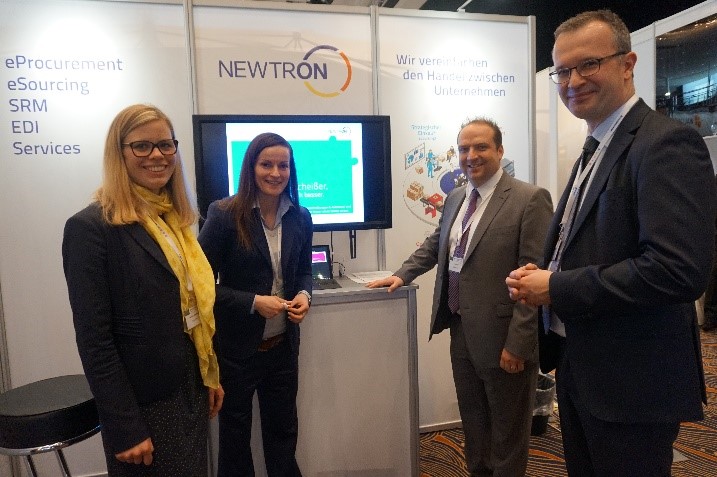 On March 14 and 15, 2017, the eighth e-solution conference sponsored by the German Association for Supply Chain Management, Procurement and Logistics (BME) was held in Düsseldorf. This event is one of the largest gatherings for e-procurement and e-sourcing in the German-speaking world.
Procurement of the future: tapping the potential of digitalization
As early as the key-note addresses on Tuesday morning, the focus was on the issue of digitalization and the question of what the digitalized procurement of the future would look like. In his talk, Christian Holzer, CPO of Thyssenkrupp AG, examined approaches to automating operational procurement. This question was also addressed in a study prepared by the University of Würzburg in cooperation with BME under the supervision of Professor Dr. Ronald Bogaschewsky. The study, titled "Digitalization, Networking, Industry 4.0 – from Hype to Future Concept," surveyed various companies about their digitalized procurement activities.
Record turnout of more than 1,200 visitors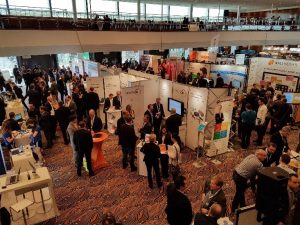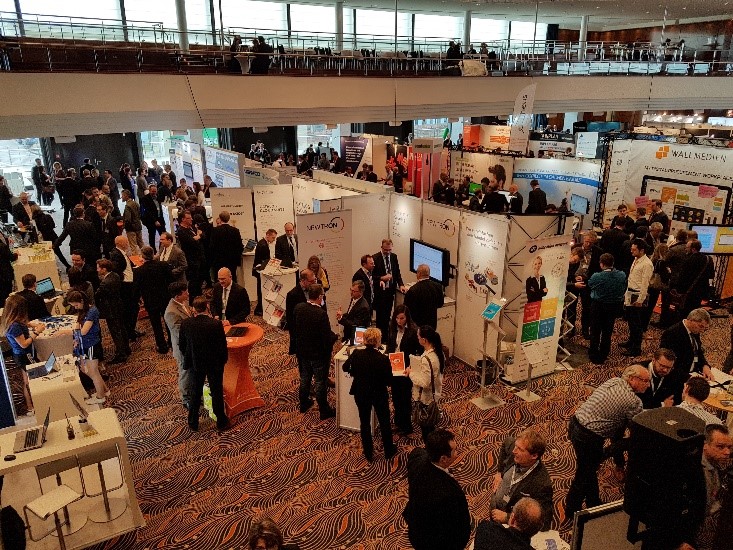 Over the next day and a half, more than 1,200 visitors had an opportunity to attend professional forums, round-table discussions, solution forums and workshops about the latest trends in procurement and to exchange ideas. In addition, procurement officers and visitors could stop at booths set up by solution providers and learn about the latest procurement solutions. The crowd and the interest were particularly large during the breaks and networking sessions.
The successful evening event naturally also served as a venue for intense conversations with old and new contacts.
Great interest in Newtron AG's booth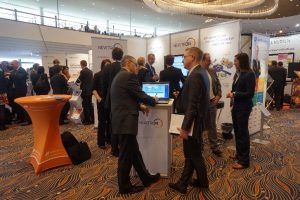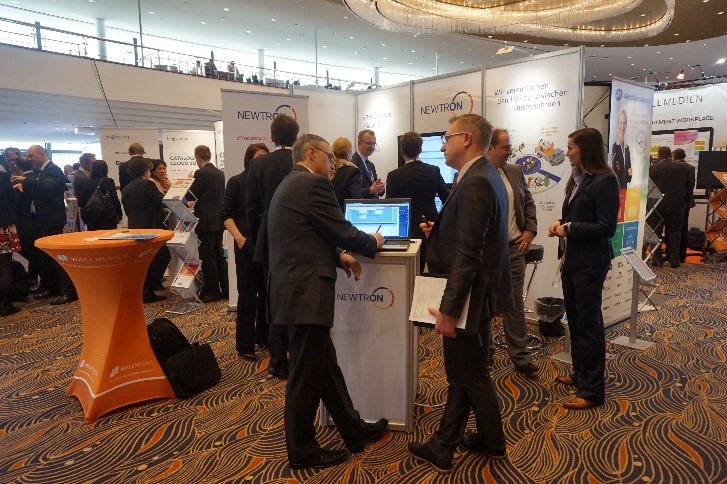 We were also represented at a booth with Newtron AG, and certainly could not complain about a lack of visitors. We presented the benefits of the solution to a large number of interested people and offered them a first "look and feel" right at the booth.
Visitors especially often asked about how the solution works in terms of e-procurement, what its strengths are, and how easy it is to implement. Many small and medium-size companies are looking for the right solution in this area.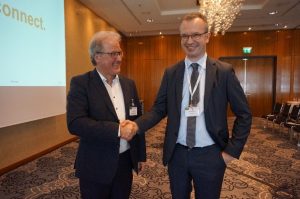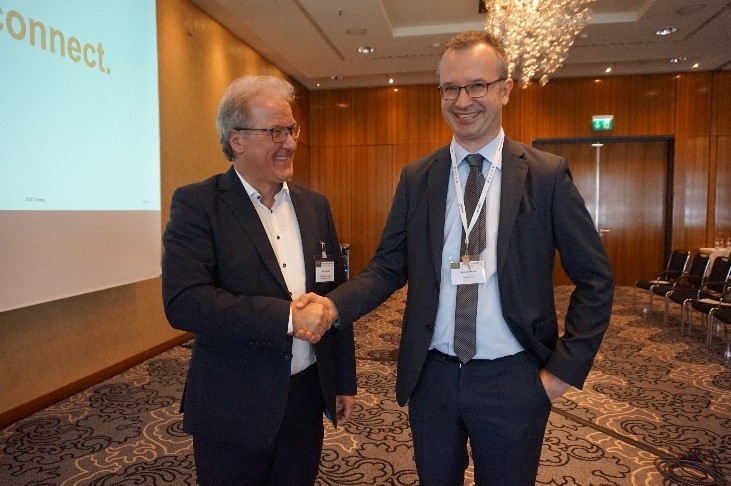 In a talk he gave on Wednesday afternoon, Achim Gerdes discussed how Newtron optimizes procurement at Weidmüller and fuels digitalization. You can read the case study in the BIP eSolutionsreport 2017.