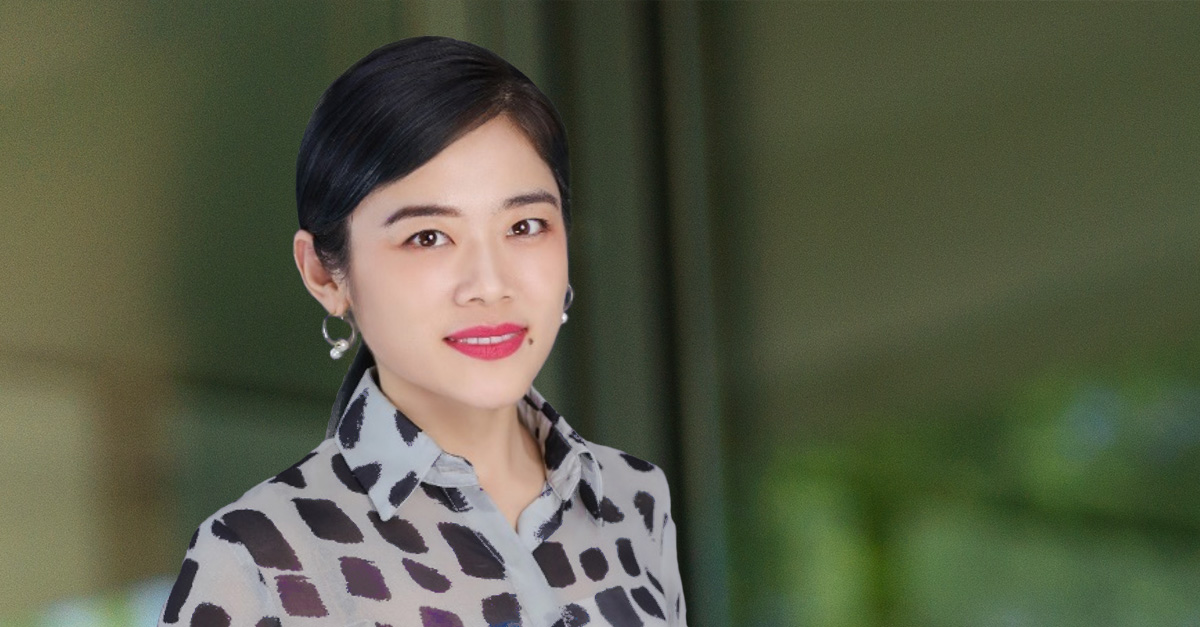 Pinpin Qu joined SupplyOn first in 2017. After 4 years of consulting experience, she left SupplyOn and joined us again in 2021 as Client Executive. Let's hear why she came back again:
"SupplyOn is a global IT company focusing on supply chain collaboration. The company respects each individual's personality and empowers colleagues in their career development.
Work here is highly professional. SupplyOn applies cutting-edge IT trends to design proven and innovative supply chain solutions. You work with industry experts to discuss the future development of the platform. Expert Group workshops provide you with deep insights into the complex supply chain environment.
SupplyOn's customers are all global top companies, e.g. Bosch, ZF, Schaeffler, Continental, Schneider Electric, Johnson Electric, Vitesco and so on. So here, you will never stop learning.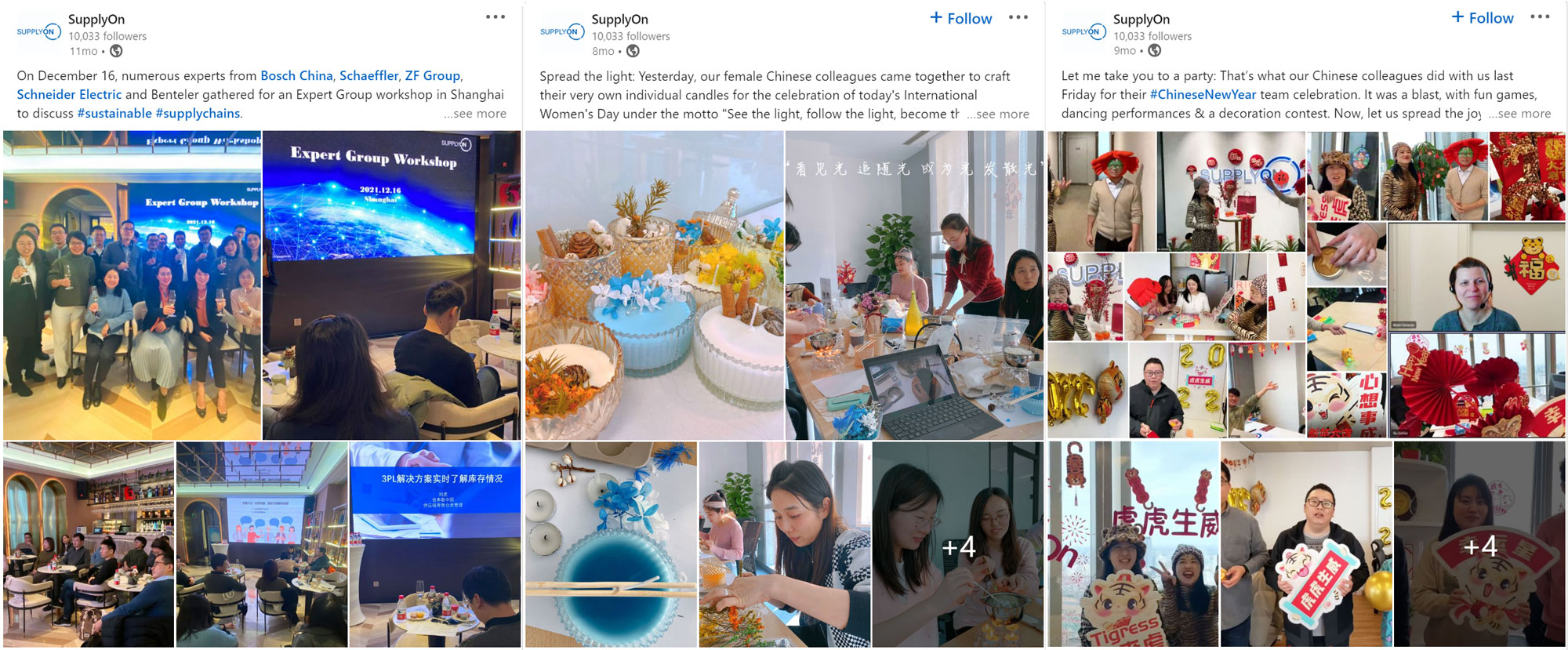 What makes working here so special is that SupplyOn cares about you and highly values female employees. Zixi Zheng, SupplyOn Asia's leader, is a very charismatic person. As a mom of two sons, Zixi encourages women to take on more responsibilities in the office. At the same time, you are fully respected to take time for taking care of your family.
If you have talents, here is your stage!"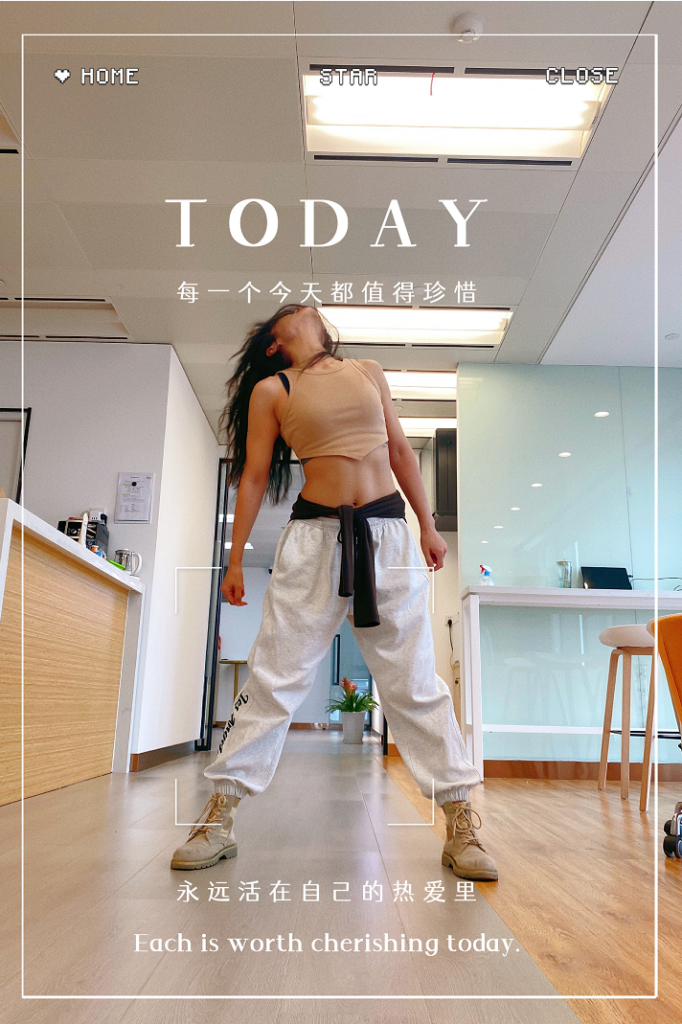 Find more jobs at SupplyOn: https://www.supplyon.com/en/career/
"In implementation, SupplyOn focuses on constant innovation and refinement. We share the vision of one global supply chain platform strengthening our customers' supply chain resilience. If you want to dedicate yourself to supply chain management, welcome to SupplyOn!"