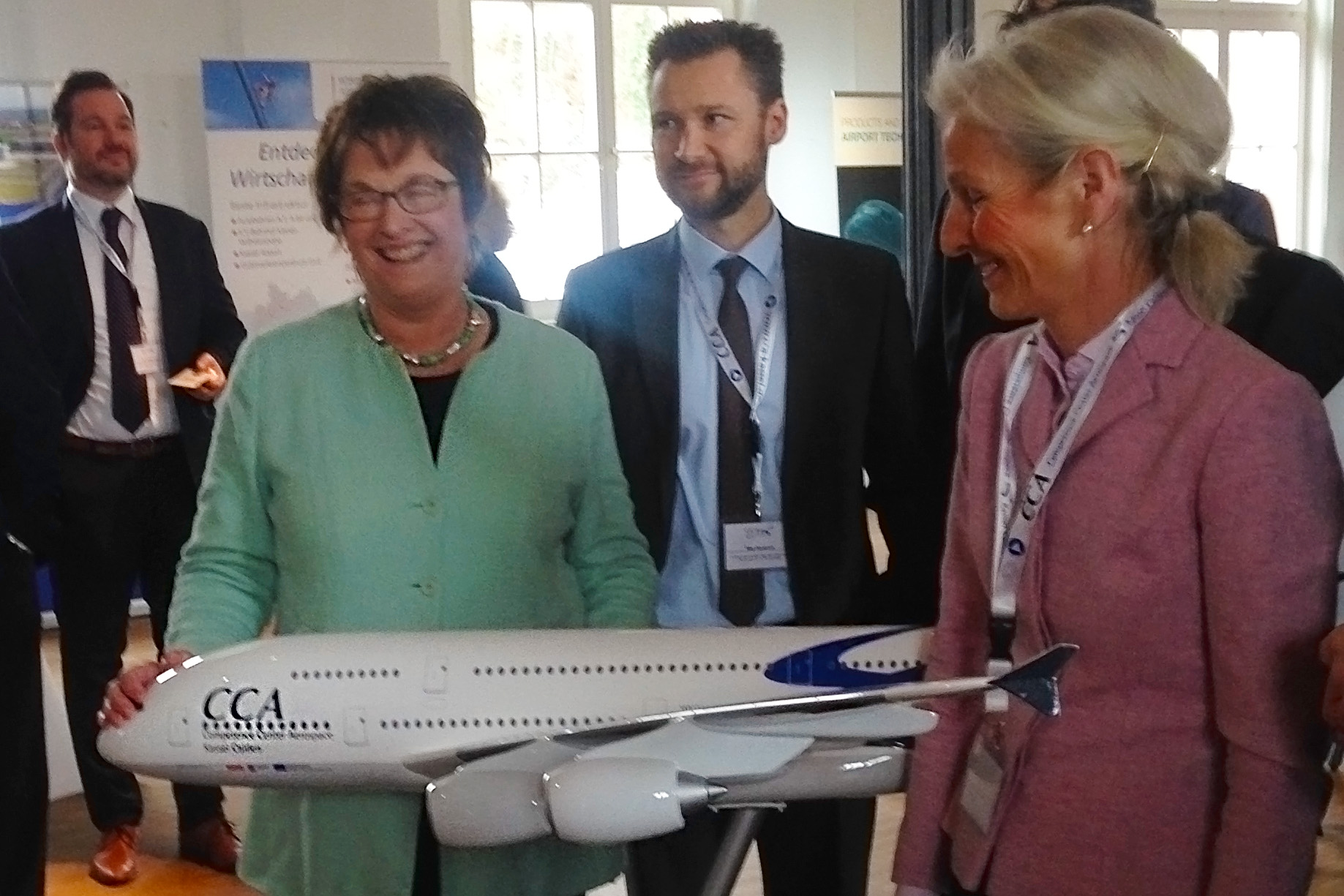 "Get IoTized" – this was not the official motto of the conference held by the Competence Center Aerospace (CCA) in Kassel, Germany, on February 28, 2017, but it appeared to be the leitmotif of all the presentations at the event. This began as early as the welcome by German Economics Minister Brigitte Zypries, who is, among other things, a strong advocate for the expansion of broadband networks particularly in industrial parks in rural areas of the country to create a technical foundation there for Industry 4.0 and the Internet of Things.In particular because production in Germany takes place largely in these rural regions. In her previous role as state secretary, Zypries served as patron of the Supply Chain Excellence Initiative, which especially helps make small and medium-sized aerospace enterprises successful on their way to the digital age. A topic which continues to be of great importance to her.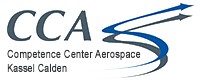 Among other things, the small but excellent conference had the goal of promoting exchanges between business and politics. In light of this, Brigitte Zypries presented a number of possibilities for SMEs to receive support for Industry 4.0 initiatives – whether in the form of subsidies, platforms for networking or of exchanges on best-practice projects.
Dr. Frank Breitenbach of EDAG said he considered it absolutely necessary to overcome language and format barriers: without a seamless exchange of data between different systems, Industry 4.0 initiatives will not be realizable with an acceptable effort. Likewise interesting was a talk by Dennis Stein of Fraport AG regarding the digitalization of processes in aircraft handling: no fewer than 450 applications are used to coordinate ground-handling, aviation and non-aviation processes at Frankfurt International Airport and ensure the processing of all flight operations.
Supply chain digitalization as a first step towards Industry 4.0
The presentations during the afternoon were dedicated to the digitalization of the supply chain – which does not involve Industry 4.0 per se, but is a necessary first step, if IoT is to extend beyond company boundaries. There is a large gap here between desire and reality. According to a current study by Stegkemper GmbH presented by Managing Director Bert Stegkemper, one-third of the surveyed companies have not digitalized their processes with customers or with suppliers. This is the area in which SupplyOn can play a significant role. At the event, SupplyOn presented a progressive usage model for AirSupply that will make it easier for SMEs to begin digitalizing their SCM processes – and thus enable their evolution to Industry 4.0.