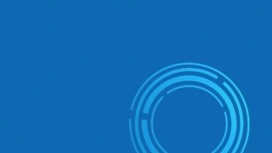 Registration as Supplier
Welcome to SupplyOn registration!
You are at the right place if your customer has invited you to use SupplyOn.
By registering with SupplyOn you gain access to numerous services to optimize the transparency and quality of the processes you share with customers and the processes within your own organization. Your registration makes you visible to all of your customers' plants and locations.
Please enter your registration code* here:
* You will find the registration code in the e-mail sent to you by SupplyOn.
You will receive your individual price information once you have entered your registration code. You must enter your company data when you first register. You can interrupt registration at any time and continue later. At the end of registration you will receive a contract to be signed and returned to us. Only then do you pay for SupplyOn services.