Watch. Learn. Discuss.
Inside Supply Chain
The new video series with expert insights on hot supply chain topics
#1 "Supply Chain Collaboration Networks – Real Benefit or Just Digital Marketing?"
Supply chain collaboration networks are on everyone's lips. But what are these anyway and why are they needed? How do businesses use them? And what are the megatrends in this area? Our host Regina Schmitz interviews the two experts Prof. Dr.-Ing. Florian Schupp (Schaeffler) and Korbinian Reng (SupplyOn).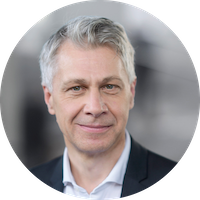 Prof. Dr.-Ing. Florian Schupp
Florian Schupp is Senior Vice President Purchasing & Supplier Management Automotive at Tier-1 automotive supplier Schaeffler. Additionally, he is Adjunct Professor for logistics at Constructor University in Bremen, Germany, and lectures international procurement at Technical University in Berlin.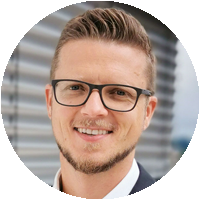 Korbinian Reng
Korbinian Reng is Vice President Portfolio Strategy & Marketing at leading supply chain collaboration platform SupplyOn.
Stay tuned. More talks to come.