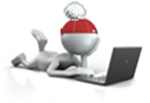 Last week you could read here how Santa Clause tries to align his Christmas organization with agile principles.  Find out how the special tale on Christmas AGILE" continues:
Wednesday, October 22nd: Christmas 63 days off
8:00 a.m.
Our first sprint starts. Yay! Backlog is ready. All wishes are estimated.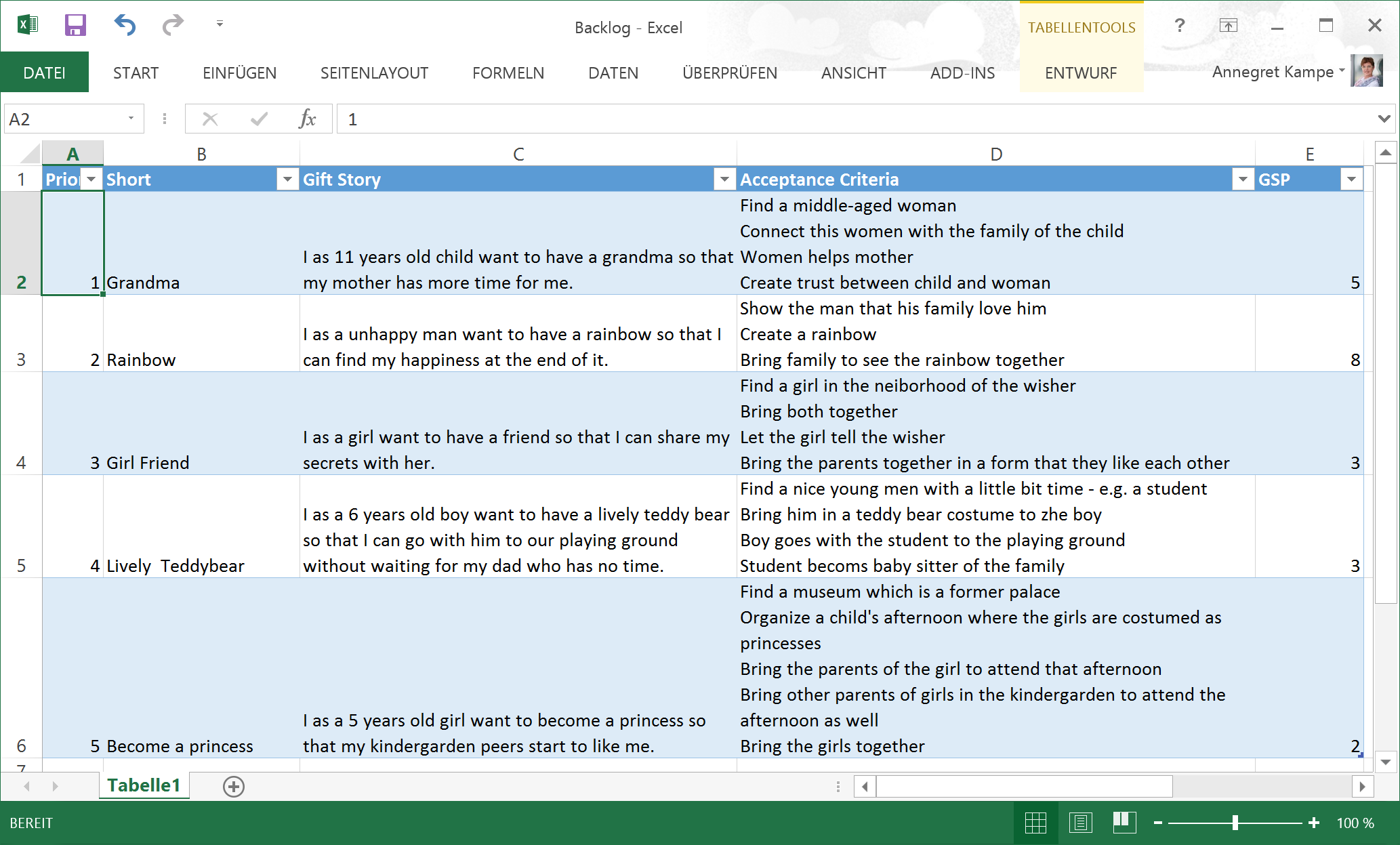 8:15 a.m.
Stand up! We really have to stay. It should take only a quarter of an hour. Everyone says, what he did yesterday and what he plans to do this day. "Task break down. Then creation of the magic wish environment …" etc. The one, who is allowed to speak, gets a rainbow above his head. Sometimes it is funny to have First Witch as Christmas Master – and it takes really only 15'.
10:00 a.m.
The guys are in the task break down. That means, they try to break down the presented wishes into single tasks. I hear fierce discussions from the other side of our team room. Yes, we all are sitting in a large room together. Probably First Witch has stricken again with her inner room enlarging magic.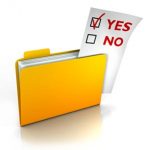 I try to sort out the wishes for the next sprint. Which ones are the really important ones? Which are more difficult and which ones easier to be implemented?
Suddenly Santa Claus is standing in the door and asks us, if we are already agile. "Yepp!" shouts First Witch at him. Well, what she should say otherwise. We are simply doing along and don't let us disturb. Santa Claus draws off.
Tuesday, October 28th: Christmas 57 days off
03:00 p.m.
Retrospetive! Naturally First Witch explained to us a couple of days before, how it should go. Each of us should think, what run well and what run wrong. We write our ideas on red – for wrong – and green – for well – cards. Then each one presents his ideas his ideas in order. Afterwards we can discuss them and derive actions – for which First Witch has to take care.
Each of us has the opinion that everything runs quite fine. We implemented all wishes, which we conducted to and they can be delivered at Christmas on time.
There were only smaller differences when the testers meant that the wished for unicorn can't only be a picture. But because the picture was special, they could accept that solution.
Though First Witch said that the acceptance criteria for the wishes have to describe the implementation of the wish exactly. And of course she is looking at me. I will screen all the wishes again and see, if really all things are explained unambiguous.
Wednesday, 29th October: Christmas 56 days off
07:00 p.m.
Seemingly, we are used to the methodology. I could go home on time and even the flying carpet was on time.
Our second sprint is started. I presented the wishes to be implemented again. There were aplenty discussions naturally. But actually we agreed quite fast and Plix reserved himself with funny comments. Even First Witch looked self-neglect.
Friday, October 31st: Christmas 54 days off
10:30 a.m.
This morning the engineer finished the first wish and gave it over to the testers. It really looks nice – to create a rainbow in the middle of winter is really not easy. I only hope that the testers don't have to criticize anything.
Suddenly Santa Claus is standing in the door – he is not wearing his uniform. He looks like an average middle-aged manager lightly overweight. He smiles at us and I think, he is on his usual meet and greet round. "Standup" he shouts in our room in a manner that all wince. Naturally we had our daily stand up at the morning – otherwise I wouldn't know that the rainbow is already finished. But when Santa Claus calls his well-behaved elves jump.
So we line up in the middle of the room and wait for the outpour of Santa Claus. "We are good in the plan and can fulfill ALL wishes this year. We even have free capacities – how I can receive out of your sprint planning.
All look at me reproachfully. Obviously we have to have a buffer still. It is only end of October. The wishes for this year will come yet out of experience. On this base I planned the sprints beginning with middle of November not fully. "We have to plan with add…" Further I don't come 'cause Santa Claus cut in on me abruptly.
"We must conquer the Asian market. Christmas is a worldwide phenomenon and we have to bring it to China, India, and first of all Japan! Our reputation is on stake. We have to prove that we exist – that Santa Claus exists!"
Eh? Christmas in the Asian market? Which manager training did Santa Claus attend in the last couple of days? I look at my colleagues. Probably I look even more helplessly than they. And they look like a rabbit in a flooded tunnel.
But that was not all. Santa Claus throws 5 large files onto my desk. Where they come from is a mystery to me – but air magic is simple as everyone knows. "I've laid the wishes of our Asian colleagues on the desk of your Gift Owner." Laid – that's good – ha. "These wishes will be implemented in the next two weeks by you. We will show Ganesh, Lakshmi, Tkakloti or however they are called that Santa Claus really exists! As if I am an invitation of Coca Cola! Ha! I've existed by the time the Europeans didn't know that America exists!"
10:55 a.m.
First Witch and Santa Claus leave our office after this unbelievable outburst. We follow them in save distance. They close in the Santa Claus' office. But it has a glass door. In that way we cannot hear indeed, what is going on, but we can see it!
Santa Claus has unpacked his rod – even though usually it belongs to Vassal Ruprecht. But this time he takes it himself. First Witch looks like – yes she does it – Santa Claus has a thunderstorm cloud above his head and small flashes strike into his ears.
We are retreating carefully. We don't want to be between these frontiers. How it should end, we don't really know…
Find out in part 3, how the "Christmas AGILE" tale continues.