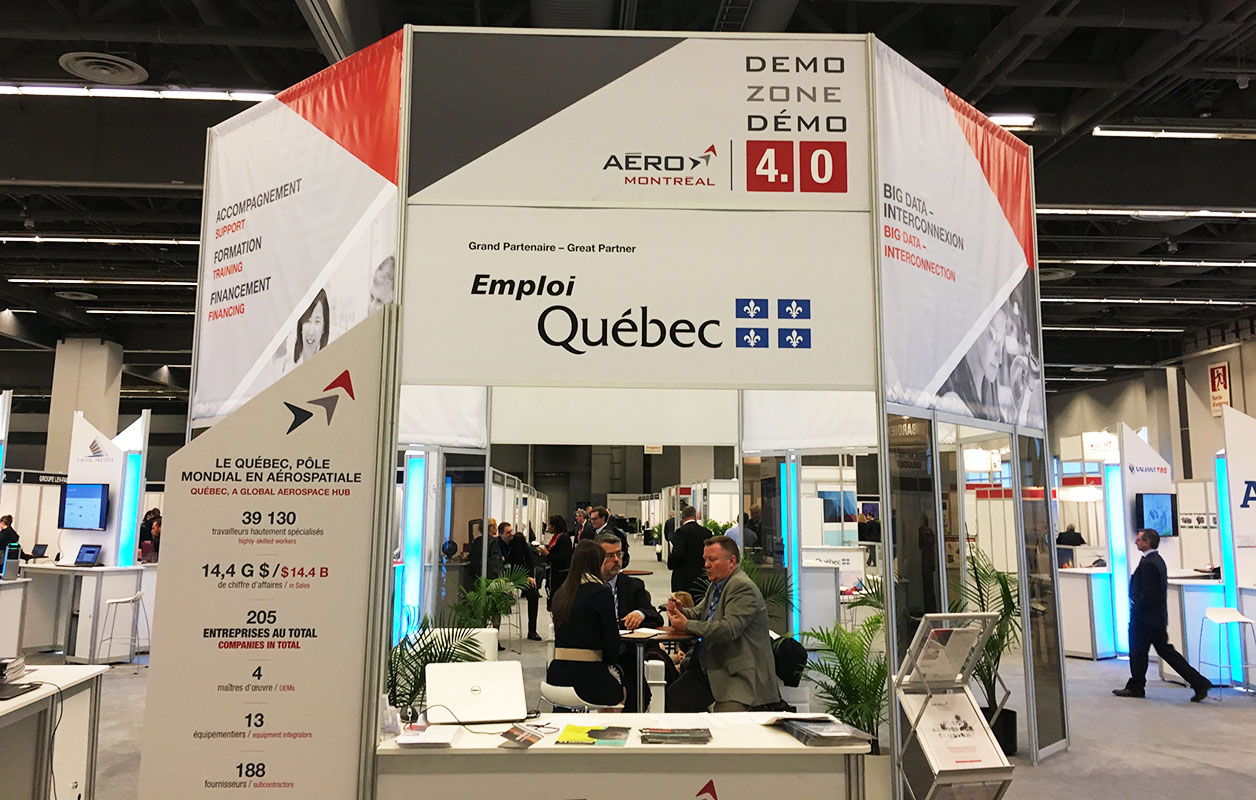 With Montréal emerging as a global networking platform for organizations in the aerospace industry, the 5th Aeromart Montréal exceeded critical mass with 1,300 participants representing 800 companies from 28 countries, including growth markets in the US, Asia, India, Africa and Europe. Part of a series of aerospace conferences produced internationally by BCI Aerospace, the 3-day event was a hybrid of informational sessions and business-to-business meetings connecting manufacturers, suppliers, contractors and service providers.
Notable perspectives from leading supply chain experts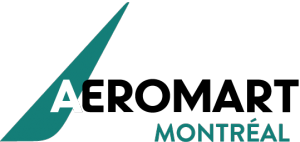 The first day's informational sessions addressed this year's conference theme: Breaking Through the World of 4.0. Among twenty speakers and panelists were notable executives from Microsoft, Bombardier, Boeing, GE, and Merkur.
The quality of the speakers and content shared during the informational sessions was invaluable. In particular, Jill Christenson, Sr. Manager of Supplier Management Aircraft Materials & Structures Strategy at Boeing, shared an unforgettable perspective that "we need a digital thread connecting the supply chain."
Navigating to and through Industry 4.0
From the informational sessions to the B2B meetings, the show delivered on its objectives to explore and understand the impact of Industry 4.0 on the different parts of the supply chain. Most attendees agreed there are significant benefits to embracing Industry 4.0, including adopting the digital and automated technologies that enable breakthroughs in advanced manufacturing.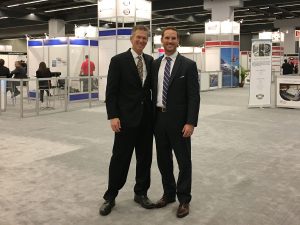 Various participants admitted they know they should be automating their processes. They key question that followed: "What's the best way to get there?" This conversation was fruitful for us since we were able to provide concrete answers and key factors of a successful transition.
To sum it up: The show offered the ideal platform to discuss the critical role digitilization and automation plays now and for the future of successful supply chain operations. The format, quality content and attendees, and the abundance of opportunity at Aeromart Montréal made the investment worthwhile for SupplyOn. We're looking forward to next year's event.