Interview: "Standardization and automation create huge opportunities for the rail industry."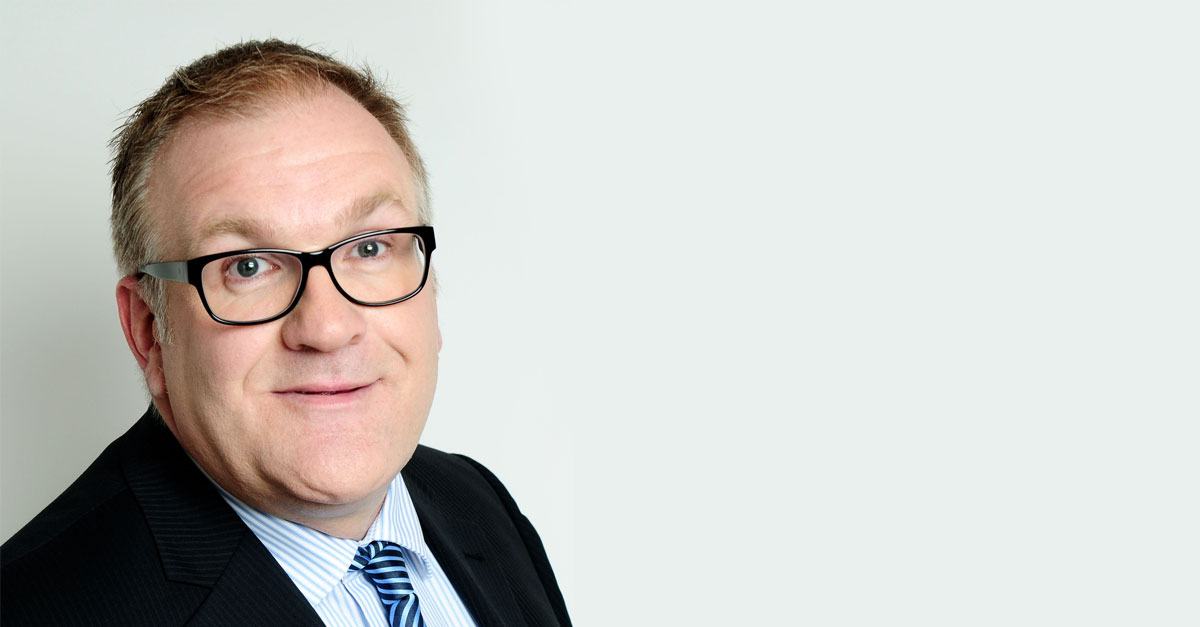 The railway industry is getting more and more digital, using new, innovative technologies in many fields. We spoke with André Truszkowski-Jonas, responsible for Business Excellence at Siemens Mobility, about current trends, the benefits of a rail community and the importance of standards for the industry.
Mr. Truszkowski-Jonas, you have been working on new digital technologies for many years now at Siemens Mobility. Which topics are currently top of the agenda in the rail industry?
The major topic is the digitization of entire products, but also of rail infrastructure – such as point machines with sensors. That goes all the way to "How do you get interlocking systems into the cloud?"
For the vehicles themselves, we are in the process of equipping them with a certain level of intelligence. Our vision is to use algorithms and artificial intelligence in the future to signal train drivers how to drive more efficiently, for example. For instance, it could indicate that a driver is using more brake pads than average because he is braking too abruptly.
But of course an entire community in the railway industry is working on such topics.
Speaking of community: Can you describe this in a bit more detail?
To quote a few numbers: Siemens alone has 25,000 vehicles in operation. Add to that the wagons. Underneath each of these are two bogies, which in turn each have two axles. On each of these axles are two wheels. That quickly adds up to half a million wheels. Every single one of these wheels is equipped with a brake. During their production process, there are ten to fifteen companies working on such brakes.
All in all, we are talking about a large network for this huge infrastructure with thousands of suppliers. We have set up 76,000 suppliers in our ERP since 1996, of which 50,000 are still relevant today. We might not work closely with all of them on a day-to-day basis, of course. But we have very long-standing supplier relationships in the rail industry. Most supply contracts provide for a delivery obligation of 30 to 35 years in the event that parts become defective. This is why these 50,000 suppliers still remain important to us.
Managing these supplier relationships efficiently in all their complexity requires optimized processes and supply chains. Of course, we could have done this on our own. But in the end all of us in the rail industry have the same problem: Nobody wants to receive paper invoices. Hardy anyone asks for printed documents anymore.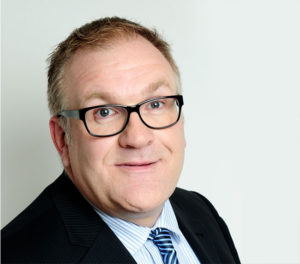 But if we all have the same problems and our suppliers and customers overlap, it is much more efficient to rely on standards we all can use. So as a consequence, all of us mutually benefit from it. And it is precisely these issues that concern us all, as well as the standards we want to adopt in the future, that we talk about with the other parties involved in the railway industry, that is, in the community
Standards represent a major benefit for the railway industry
How important are standards for you or for the railway industry as a whole?
Standardization is a hot topic for all of us. Nobody wants to operate countless supplier portals. That is why we have to agree on interfaces and common standards. This was also the ulterior motive behind the RailSupply initiative that Deutsche Bahn launched in 2013 together with SupplyOn, us and Bombardier Transportation.
We once calculated how many thousands of sheets of paper and tons of carbon dioxide we save each year at Siemens Mobility through digitization and standardization with SupplyOn. It was a very impressive result, and at that time we only looked at one process. If you extrapolate this to ten processes and a thousand suppliers or 150 large customers, the potential is enormous here.
That's the bottom line why we continue to rely on standards and look for partners who can help us advance our digitalization strategy. Companies like SupplyOn, which take care of standardization and push it forward, therefore represent a major benefit for the entire rail industry.
Where else do you see potential in terms of digitization and standardization?
In the rail industry, we need to continue working on fully digital supply chains that go beyond traditional orders and invoices. After all, there's so much more potential beyond the actual business processes, especially if we shift our focus to products.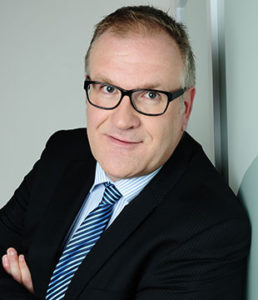 These include issues such as traceability or electronic vehicle records, to name the two most important ones I am currently working on. Ultimately, the point is to ensure that everything is available electronically throughout a product lifecycle of 30 to 35 years. We are currently pushing this ahead with our Rhein-Ruhr-Express project in Dortmund, in which everything is to run completely paperless.
But even with digital processes ranging from electronic document exchange to a virtual depot with 3D printing, we are still facing challenges at times. In some cases we might integrate manual logistics, in others manual purchasing or old-school engineering. It is precisely at these interfaces that we need partners and have to agree on common standards.
In my opinion, standardization and automation represent a great opportunity for the entire railway industry, facilitating the transition to the 4.0 age.
Thank you very much for the insightful interview, Mr Truszkowski-Jonas!