Inside
Merry Christmas and see you next year!
Matching themes: Christmas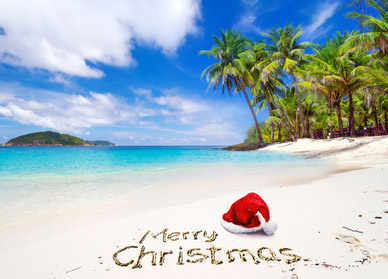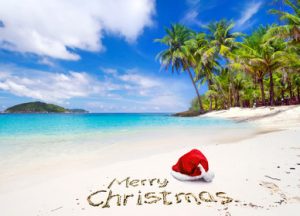 If the hectic pace before Christmas and gray weather get you down, do yourself a favor and give yourself a short break under palm trees – just like we did at the SupplyOn Christmas party: "Christmas in the Caribbean" was our motto this year. I have to admit it sounds a bit strange at first, but sitting there in a beach chair with my feet in the sand and a cocktail in my hand was a wonderful way to shake off all the pre-Christmas stress. You could almost forget that we were still in Munich and not in the Bahamas …
On that note, we wish you a stress-free Christmas, a few relaxing days off and a great start to 2015!
Our blog is taking a break during the holidays until January 7. I look forward to seeing you here again next year. And for all those who still prefer Christmas the traditional way with a Christmas tree, cookies and a winter wonderland, I'd like to share our official Christmas greetings as a closing note for this year 😉 :