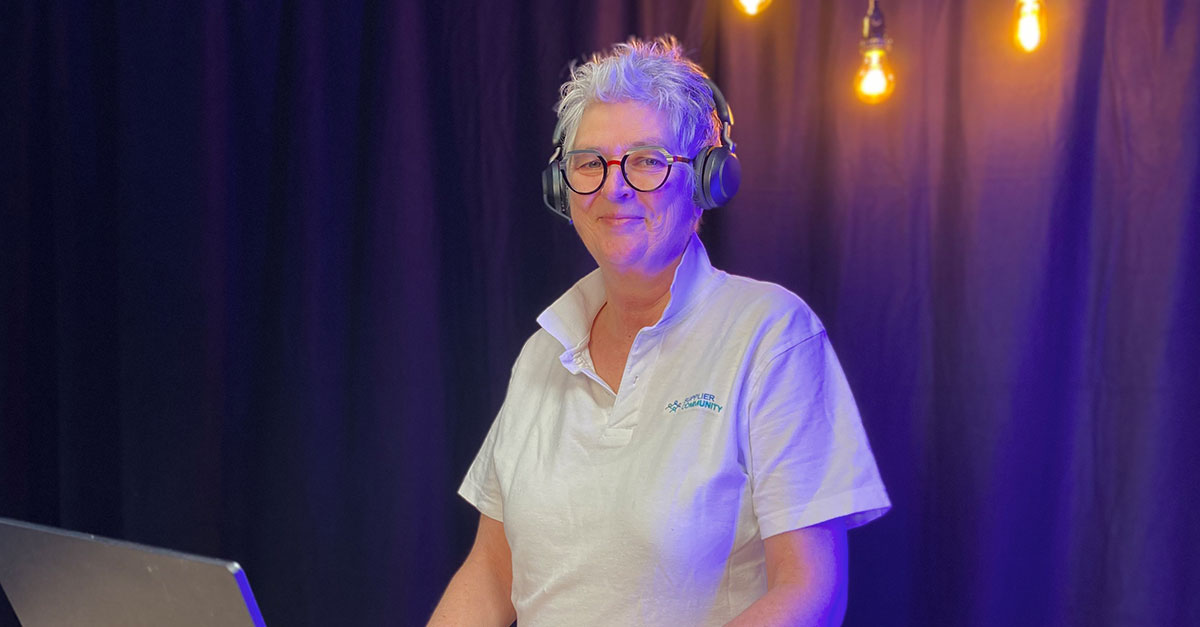 Two years ago we founded the Supplier Community initiative: It stands for innovation and mutual learning. And after all, it's not just our development teams that work in an agile manner. Within the Supplier Community, we are also constantly improving our offering towards suppliers on the platform. As a result, we recently launched a new series of events called "SupplyOn in Short". Let me tell you how it came about.


Turning feedback into action
Since May 2021 we held various events on different supplier topics. And we always asked the audience: what did you like most about the event? The clear winner? The tipps & tricks demonstrated in the application. 😊 As a trainer I loved that result!
We took this feedback and thought about how we could continue.
Our idea: offering a 45-minute high-level demo on a different SupplyOn solution every month – "SupplyOn in Short" was born.


No sooner said than done!
We have already held six SupplyOn in Short events since March this year:
Vendor Managed Inventory,
Order and Line Item Overview,
Document Management,
Business Directory / Certificate Management,
Project Management,
Invoicing,
… and have already reached over 4,000 users. Insane!
We always offer two sessions per topic in order to be able to cover as many time zones as possible. In addition, participants receive the recording of the event afterwards and can share it with their colleagues.


Come and join us
If you want to know more about the upcoming SupplyOn in Short sessions, activate the Supplier Forum in your privacy settings. Within the new founded Supplier Academy, you will find all upcoming events. Register for the session on your SupplyOn solution. We are convinced you'll learn one or another trick.
Psst, if you send your topic-related questions upfront, we will ensure to answer them proactively during the session. We look forward to see you soon!