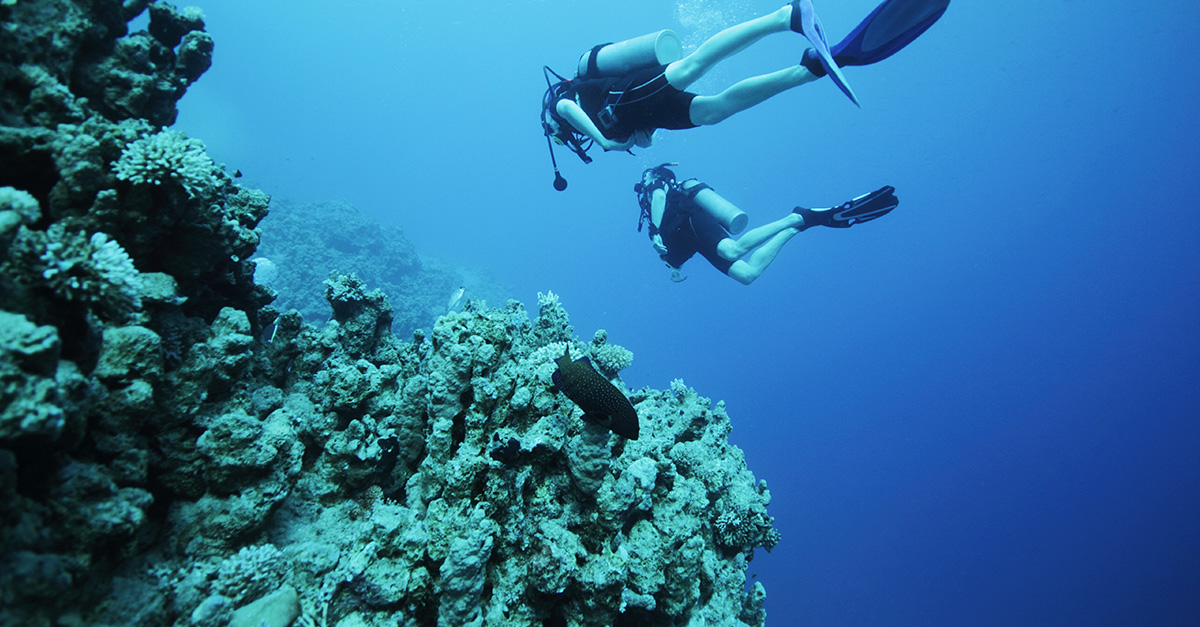 Have you ever heard of Deep Dive Sessions? No? That' s exactly how I felt. Since I have nothing to do with scuba diving, I thought it had nothing to do with me as a trainer. But I was wrong about that. Why? Let me tell you…
When we started thinking about the idea of a Supplier Community two years ago, questions arose such as:
What can we offer our community?
What do we need from our community?
And how can suppliers get actively involved?
With that, the Supplier Membership was born. This is where anyone who is willing to actively collaborate and dive deep into solutions with us 😉 can sign up. Our members benefit from discount codes for SupplyOn trainings and can also join Deep Dive Sessions.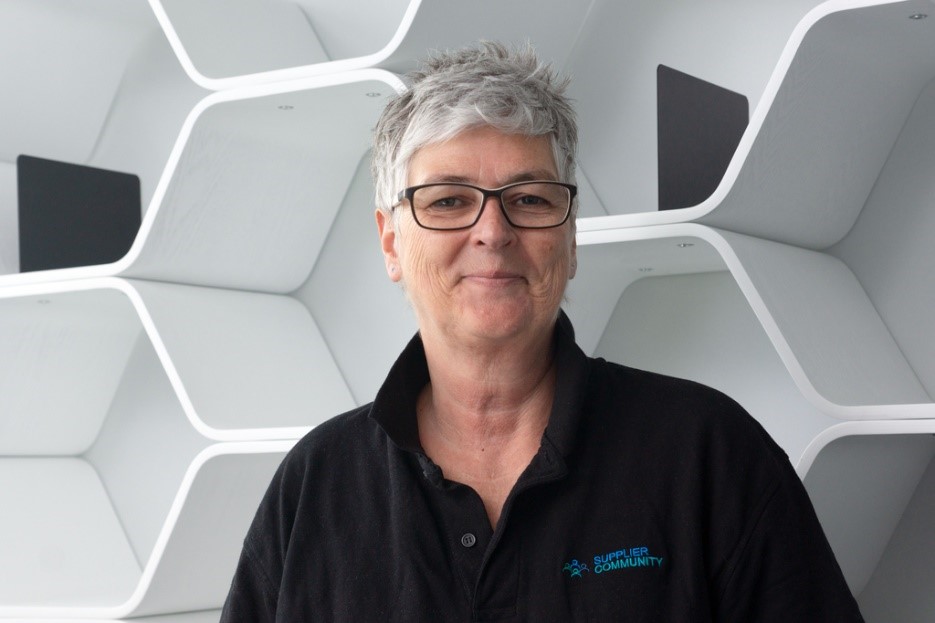 What happens in Deep Dive Sessions?
I have been working at SupplyOn for many years, giving product and process trainings. In the 30-minute online sessions (Deep Dive Session), suppliers ask me anything they want to know about the specific solutions after the Supplier Community Days. After all, we dive deep — there are no questions that are too detailed!
By now I have already given several Deep Dive Sessions. My personal highlight: Not only do I answer the questions of the participants and attendees. Suppliers find solutions to each other's challenges! SupplyOn has been on the market for 22 years. Accordingly, we have some users who have more than ten years of experience helping others. What a community feeling! 
If you also work for a supplying company that carries out business processes via SupplyOn, you can register as a member. We will then automatically invite you to the next Deep Dive Session. Take the opportunity to ask your questions about SupplyOn, the usage of the solutions or questions about business processes! I am looking forward to meeting you!