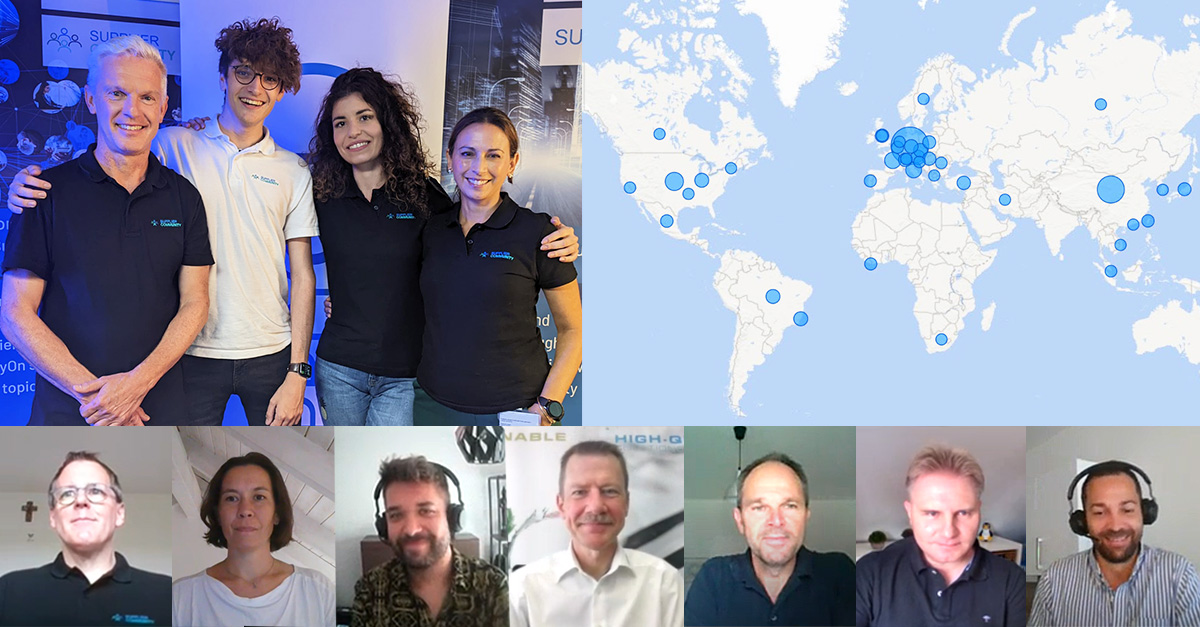 A 90-minute game, eleven skilled players and a worldwide audience: Soccer vibes at the Supplier Community Day — yet there are still two months to go until the World Cup 😀 Click here for the match report:
Our Vice President of Supply Chain Management and Finance Solutions, Christian, will kick things off with his keynote on the importance of user feedback as part of continuous development.
He passes the ball to our experts for user experience (UX), Karen and Florian: 

The two of them show how suppliers can help shape SupplyOn solutions as users. There is plenty of opportunity — from interviews and surveys during the concept phase, through beta trials, to feedback buttons on existing applications. Input is always welcome!  
Moving on, here's our guest player. After all, supplier reports are now an integral part of the Supplier Community Day repertoire. This time we invited Gerd Schmitt, Sales Department Organization at Erdrich Umformtechnik, to the team.
And one thing is certain: at Erdrich Umformtechnik, the SupplyOn solutions are constantly in use. He refers to SupplyOn as "the most important platform":
He also gives feedback on the applications. Here is a small excerpt:
Thanks for being part of the team, Gerd!
In the second half, Frank, Product Manager for Supplier Management Applications, opens up with news from the certificate management and gives an outlook on the next planned features.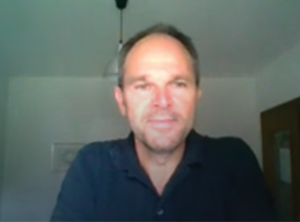 He is followed by Joachim, Product Manager for Portal Solutions, who has prepared a sneak preview of the new Contact Management. Central and transparent maintenance of contact person data — something we can look forward to!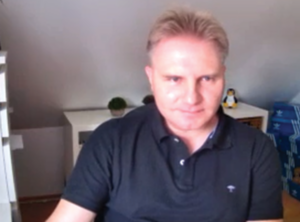 Next up is Henry, Product Manager SCM. Together with Jonah, Junior Consultant, he presents the latest developments in the Supply Chain Collaboration solution and the Supplier Forum. From new editing functions in the dashboard to new sections such as user suggestions in the forum – the audience has a lot to discover.

Having completed the live demo, Henry has another surprise up his sleeve for suppliers. For the first time, they can decide which feature should be implemented next. Five features are available for selection. The audience votes on what will be developed in the next release. The suppliers picked a button that can be used to change the object status back from "read" to "unread" in delivery schedules.
The final spurt is taken over by Pia, Junior Product Owner in Visibility and Analytics. She shares the plans for the new Supplier Performance Management. The goal of the solution will be to facilitate collaboration between suppliers and customers even more, so that both parties can work together to improve the solutions.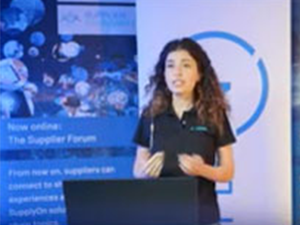 That was a great team performance! Hopefully the viewers enjoyed the event as much as we did. We are already looking forward to the next match. It's going to be exciting — and we'll tell you this much: We're building a new stadium…