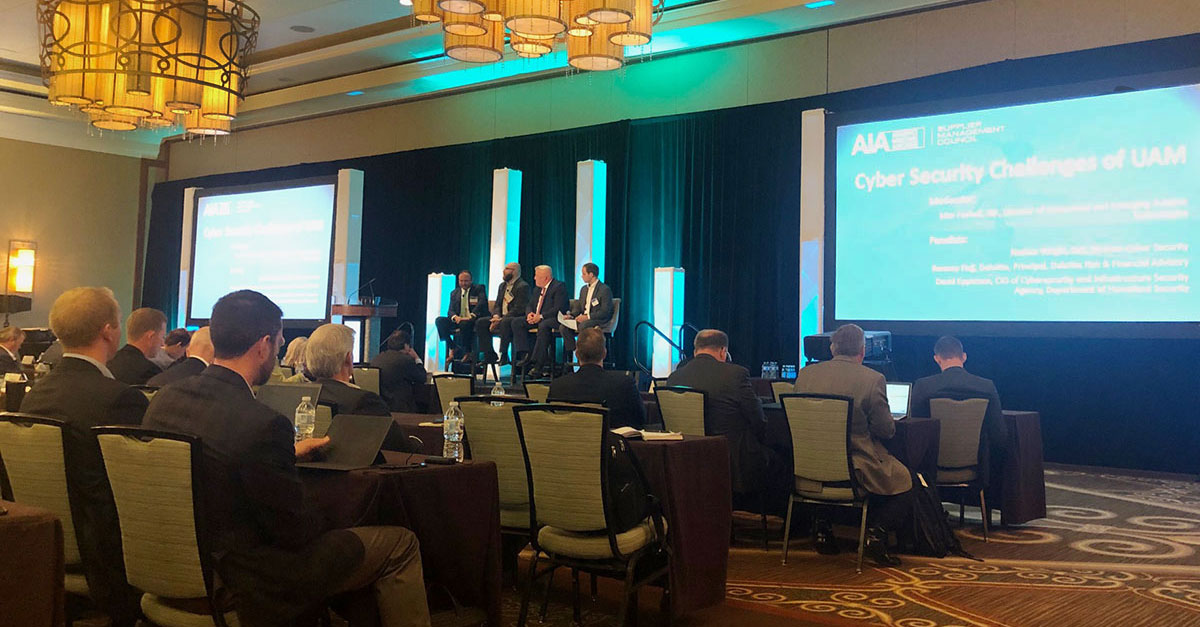 The Fall AIA Supplier Management Council Meeting took place from September 24-26th at the Omni Hotel in Ft. Worth, TX. There were over 200 attendees including some of the biggest names in Aerospace and Defense.
A new wave of manned and unmanned aerial vehicles
There's a lot of new use cases being evaluated for aerial vehicles. One of the presentations went over a cost comparison of using a limousine service vs. a flying car. Another comparison was transport time of a traditional vs. flying ambulance. It's fascinating to see that what used to be thought of science fiction is now becoming reality. There was also a lot of discussion around the regulatory considerations that come with so many other airborne transportation options coming online.
Competition is fierce when bidding on Military contracts
One area discussed was the future of the Digital Supply Chain. Something SupplyOn has been helping clients with for a while that came up in one of the presentations was tighter integration between suppliers and how you can no longer "just throw orders over the wall" and hope for the best. With these contracts it's not just about price or even how good your product is, but also that you can deliver on time as promised.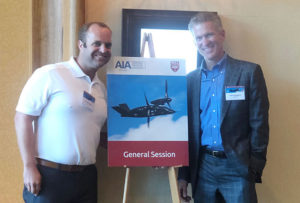 We had some great discussions regarding how SupplyOn gives our customers a shared view from inside the supplier's walls to have a much clearer picture of when things are being delivered and the ability to learn about problems much earlier.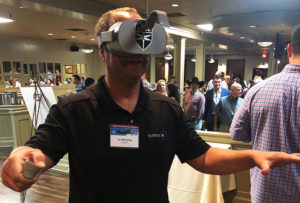 Bell Training Facility Tour
The meeting ended with a great tour of the Bell training facility. Their training pilots showed us some of the helicopters famous from shows like M.A.S.H., and an inside look into the training simulators used to train pilots on their aircraft. All in all, I would call the entire event a success, very educational and entertaining!