Posts by Andreas Strassburger:
SCM Insights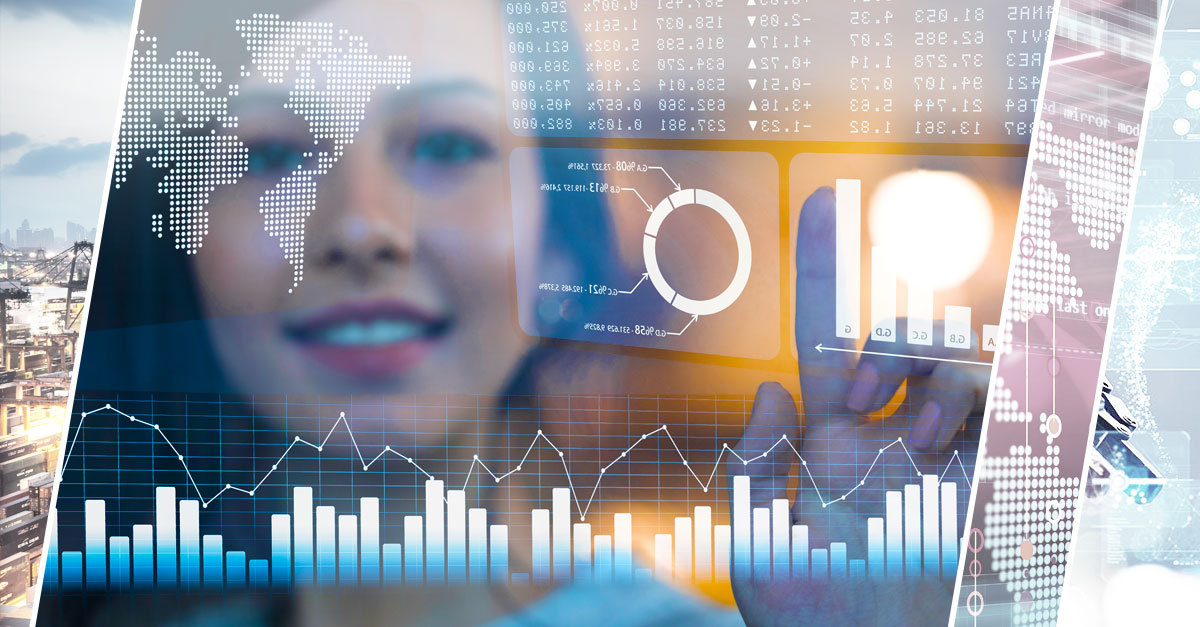 The pandemic has revealed to businesses all at once exactly where digitization is not yet going so well. Processing paper invoices, for example, suddenly becomes much more complicated when all employees are working from home.
The same is true in other areas, as well. Read more
SCM Insights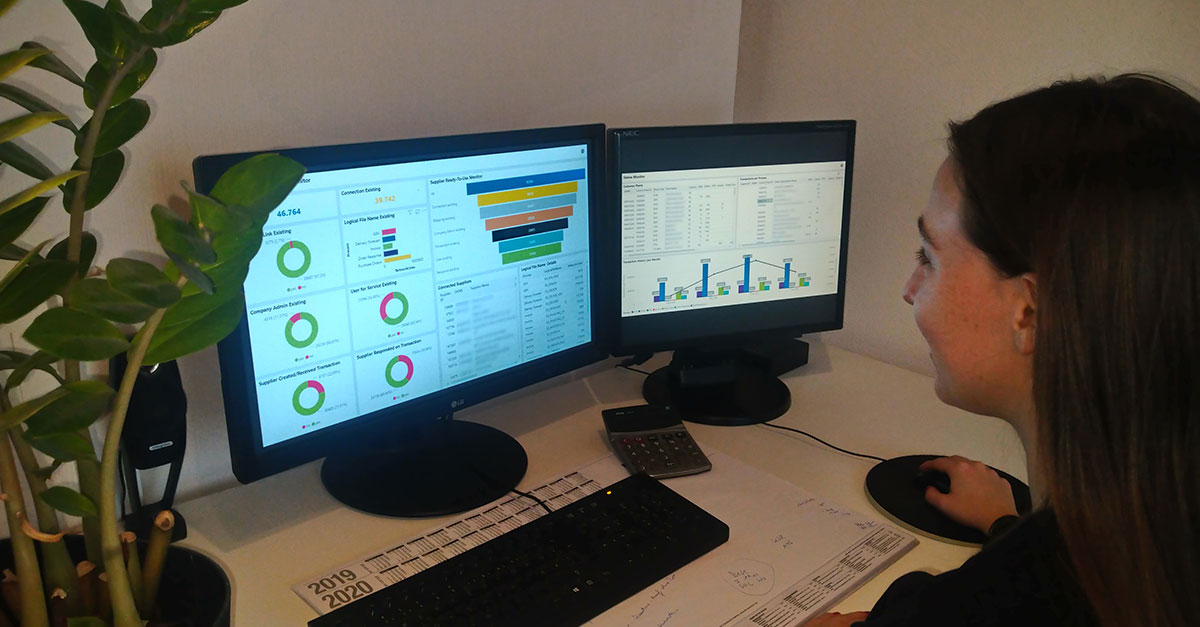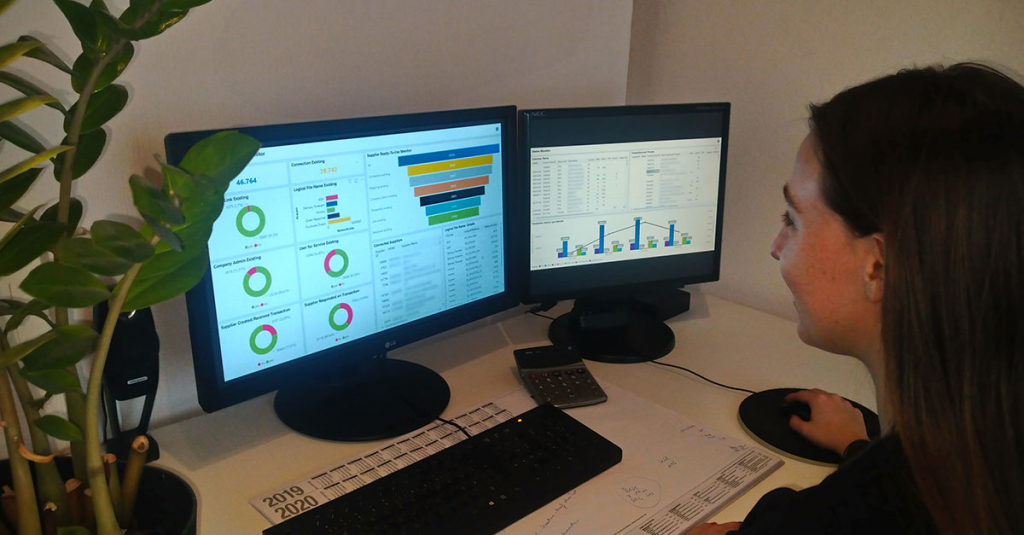 Today in private life people track their own sleep-wake cycle, they count the daily steps they take and log how much they drink on average. These days it's all about data! Preferably accurate to the decimal point.
For us at SupplyOn tangible information is essential as well. Especially when a customer wants to check whether and to what extent its suppliers as well as its business units, plants and regions are using SupplyOn solutions. Only through complete and correct use will the customer and supplier highly benefit from the SupplyOn solutions and become beneficiaries of digitization. For this, usage reports provide the required data. These show customers, whether and how its business partners use the different solutions. Learn more about how you can leverage the tool's capabilities in this article. Read more