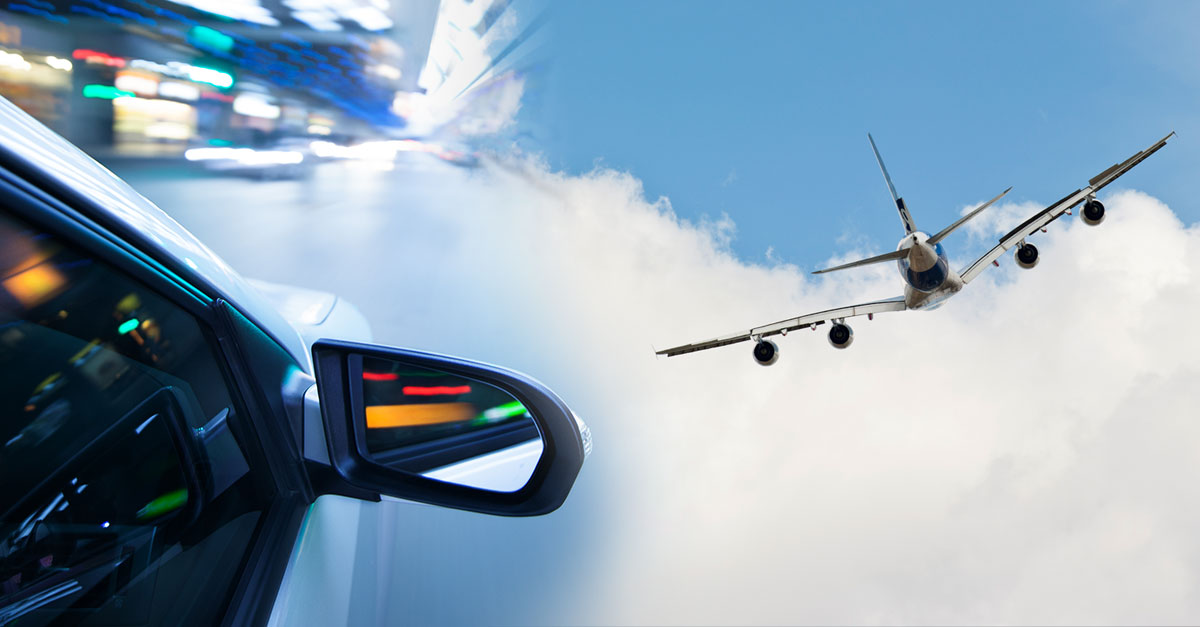 Aerospace in 2019 and beyond
This was an exciting year in Aerospace!
In February at PNAA in Seattle we learned that Boeing and Airbus had delivered a record amount of aircraft in 2018 while projecting even more in 2019.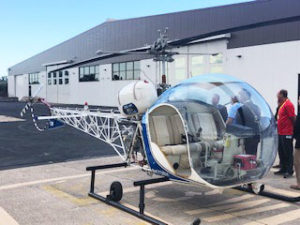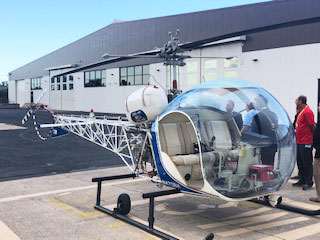 During AIA events in Wichita and Ft. Worth, one ongoing theme was the pressure to deliver this many plane how important it is to tighten the handshake between OEM's and their supply chain. Both the AIA events had great tours. In Wichita we visited the plant where the fuselages for both the 737 and 777 are made. It's a truly amazing operation! At night the 777x Freighter picks up the completed fuselage and flies it to wither Washington or South Carolina for final assembly.

During Aeromart Montreal, we got a much better viewpoint of the Canadian Aerospace while also taking in the sites of a great city with so much culture. It was great to meet and learn about how global the supply chain really is.

It looks like Boeing is getting back on track after the problems with the 737 Max and we're already starting to see new initiatives around improved OTD (On Time Delivery) and Quality. With these initiatives the Americas team at SupplyOn is expecting 2020 to be very busy as pressure mounts to deliver on a back log of orders.
Automotive trends in 2019 and an outlook to 2020
2019 had some interesting trends in the Americas Automotive sector.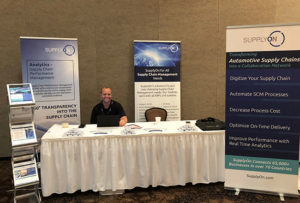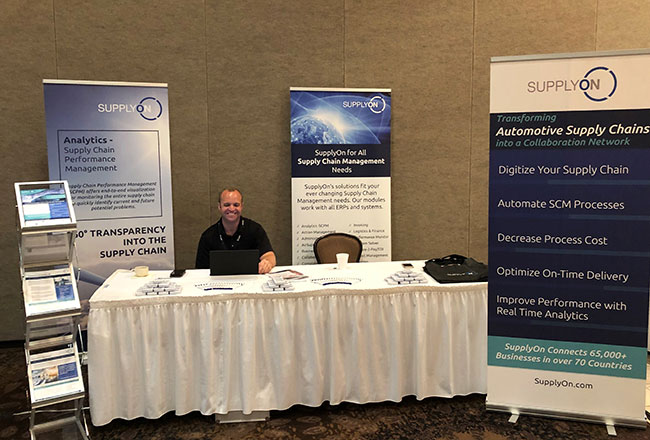 One key topic covered during AIAG Detroit and Charleston was OEM's like Ford and Fiat-Chrysler requiring their supply chain to improve communication with their suppliers by implanting an EDI connection.

Based on that we've seen an uptick in the number of company's wanting to discuss t how to better communicate with their supply chains. Everyone is feeling the pressure to deliver on time in an ever-increasing, competitive global market.
We anticipate 2020 to be busy and full of change as the market continues to shift towards electric vehicles. We're seeing both traditional and new entrants into the Automotive market planning for these changes and we look forward to providing new industry best practice solutions to help meet those needs.