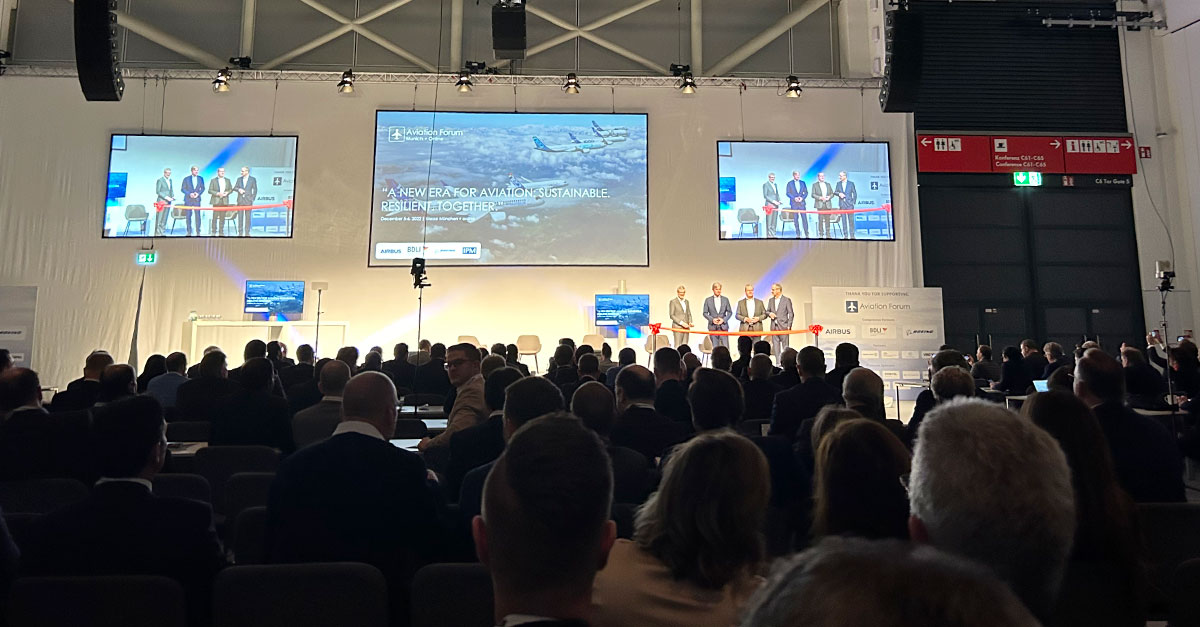 "A new era of aviation: Sustainable. Resilient. Together!" Under this motto, Prof. Dr. Walther from IPM welcomed around 1,900 participants and 130 exhibiting organizations to this year's Aviation Forum, now in its 12th year. Munich was the venue for the second time.
The event's title set the central themes: climate-neutral aviation, a resilient supply chain amidst a renewed rise in production rates, and partnership-based collaboration between all stakeholders. All three are key success factors for mastering the challenges of the future.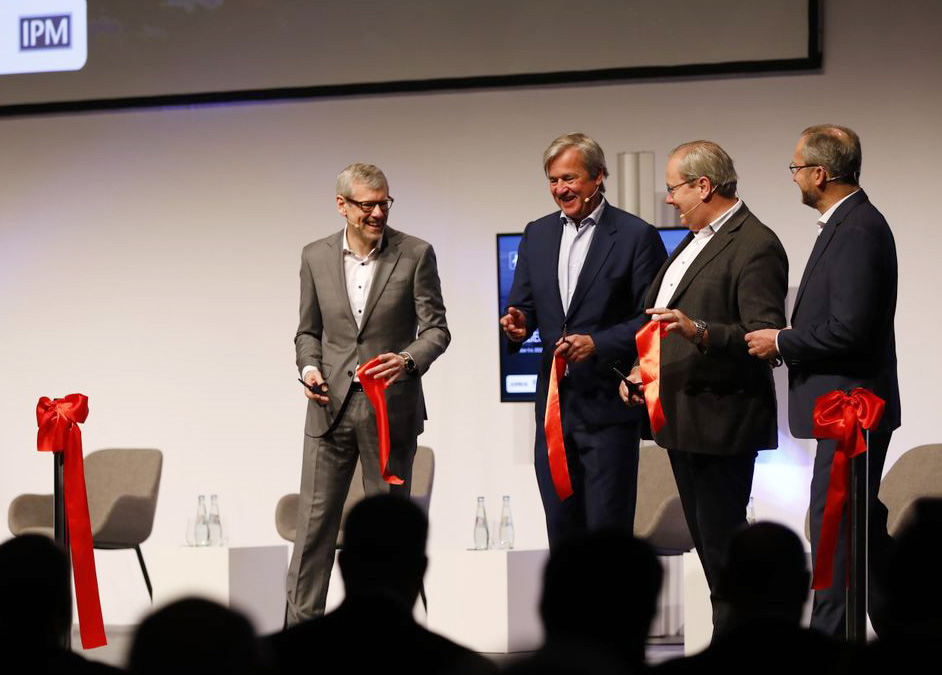 Goals and strategies for more sustainability, resilience and competitiveness
In his opening speech, Airbus CPO and Aviation Forum host Jürgen Westermeier highlighted his company's ambitious goals: The production of 75 A320 family aircraft per month and zero-emission flying by 2050.
In her highly acclaimed presentation, Marjolaine Grange, Head of Purchasing at Safran Group, spoke about the systemic axes along which performance and competitiveness in the aerospace supply chain can be enhanced. She emphasized the importance of SupplyOn AirSupply as a collaboration standard for aerospace SCM processes. It is used by 10,000 suppliers, including currently 550 at Safran alone and 700 more planned in the future.
The industry standard AirSupply is growing
SupplyOn works very closely with the industry consortium BoostAeroSpace for AirSupply, making it a successful industry standard and community solution.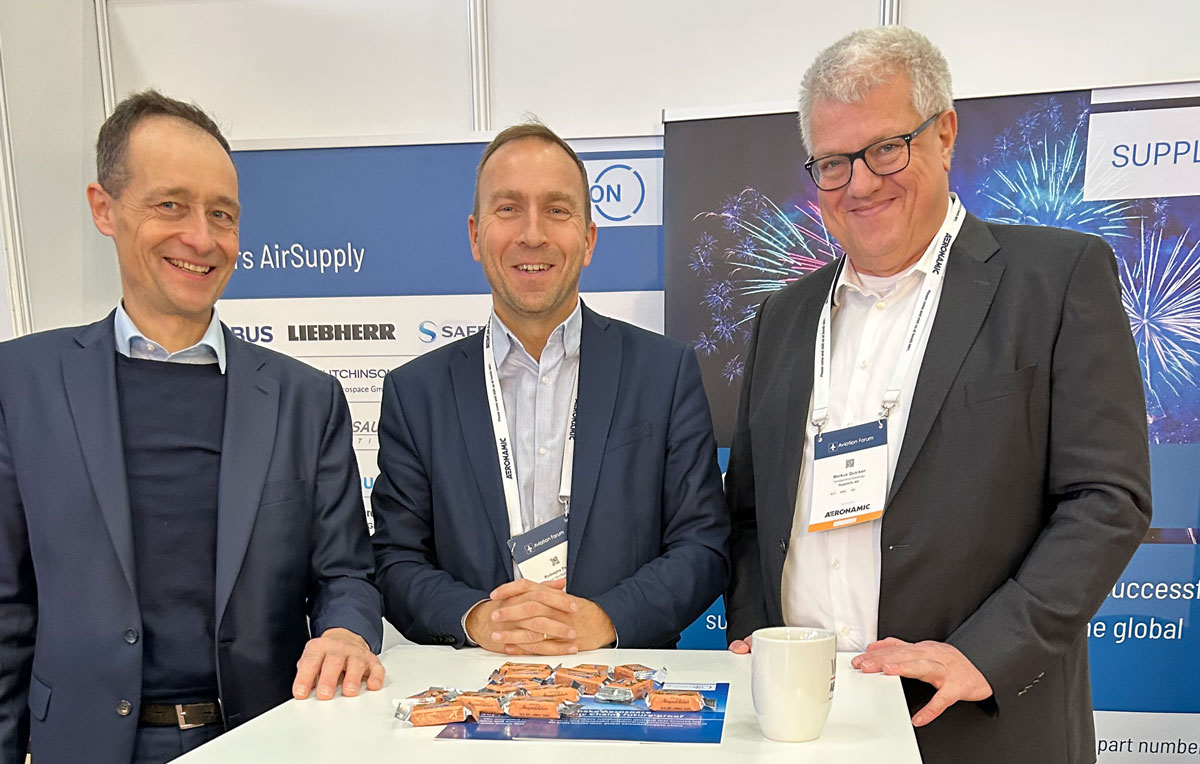 The AirSupply community continues to grow: this year, SupplyOn joyfully welcomed new AirSupply customer MT Aerospace to its booth: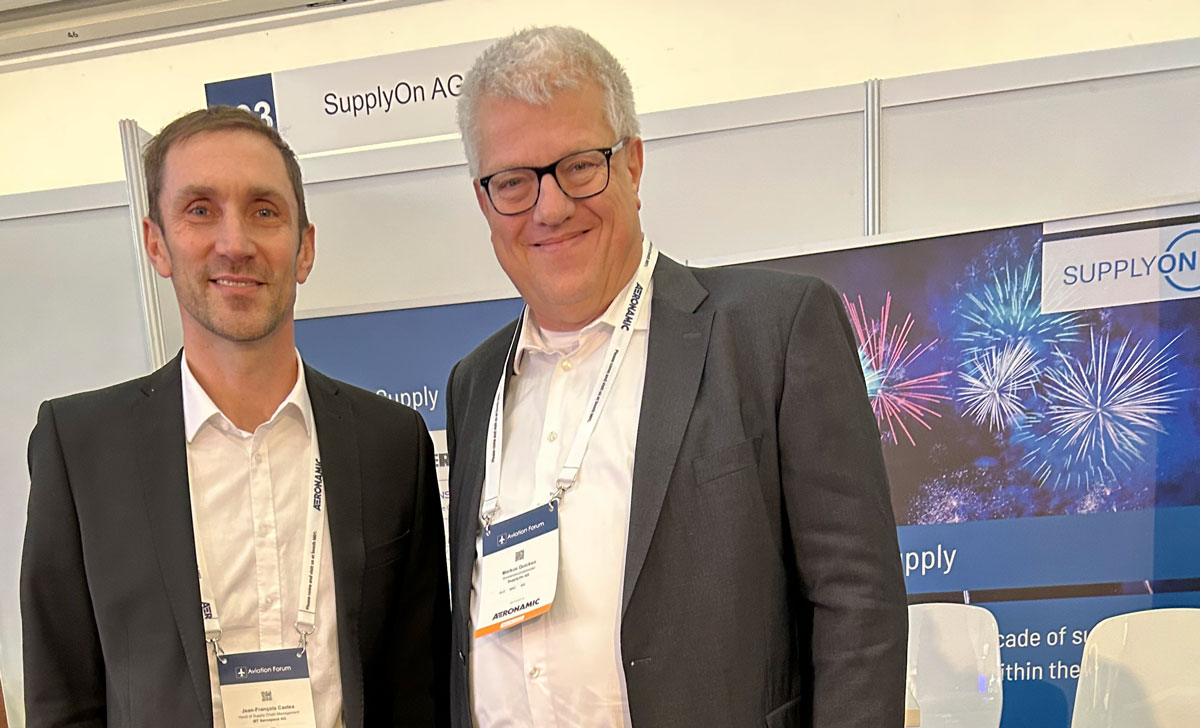 Future-proof and efficient
Klaus Richter, former host of the Aviation Forum and now CEO of the Diehl Foundation, spoke about what it means to bounce back after the crisis as a major Tier 1 and to prepare properly for the future.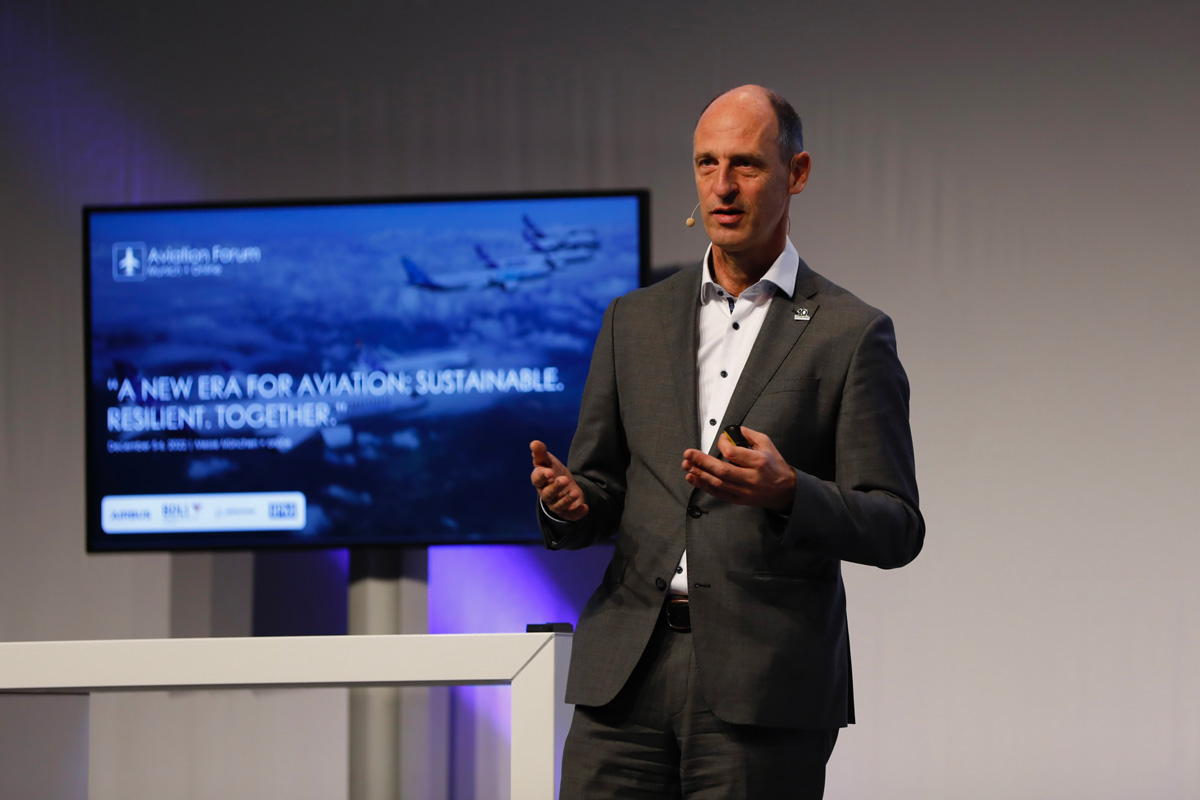 Highlights of the two-day Aviation Forum from my point of view were, besides the expert presentations, the many personal conversations at the booths, the exchange at the Gala Dinner, which has become a tradition by now, as well as the Executive Workshops with brainstorming on the supply chain of the future.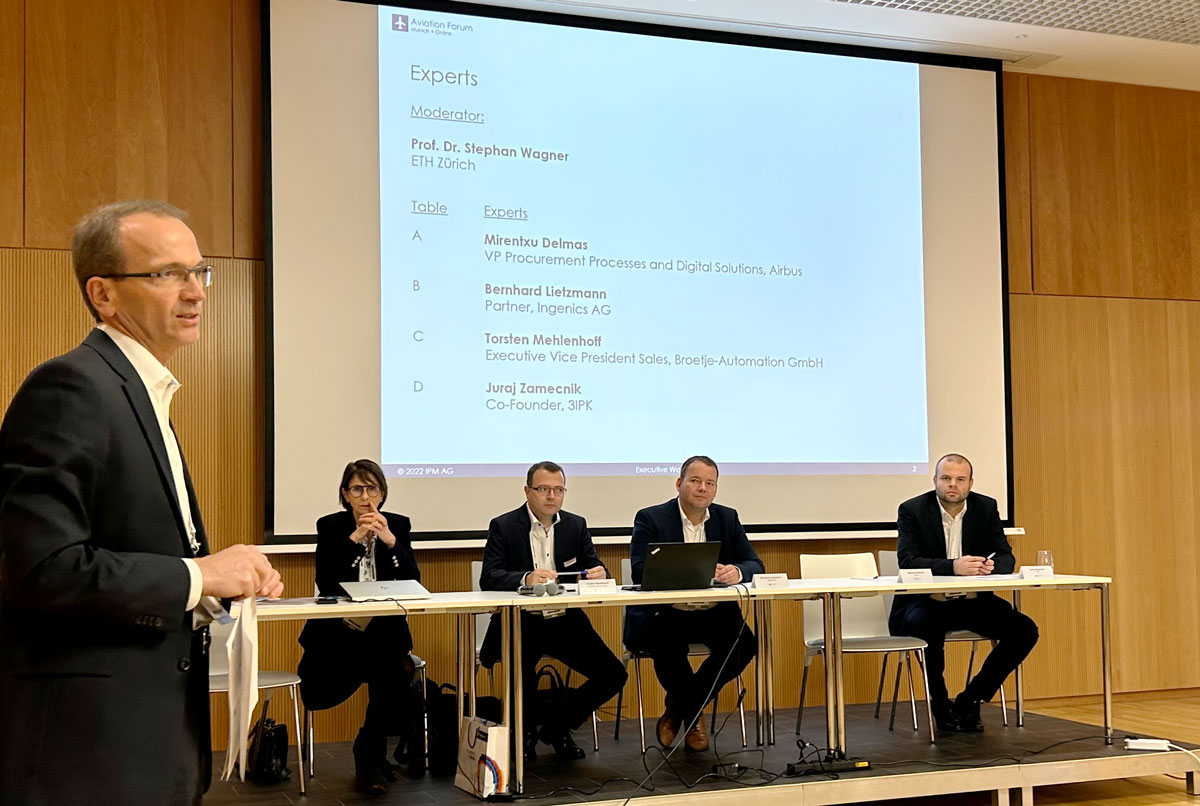 Factory Tours: Aviation hands-on
The Aviation Forum concluded with the Factory Tours. Destinations for these tours included SupplyOn customers Airbus Defence & Space and Deutsche Aircraft, as well as key industry players such as MTU Aero Engines and GKN Aerospace.
The author was impressed by the transition at Deutsche Aircraft from a MRO provider for the Do328 to an OEM/integrator for the new D328eco. The aircraft is set to be developed and manufactured in Germany.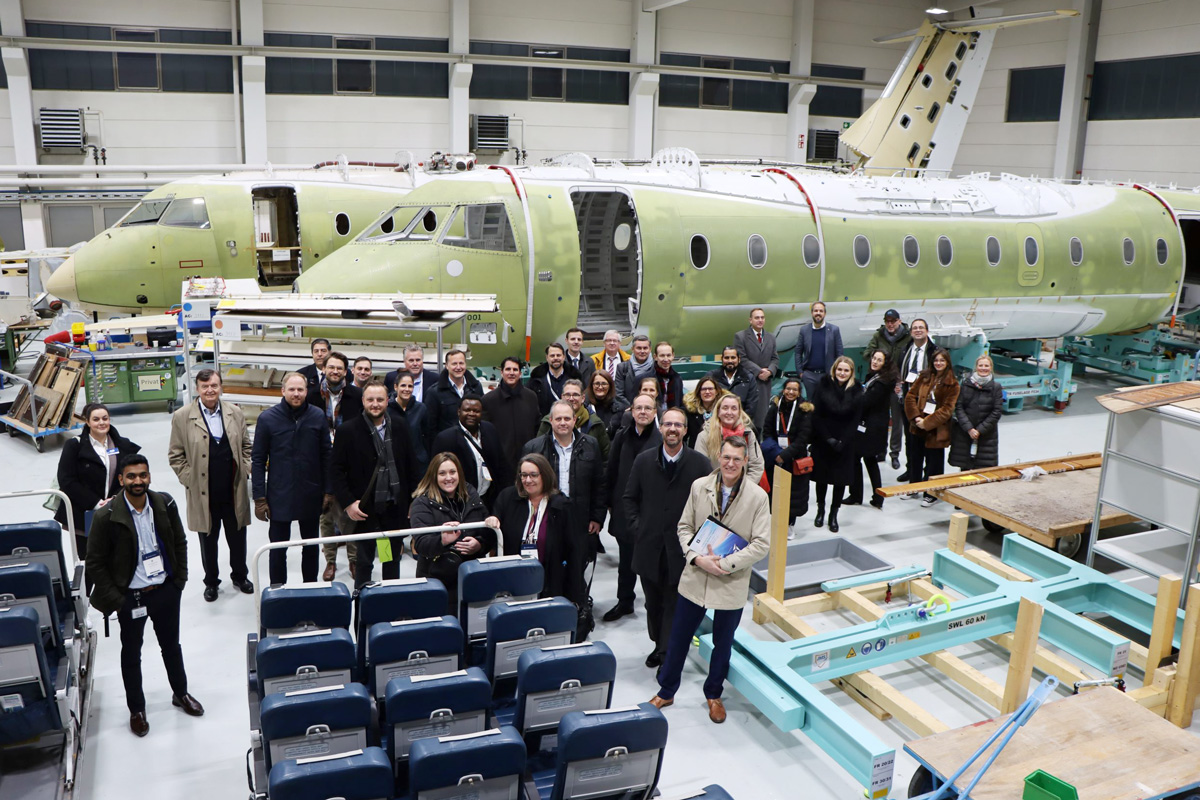 Following the still heavily Corona-influenced 11th Aviation Forum last year, it was widely evident how important personal contacts are in an industry which is based on collaboration.
The date and location for the Aviation Forum 2023 have already been set: December 5 and 6, 2023, then again in Hamburg.