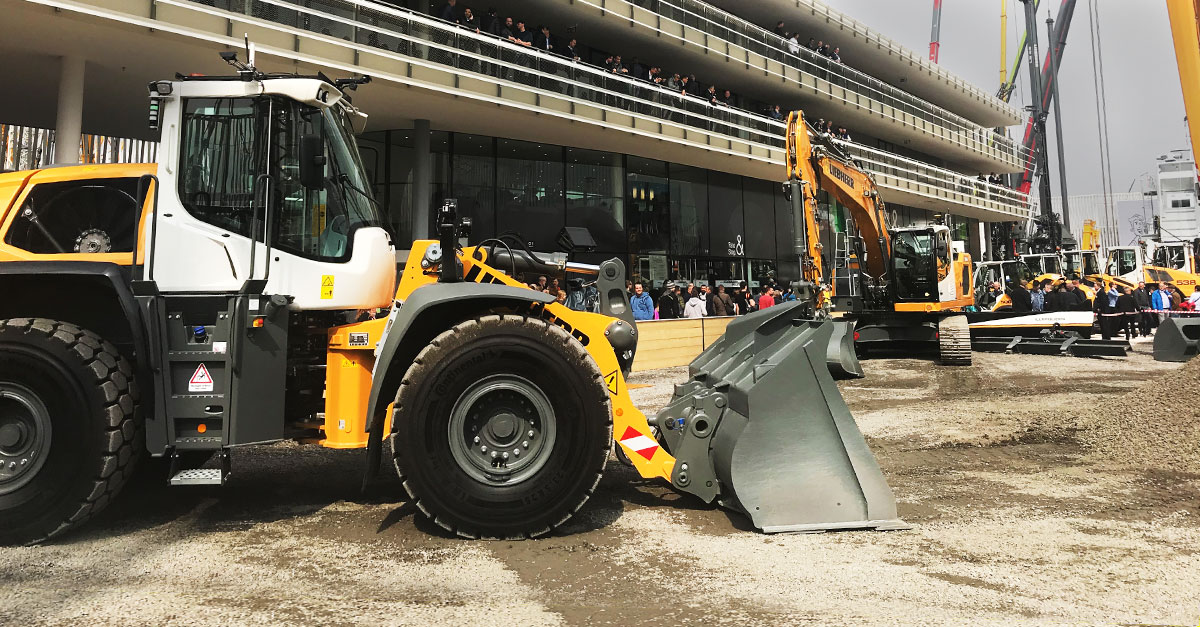 The bauma took place again from April 8 to 14, 2019 at the exhibition grounds in Munich-Riem. With 3,702 exhibitors from 63 countries and regions and an exhibition area of 614,000 m² (more than 6.6 million square feet), it is the largest trade fair in the world.
Trending themes: Alternative power systems, autonomous driving and digitization
At bauma, too, the topic of alternative power sources and the autonomous operation of excavators and other construction machinery was one of the main topics. Whether these innovations will be successful with international customers will be seen in the order books after this year's bauma and in the following months.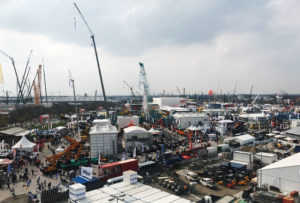 Digitization was also on everyone's lips. As part of the trade fair, a new working group "Machines in Construction 4.0" was founded by the German automobile association VDMA and the Association of the German Construction Industry, among others. The focal points: Machine data, machine-to-machine communication (M2M), ISO 15143-3, standardization and data permissions.
For the first time, all interested companies will be able to participate in the jointly defined focal points and help shape these topics. The next few months will show in which areas it will develop, because construction logistics and supply chain are also becoming increasingly important for the industry. Here it makes sense to orientate oneself on other industries and their best practice cases and thus make use of them.
Digital supply chain: Quo vadis?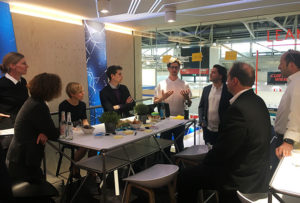 What is the next step here and where can a supply chain expert company like SupplyOn help? We wanted to get to know this in a lean production workshop run by Zeppelin Lab GmbH. Experts and newcomers met here to discuss lean management in the construction industry. A short summary of the workshop: "There is plenty of potential, let's tackle it". Many thanks for the organisation and the successful format.
Fit for the future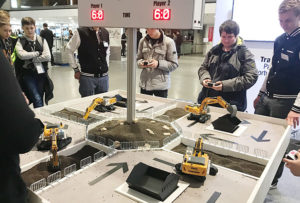 In addition, there was a special area for school students, called "think BIG". This marked the industry's reaction to the increasing shortage of skilled workers. Here, the adolescents could test and play, just as they like it.
My conclusion about the bauma visit in 2019: A gigantic trade fair. The industry is bursting with self-confidence. But it needs to set the right course now so that it is well equipped for the future.