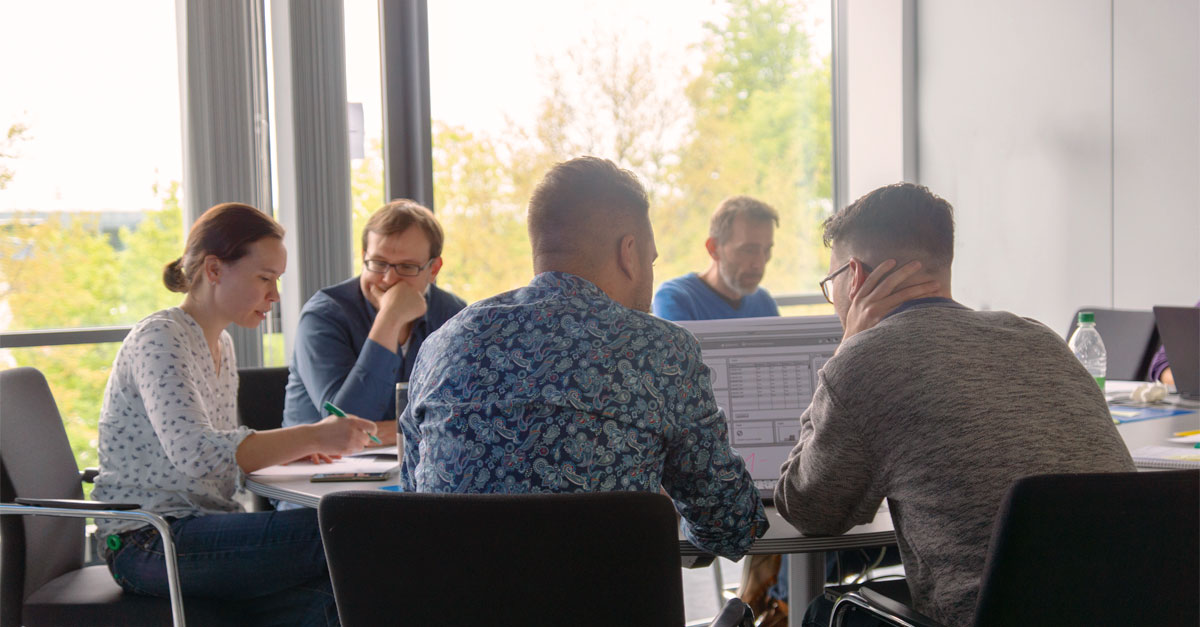 Cool music comes out of the speakers. And yet concentrated silence reigns. Many colleagues sit around the large conference table – working student next to manager, product developer next to consultant next to support staff. Everyone is engrossed in their screens, clicking and typing. In between a chat, some jokes or nibbling at sweets. But never do they lose sight of their goal: Finding a bug.
Welcome to the first SCM crowdtest!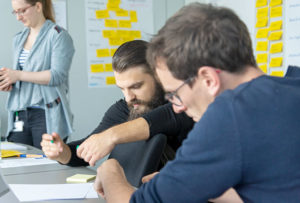 A few rooms further on, it's a little more lively. This is where the research workshop is located. While some give their feedback on new user interfaces, others sit together in groups of two and discuss, label post-its and stick them to the walls.
A total of around 60 SupplyOn colleagues from all departments, from HR to Sales and Marketing to IT Operations and Security, gathered this Thursday afternoon for the joint crowdtest. Together they want to subject the SCM applications to a meticulous tough test.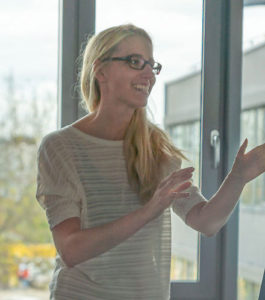 "This enables us to simulate the human factor, i.e. the most diverse users with very different training and diverse professional backgrounds, very well in testing," explains Miriam, Manager Product Development for the SCM area for SupplyOn and initiator of the crowdtest.
All of this takes place in addition to the standard test automation. For Miriam, it is important to have people who are not professional developers or testers examine the applications, and "who, in our eyes, might even do something unusual."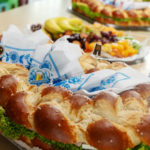 She and her team set up the internal crowdtest event, organized meals and made a video in which all SCM product owners at SupplyOn briefly introduce themselves. The response is enormous: "For weeks I've been asked about it in the hallway," tells Miriam.
Drivers: Ambition, eagerness to help & hunger for knowledge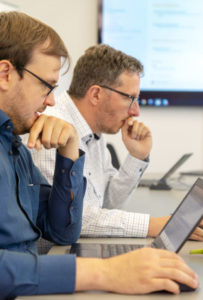 The motivations of the participants are widely scattered. For some, the ambition to "break the system" is noticeable. Working student Snezhina also likes the competitive concept of the event, but has to admit: "I thought I could find more mistakes." Nevertheless, together with Peter, Product Owner from the SRM sector, she manages to finish third.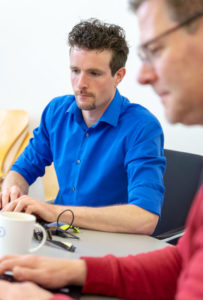 Still others see crowdtesting – like Florian, Senior Manager OAM – as a " support for the colleagues because of the different perspectives of each individual". Stefan, who also works in Technical Support, adds: "The more people participate, the greater the success. And what better way to get your team involved than to create a good awareness of how to push the product forward?" Walter, another OAM colleague, already has market research experience and is looking forward to " getting involved in order to further enhance our products".
But many also use the event to broaden their horizons and take a look at other areas, such as Marian, Manager Consulting: "I have just used it to dwelve into the details of VMI, with which I otherwise have very little to do, but because I am very interested in it."
Or Sabine from Consulting: "Even as a consultant, I was very surprised by all the functions our application offers. You always work with the customer to develop a specific user interface for a specific service. The variations we offer altogether were a great learning experience for me. … A great opportunity to think and act outside your work box, too."
Iven, Customer Operations Manager, adds: "Normally I am driven in my day-to-day business by things that urgently need to be done. So far I haven't been able to take a closer look at the newest developments – for example in the area of goods receipt. Now I'm using the time to do just that."
Understanding customers even better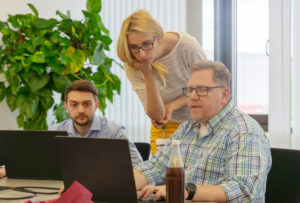 Most people see it not only as a personal enrichment, but also as practical help for their job at SupplyOn. As Félicie from the Onboarding team points out: "We are very close to the supplier and have to understand the project. So this is really helping." Arvid from Pre-Sales (placed 2nd in the end) plans on utilizing his updated knowledge for customer acquisition and Christian from the OAM area is convinced that he can offer his customers an even better support: "The more you have tried out for yourself, the better you can put yourself in the shoes of the users."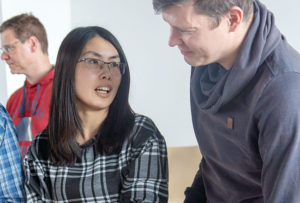 No matter what motivated them, everyone profited that's for sure: from the exchange with colleagues and from the deep insight into the applications on a personal level. And product-wise, from the suggestions for an even better user experience and finding the one or other bug.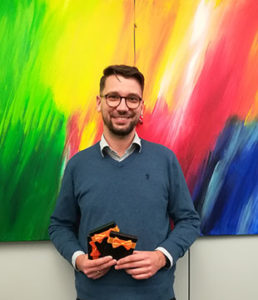 Speaking of bugs: The winner of the contest, by the way, was Christian, Product Owner in the SRM area, who found a very special bug. The so-called Year 2038 problem. But we still have plenty of time to fix it 🙂
And another good news to finish with: Markus, our Senior Security Architect, gave his best and thoroughly tested our applications – but fortunately couldn't find a single security bug.
All participants summed it up unanimously: "Cool event." "Great idea." "Let's do it again."