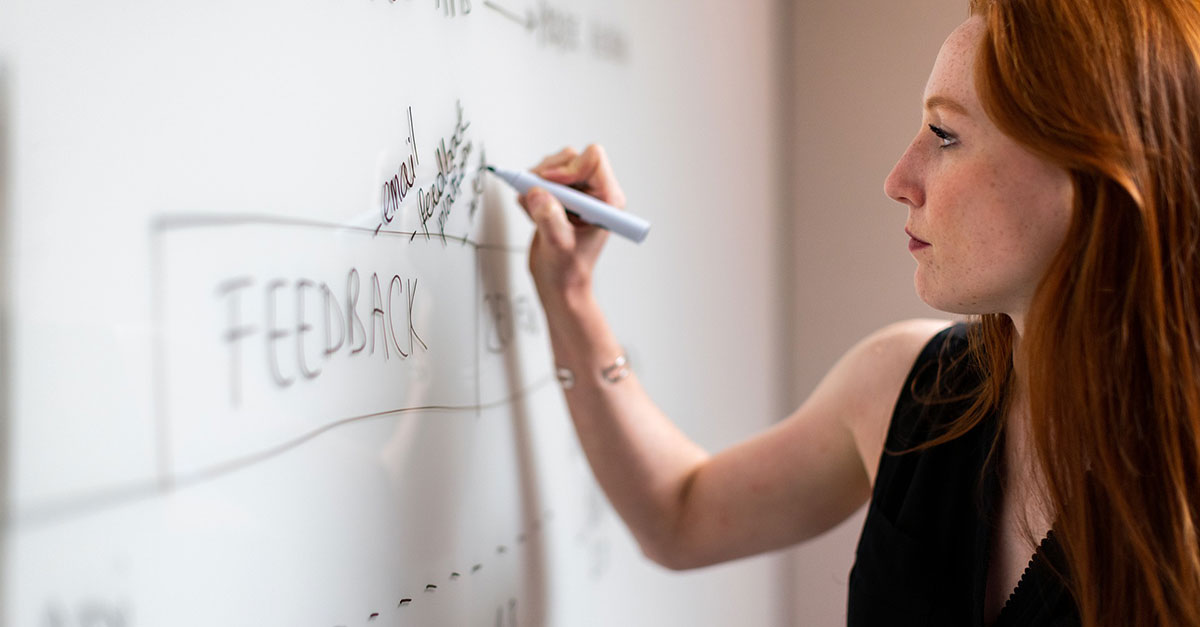 The user experience (UX) — i.e. all aspects of how a user interacts with a product — is a key decision-making factor when purchasing software solutions. Sounds like a hypothesis at first. But it is already commonplace today and will become even more important in the future. Why? I will try to explain this in the following lines.
When we talk about specific applications or even an entire product landscape, we are inevitably also talking about competitiveness. Only those who can sell good products to their customers will be successful. This was just as true 2000 years ago as it is today. Gartner published two statements in 2021 that are not only revealing, but also predict a fundamental shift for the entire software industry:

Less than 31% of enterprise end users say they have a high-quality product experience today.
By 2025, over 80% of technology vendors will compete on product experiences.
In summary, the U.S. analysts call for a greater focus on users in order to be successful in the long term. Software has to offer a product experience and thereby meet the requirements of end users in their everyday work.
"I'm not a machine after all"
One could also interpret that the remaining 69% of respondents are really dissatisfied with their digital work tools: poor performance, too little or too much functionality. It's hard to believe, but lots of options doesn't automatically mean it' s better. Of course, these are just examples — the list of factors that can influence the product experience is diverse and long. Yet you find yourself confronted with the same issue again and again: Software often fails to meet the needs of people. Something that every end user can confirm.
But let's be honest: Who wants to work with a tool that feels like a relic of the late 90s and looks and works nothing like Apple and co? Yes, unfortunately, such a tool is no longer marketable. In a world that is spinning faster and faster, people want things to be convenient, understandable and reliable. Usability is king. Every day we see what is possible, both visually and technologically.
Complexity is no excuse for poor user experience
So why not in the B2B sector as well? Why can't business software function just as smoothly as a smartphone app? No one has been able to answer that for me yet. Because, in fact, a B2B solution will be handled by the same person as the nice little app for private use.
It is a fact that business software definitely has to map more complex processes than most consumer apps. Nevertheless, the expectations of the user are basically the same: I want to go through the process as easily and quickly as possible. I want to focus on the essentials and not get cluttered.
So how do we move away from purely feature-driven development to experience- and outcome-oriented development that focuses on users and their needs?
Tip #1: Get everyone at the same table
It's fun when you're working out a concept in a quiet closet. At some point, you present it to management and expect applause. This can work, but it usually doesn't. Talk to each other, exchange ideas and allow other opinions. That is the right way to achieve a good result.
Of course, "talking" does not just refer to the internal communication exchange with your own team. There are many more: account managers and sales reps, product owners and strategists, UX designers, software developers, technical operations — even customer support.
Tip #2: Focus on the users
It is essential to get in touch with the end users of the product in order to avoid developing a solution without any real benefit. Do it during conception in the form of interviews, surveys or testings and perhaps also after product launch. Feedback is extremely important and valuable.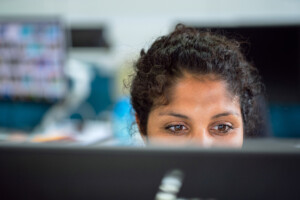 It's fantastic to allows users to become part of the development cycle and directly influence the product. Even more importantly, it is vital to expose yourself to external influences. This is the only way to come up with really good, creative ideas and solution approaches. So, get out of the quiet closet and jump into real life.
Tip #3: Help as many users as possible
In the UX field, the motto is: work on topics that generate the greatest benefit for the most users. If you only help a small group, it won't be successful in the long run. Profitability cannot be guaranteed in this way. But if you make improvements available to as many users as possible, you can be sure that you have invested your money wisely.
Tip #4: Continuously improve the product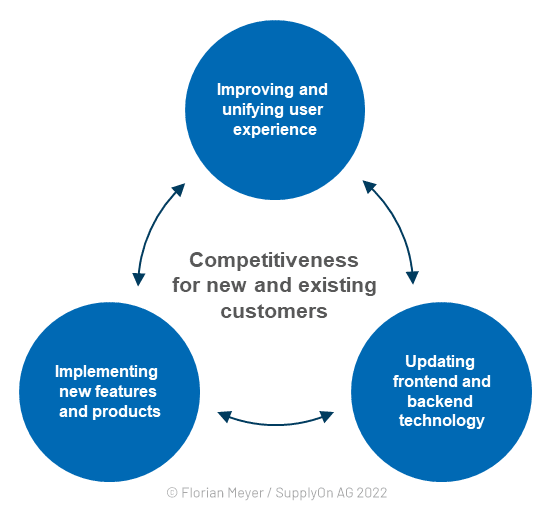 Developing new features or full products is almost always cited as the most important way to generate revenue. Of course, you can't argue with that. But what's the point of having the greatest features if the technology collapses due to age or has security gaps? Or if users don't understand particular functions on the user interface and therefore can't use them?
Investing in user experience and technology is therefore essential. Even if both topics only have an indirect impact on revenue, there is still a direct connection to purely function-driven software development.
Transformation of thinking and acting
At SupplyOn, we embarked on this path some years ago and are currently in the midst of a change process that is challenging in terms of both content and organization. It is about nothing less than the transformation to an agile, innovative way of working coupled with a user-oriented mindset.
It's certainly not an easy undertaking. But it is a sustainably profitable success formula reflects the growing importance of a good product experience in the context of software development.