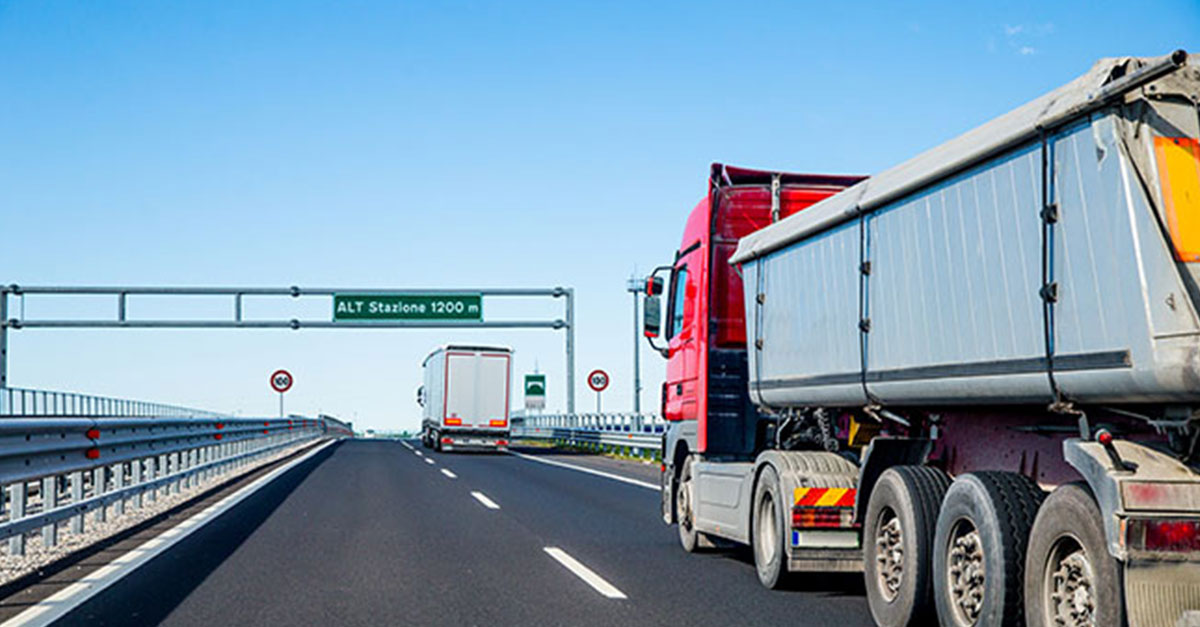 The customized production of a commercial vehicle manufacturer resulted in many individual orders from suppliers that are difficult to plan. By using SupplyOn, the company was not only digitizing its collaboration with its suppliers, but also optimizing it: In addition to individual orders more plannable delivery forecasts were introduced. This was the starting signal for a completely digital end-to-end process—from purchasing to invoicing.
The objective: electronic purchasing and invoicing process
In addition to series production, the manufacturer also produces customized commercial vehicles. However, this has so far involved an almost unpredictable number of individual orders from the respective locations to the suppliers. In order to reduce costs and at the same time increase transparency and efficiency in purchasing, the company decided to centralize its order management. Standardization and digitization played a key role in this. In the future, the entire purchasing and invoicing process (purchase-to-pay) is to be 100 percent electronic and system-supported.
Positive experience with SupplyOn facilitates vendor selection
For digitizing its processes, the manufacturer chose SupplyOn. The solution provider was well known to the board and the purchasing manager: Both had already had positive experiences with the introduction and use of SupplyOn solutions at previous employers.
By opting for a central platform, the commercial vehicle provider can avoid the time-consuming process of connecting and maintaining individual electronic links to its suppliers. The now simplified interaction and communication with suppliers proves to be particularly valuable in times of a shortage of skilled labor and limited resources.
From electronic purchase order to a digital delivery schedule
As a first step, the existing order process was digitized and rolled out at three production and spare parts locations each. Within a short period of time, it was possible to connect around 140 suppliers via WebEDI or EDI, particularly those suppliers critical to the manufacturer's ability to deliver.
Purchase orders and order confirmations are now sent in a structured and completely digital form, based on preceding documents, via the SupplyOn platform. This enables dispatchers to work faster and more precisely. If there are any discrepancies in the order confirmation, they are informed immediately and can contact the suppliers accordingly.
The changeover to call-offs and delivery forecasts based on framework agreements further improves collaboration between the manufacturer and its suppliers. Moreover, it significantly increases the ability of both parties to plan. Information on the ordered materials and its delivery dates is now available in consolidated form across all production sites.
Outlook
The foundation for digital purchasing has been laid. By introducing further SupplyOn solutions, the commercial vehicle provider aims to establish a completely electronic purchasing and invoicing process in the medium term. In a first step, the solution will be gradually expanded to include automated invoicing and payment.
Benefits
Reformation and implementation of a future-proof digital order management with manageable internal IT expenditure
Efficient processes: Manual effort and standard tasks are a thing of the past, such as comparing the order confirmation with the order
Improved and more efficient communication with suppliers: Both sides look at the same data. This facilitates discussions with suppliers and avoids misunderstandings
Improved planning capability and transparency: All purchase orders and scheduling agreements are visible to all buyers in a central system. The time-consuming and sometimes lacking coordination due to different national languages is avoided