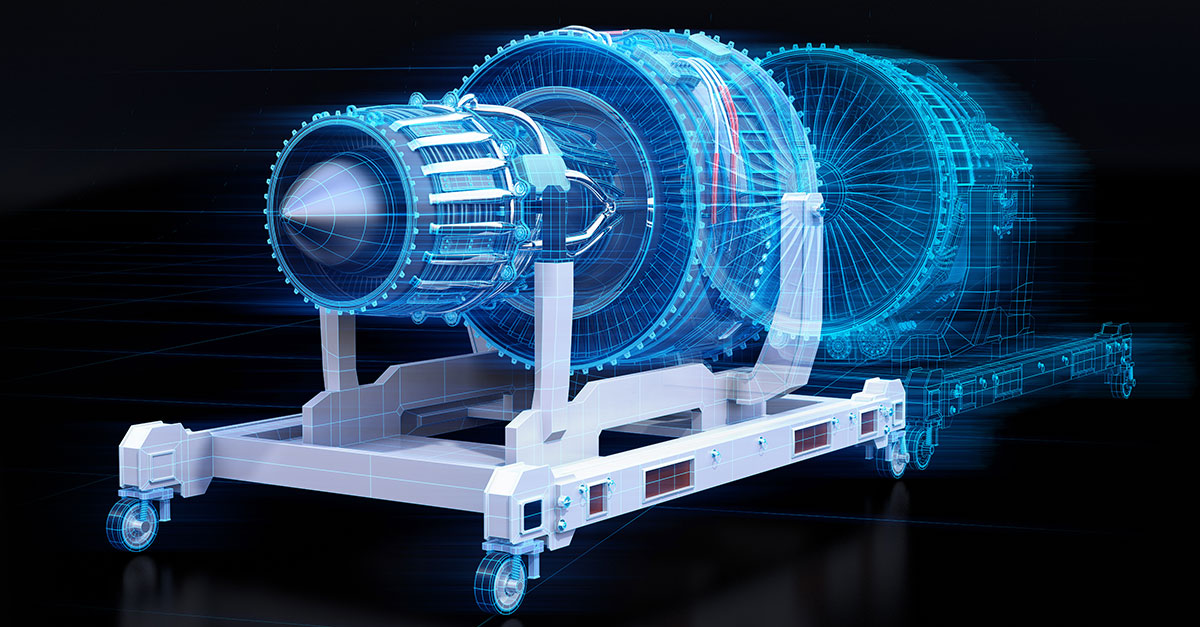 A digital twin is defined as the digital image of a product or process. It supports process optimization, early error detection, and automation gains along the entire value chain. New, service-oriented business models can be created based on the digital twin. However, the German economy is still having a hard time with digitization and an even harder time with digital twins.
"A large proportion of companies are using digital technologies to secure their competitiveness, but not to develop new business models, for example in the form of digital, portfolio-complementing value-added services," says Michael Finkler, VDMA Board Member for Software and Digitalization, in a recent article for Industry of Things (article in German).
Digital twin — already a reality
Admittedly, digital twins are not yet at the forefront of many conversations and processes at customers and suppliers to create new value-added products and services. Nevertheless, SupplyOn has been working on this in the background for some time. For each material number, for example, all available data — even at serial number level — is combined and made available. This makes it possible, for example, to automate goods receipt or to provide quality data electronically. SupplyOn supports various initiatives in this regard, such as Industry 4.0, Asset Administration Shell (AAS) or Catena-X standardization.
Hence, the foundation is laid for companies to develop their own value-added services or secure competitive advantages based on a digital twin. Now it's time to get active and creative!