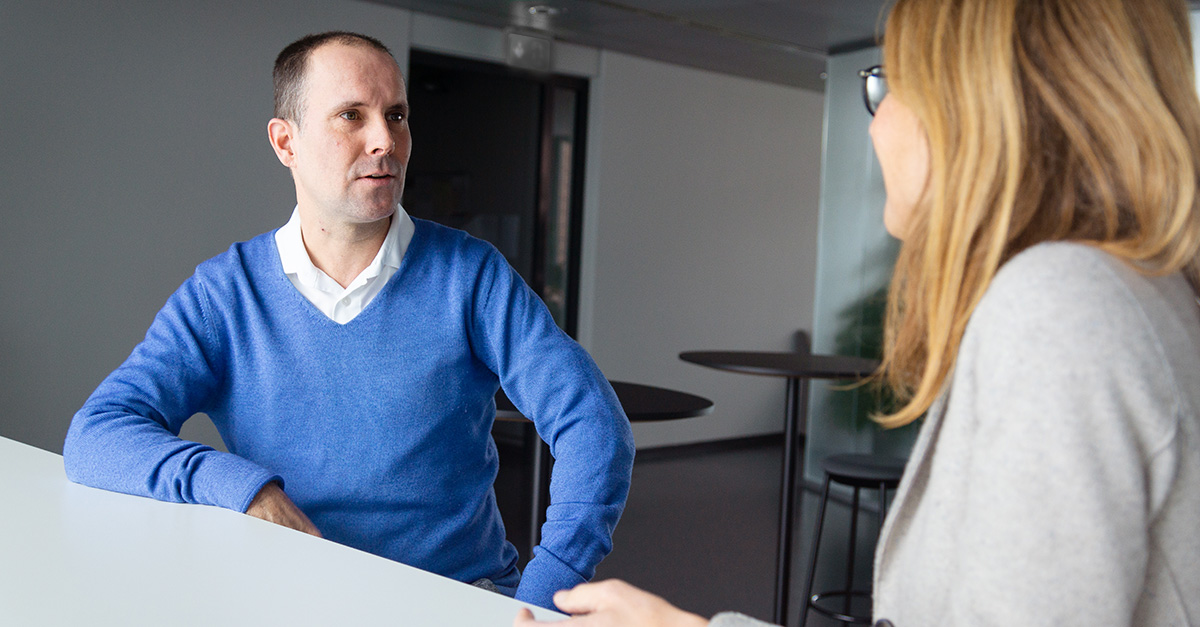 On January 1, 2023, the so-called Act on Corporate Due Diligence Obligations in Supply Chains — known in common language as the Supply Chain Act — will come into force in Germany. Oliver, you have been dealing with this topic for quite some time. What is your impression? Are the companies that are affected by it well prepared for it?
Initially, the law only affects large companies with more than 3,000 employees in Germany. My impression is that many of these companies are dealing with the issue but have not yet taken all the precautions to be able to fulfill the required due diligence.
Just one year later, on January 1, 2024, even smaller companies with 1,000 or more employees will be affected. Even if this deadline still seems a long way off, there will be an urgent need for action from mid-2023 at the latest.


What needs to be done in concrete terms?
The law obliges companies to exercise due diligence with regard to the protection of human rights and the environment — and in particular with regard to their supply chains. This includes, for example, the protection of children, fair working conditions, environmental protection measures to ensure the health of workers — to name the most important aspects.
To begin with, this means that companies must take a very close look at their supply chain and ensure maximum transparency: How, where and under what conditions do my suppliers produce? At which of my suppliers' production sites is there a risk of human rights being disregarded? And so on. Then they must work with critical suppliers to minimize their risk potential.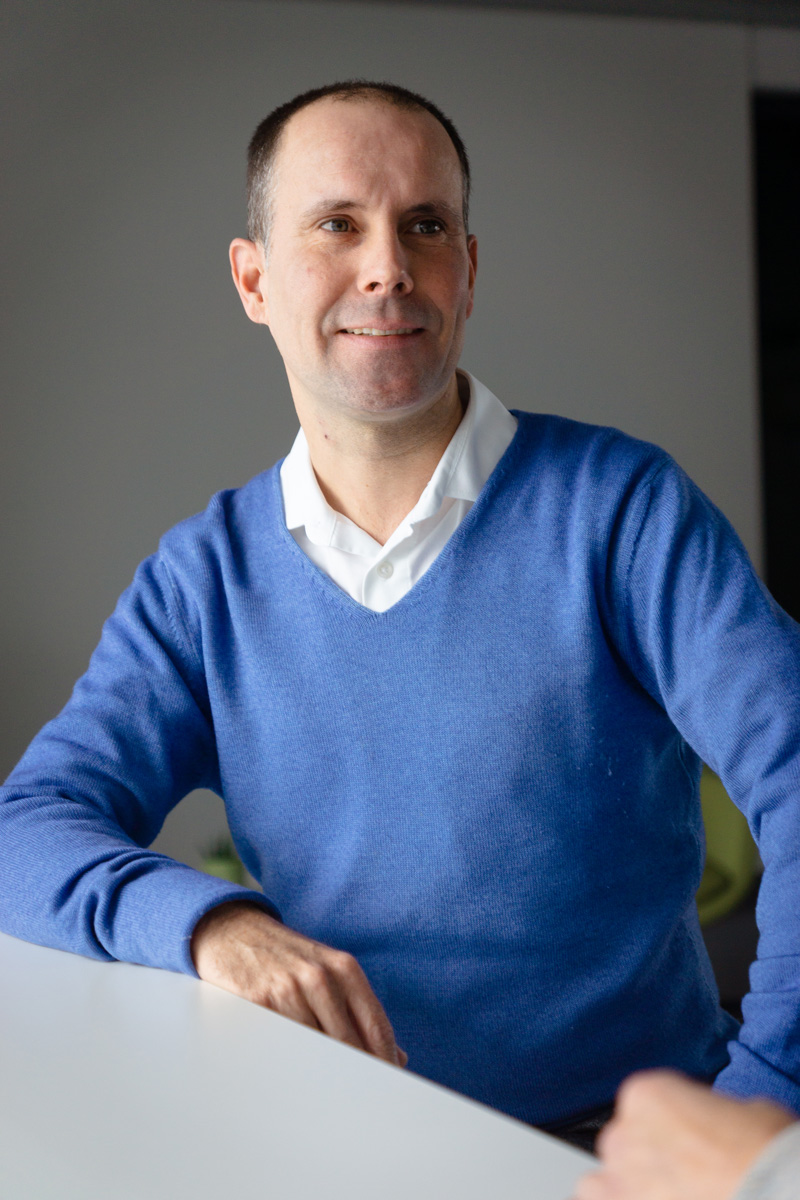 Creating transparency in the supply chain
That sounds like a lot of work, which certainly creates major challenges for companies.
That's true — but the good news is: there are established tools that can be used to digitize and automate these processes. If we take SupplyOn's solutions, they all essentially aim to create maximum transparency in the supply chain. This starts with master data, which can be easily maintained and updated via SupplyOn and is centrally available to the entire organization. It continues with action plans, which can be created and processed online, and extends to comprehensive risk management, which can be implemented via SupplyOn by incorporating external and internal data sources.


Tools are one aspect — but how does a company integrate its suppliers into this process without having to invest an extremely large amount of time and effort?
SupplyOn offers the advantage of an enormously large active supplier network, consisting of over 140,000 companies worldwide. Numerous data are already available here in the highest quality. Suppliers only need to update their data in one place. In the end, everyone involved benefits from this.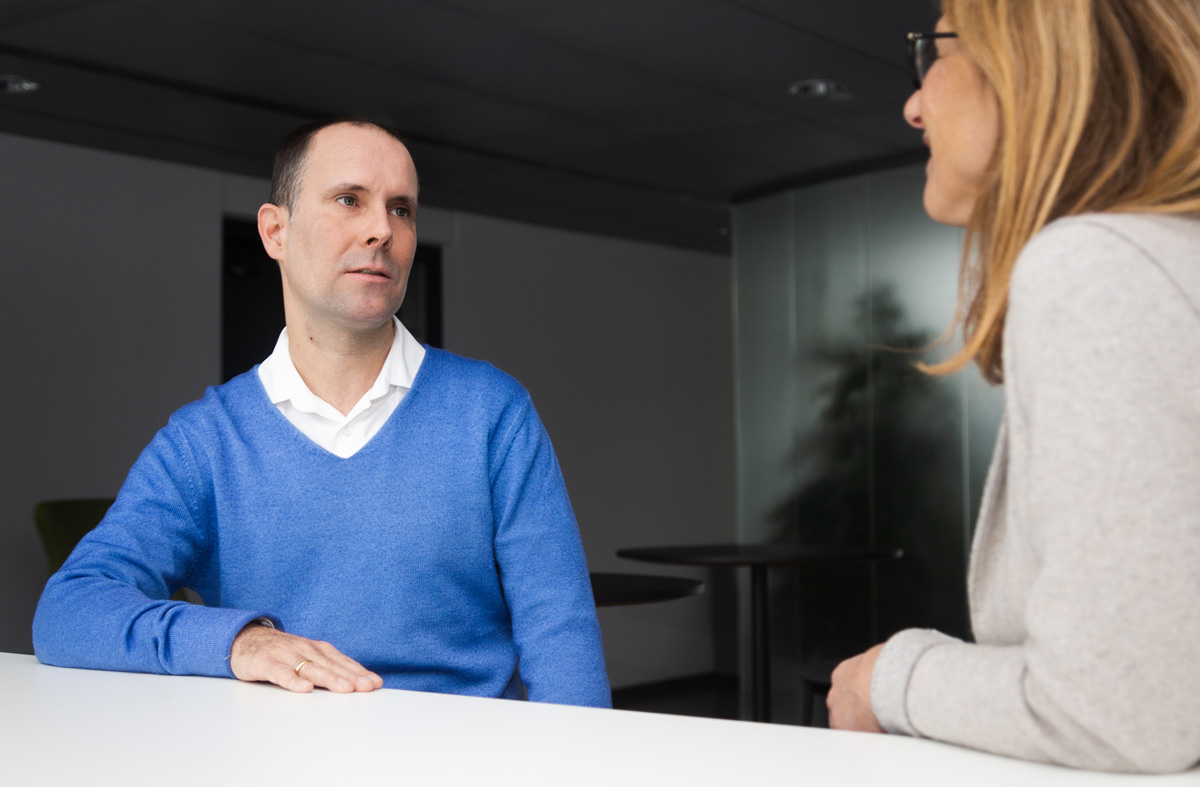 The four-step approach
What would be a pragmatic approach, in other words, what would you specifically recommend to a company — and how can SupplyOn support it?
I recommend approaching the subject in digestible "bites" step by step, as follows:
Step 1
Create transparency in the existing supplier base: The SupplyOn Business Directory in combination with the Flexible Survey offers the possibility to make an inquiry among the suppliers. Corresponding questionnaires are already available in the system and can be used easily. The results flow automatically into the Business Directory. This sets the foundation on which to begin.
Step 2
Adding other aspects related to the Supply Chain Act to contracts: SupplyOn Contract Management offers contract templates that include these aspects and supports the update process for new and existing contracts.
Step 3
Creation of a catalog of measures to optimally support suppliers on their way to compliance regarding the Supply Chain Act: Using SupplyOn Action Management, remedial and preventive measures can be defined in coordination with the supplier and then processed in a structured and transparent manner for both parties. This ensures that agreed measures are actually anchored in the organization and that new processes are put into practice.
Step 4
Expand risk management and existing reporting processes to include Supply Chain Act aspects: SupplyOn offers the option of enriching an already established internal risk management system with external data in such a way that this creates an even more precise picture of the actual risk. In times of great uncertainty, this step is essential and should be the desired goal for all companies.


And one final advice?
Don't hesitate any longer, just start and work your way forward step by step.