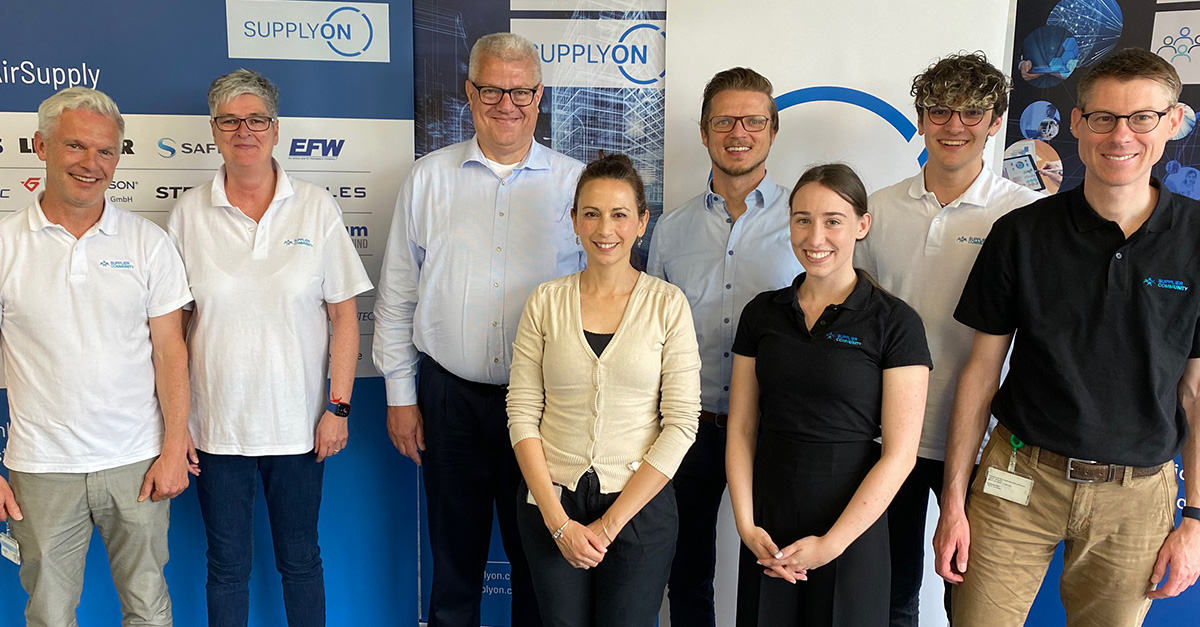 Inspiring speakers at the last Supplier Info Event: In addition to Markus, CEO of SupplyOn, we also had Achim as Head of Purchasing & Supplier Management Sustainability from Schaeffler and Sandra as Expert Sustainability in the Supply Chain from ZF Friedrichshafen on board.

This time, the event focused on the topic CO2 in the supply chain. An initial survey showed that most suppliers are already aware of the importance of the topic, as two-thirds assigned it a high relevance. In addition, a large number have already taken measures within their companies: More than a quarter are already pursuing a CO2 strategy, and just under a third are currently evaluating how savings can be made.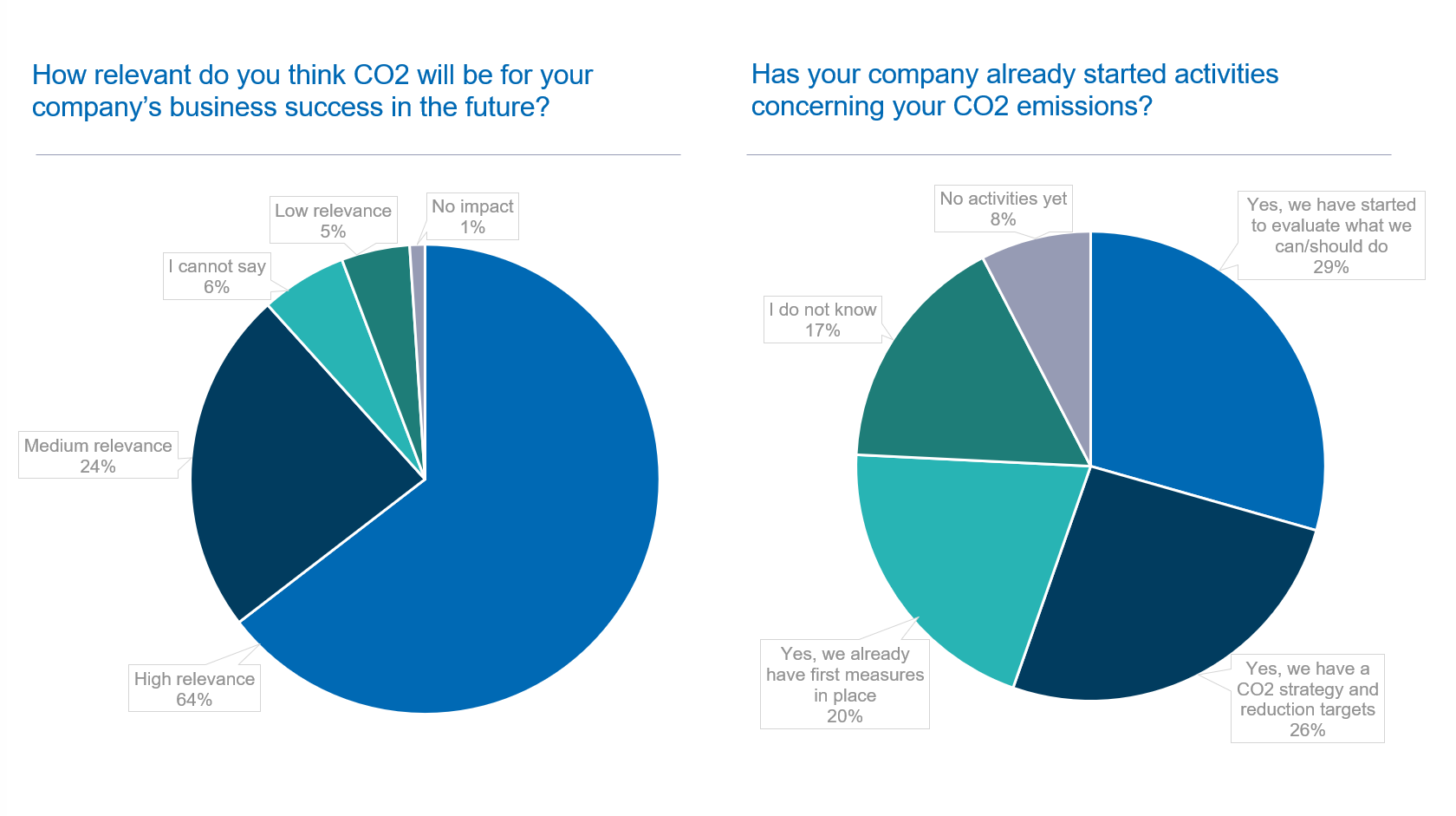 As part of their CO2 strategies, it is now crucial for purchasing companies to know their company carbon footprint and, above all, the product carbon footprint (PCF) of their suppliers.
At the Supplier Info Event, Schaeffler and ZF presented their CO2 strategies and the resulting requirements for their suppliers:
Schaeffler pushes sustainable production along the entire value added chain. Our supply chain represents major instigators to reduce greenhouse gases. By working together with our suppliers, we will succeed in achieving climate neutrality by 2040.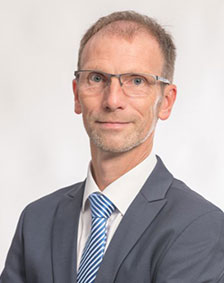 In order to achieve this goal, Schaeffler needs CO2 data from its suppliers. This is where SupplyOn comes into play. The Flexible Survey solution includes a standardized CO2 questionnaire (CCF/PCF). Suppliers can complete it once and make it available to all their customers on the SupplyOn platform. 
ZF is also pursuing a clear strategy:
In order to achieve the long-term target of climate neutrality or even just for the decarbonization in the next few years, transparency is key. One way to achieve this is to calculate the Product Carbon Footprints (PCFs). Therefore, we at ZF set PCF as a mandatory sourcing requirement and we will request this PCF information during the sourcing process from our suppliers.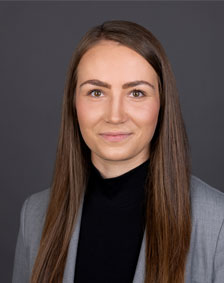 During the event, suppliers were able to familiarize themselves with the new RfQ template that will be used by ZF for this purpose in the future.
Insight into the Catena-X initiative
We had even more exciting topics in store for the audience at the Supplier Info Event. Suppliers were given first-hand information about the Catena-X initiative, the alliance for secure and standardized data exchange within the automotive value chain. This alliance aims to create innovative cross-platform solutions that provide the industry with answers to the biggest challenges of the current era: resilient supply chains, sustainability, and compliance with global standards and regulations.
Once again, these 60 minutes just flew by. We are always excited to bring suppliers from all over the world together to talk about the latest supply chain trends.