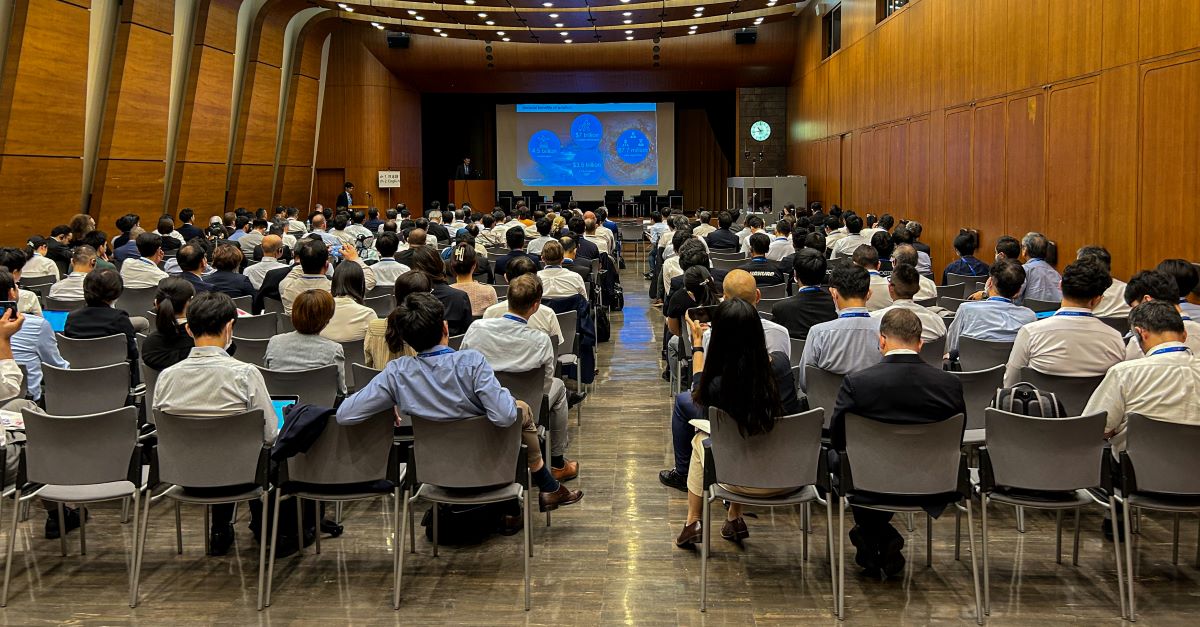 Nagoya, Japan – Following our jubilant celebration of SupplyOn China's 15th anniversary, we wasted no time in setting up shop at Aeromart Nagoya, a leading aerospace event taking place from September 26 to 28, 2023. Aeromart Nagoya holds great significance for Japanese aerospace OEMs, their suppliers, and the broader Asia-Pacific region.
A showcase of aerospace excellence
The event kicked off on day one with presentations and workshops at the Nagoya Chamber of Commerce & Industry. Days two and three saw a flurry of B2B meetings and additional workshops at the Nagoya Trade & Industry Center. The evening of the second day was graced with a captivating cocktail reception at the Aichi Museum of Flight, where industry leaders gathered for relaxed networking.
Aeromart Nagoya is more than just an event; it's a nexus for industry leaders, suppliers, and experts to explore the latest aerospace technologies and supply chain trends, fostering continuity and enhancing manufacturing competitiveness.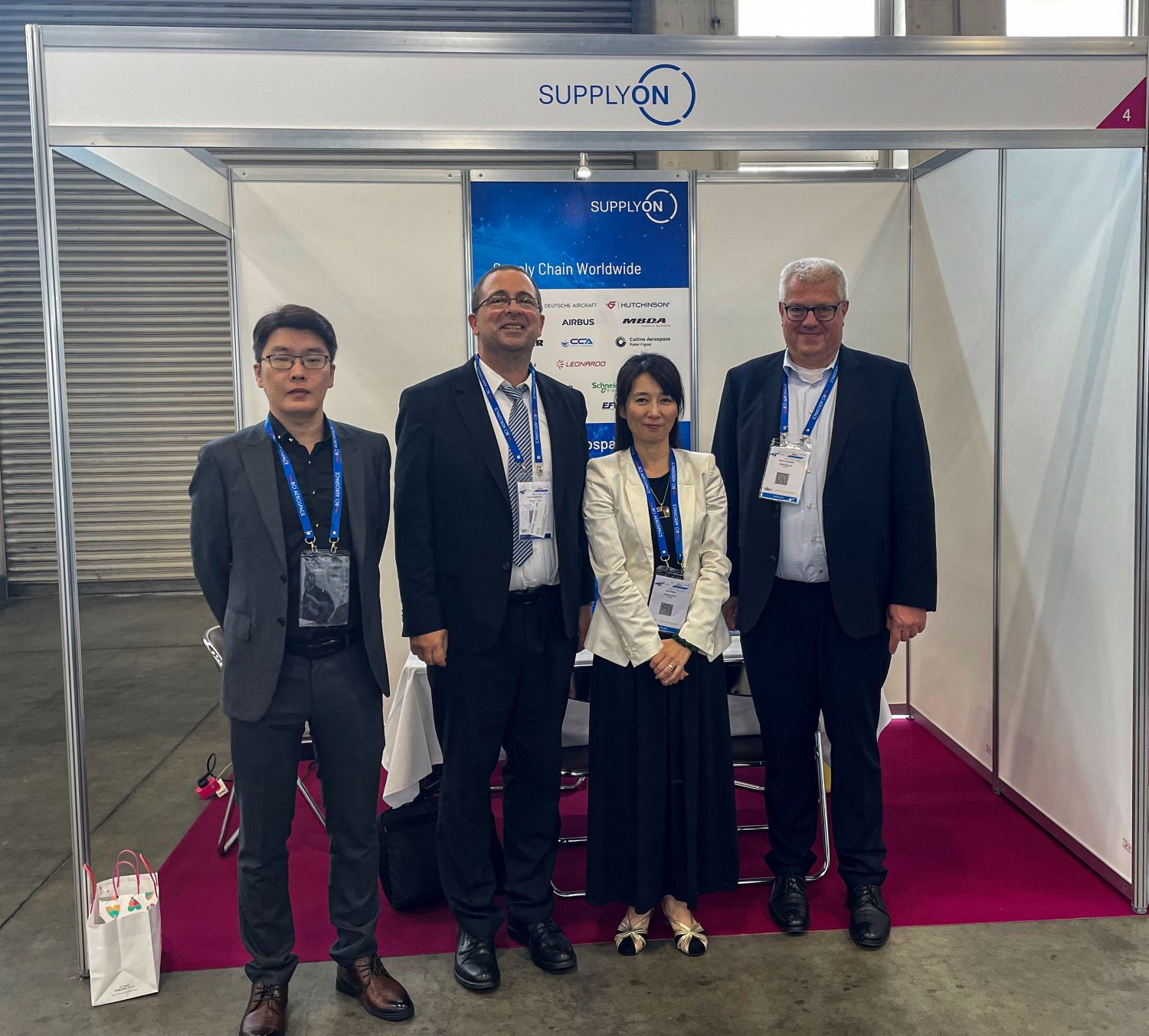 AirSupply: elevating the aerospace supply chain
Recognizing Japan's growing importance in the aerospace market, SupplyOn seized the opportunity to present our AirSupply solution, which plays a pivotal role in optimizing supply chain management within the aerospace sector. In an industry where precision and coordination are paramount, AirSupply facilitates seamless collaboration between customers and suppliers. It aligns with the aerospace industry's intricate processes, enabling proactive capacity planning, real-time adjustments to delivery quantities and dates, and comprehensive tracking of orders and deliveries through a common web platform.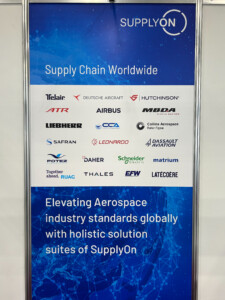 AirSupply doesn't just strengthen relationships between manufacturers and suppliers. It also improves communication throughout the supply chain, creating more resilient supply chains through early detection and response to potential disruptions.
The solution being the industry standard in Europe, we are now taking it to Japan. We are committed to deepening our presence in the Asia Pacific region. Our goal is to enhance collaboration, innovation, and supply chain efficiency in the global aerospace industry.