Posts by Korbinian Reng:
SCM Insights
Matching themes: Analytics, capacity management, Covid19, production planning, Risk Management, Security of supply, Transparenz, transport management, Versorgungssicherheit, visibility, VUCA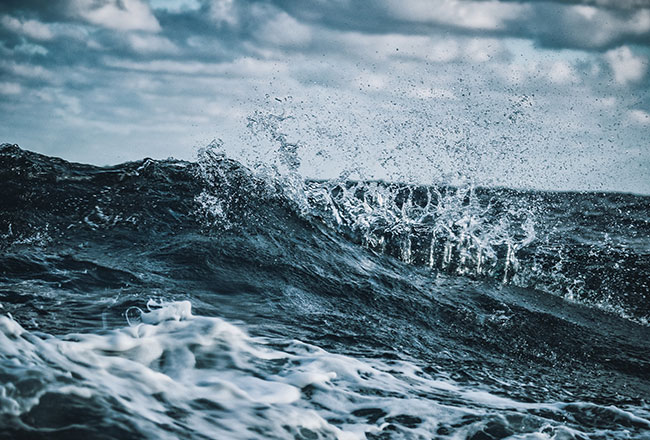 Recently, in the first part of my blog article series "Supply Chain Risk Management – far more than just a way out of the current crisis", I highlighted the importance of linking the two disciplines of Risk Management and Supply Chain Management when managing crises. There is another important aspect to not just surviving times of crisis, but to come out of these strengthened. And that is the time factor.
For this reason, the second part of this blog article series is dedicated to the following questions: Where do I start? What ad-hoc measures can I implement to mitigate impact? What can I quickly do to protect my supply chain? Read more