How to ensure a supply chain's mid- and long-term resilience—including practical examples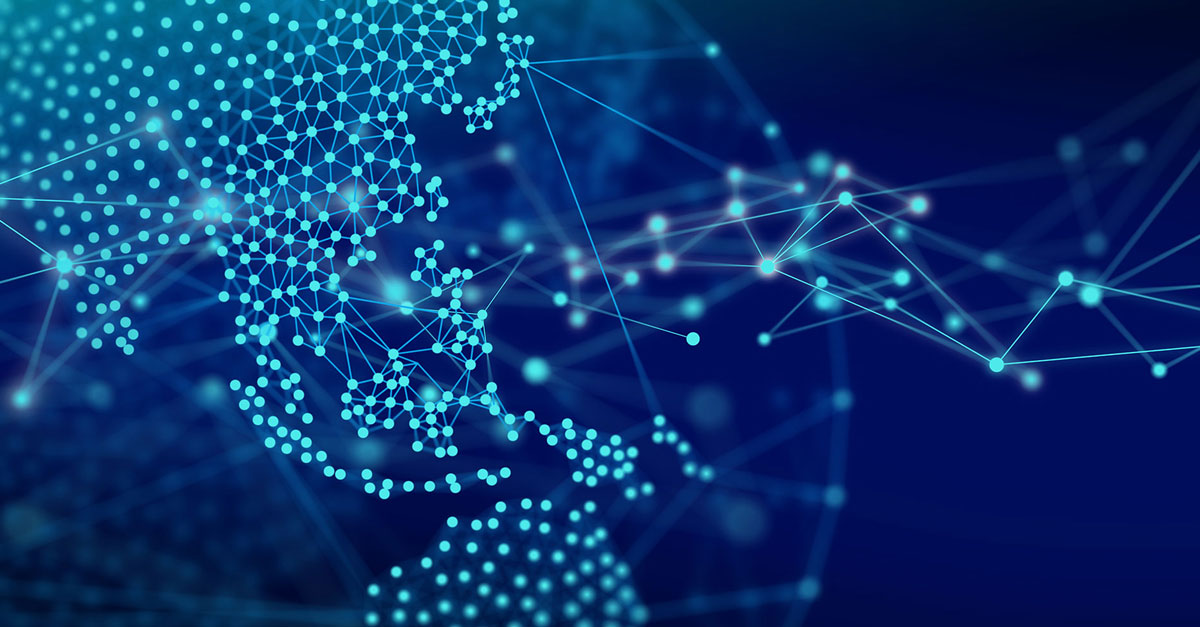 In the last two posts of my blog series, I focused on taking the first steps in dealing with an acute crisis. So far, I have emphasized the importance of integrating supply chain management and risk management, as well as taking ad-hoc measures to counter the impacts of Covid-19. Now, the next step is to take medium and long-term measures to make supply chains resilient in the long run.
In this blog post, I will answer the following questions:
The first measures have been initiated

—

what is next?
What are our customers doing to avoid risks in the long run?
How can a digital platform support you?
The first measures have been initiated
—

what is next?

With the help of quickly initiated ad-hoc measures, you can prevent total delivery failure. The next step is to stabilize your supply chain in the medium and long term. This enables you to respond quickly to unexpected events in the coming months (second wave, isolated shutdowns, etc.).

Above all, it is essential to secure your own demand. In contrast to how it was usually handled before this crisis, all orders and delivery schedules should be confirmed by the supplier at parts level from now on. Only in this way, it is possible to determine whether deliveries will arrive on time, or if alternative measures need to be initiated. In the medium term, i.e. three to twelve months, delivery schedules become less precise by default. Here, using a capacity management tool helps to alleviate possible side effects. It checks capacities and delivery options of the supplier, based on your requirements, in a structured process. Complementary, an analytics tool identifies whether and, if so, when you encounter a bottleneck (up to twelve months in advance).

The shipping notification plays a very important role here. Without ASN (Advance Shipping Notification) or FPA (Forwarder Pickup Advice) you are almost blind in times of uncertainty. You don't know whether the goods will arrive or not until the actual goods receipt. This is precisely why the shipping notification is gaining importance as a checkpoint to improve goods-receipt processes, especially in the short term. Particularly with longer transport routes (e.g. sea freight or continental traffic across national borders), it is especially important during crises to precisely track the transport status. For that, you need a track-and-trace solution which tracks the goods at material number level.
What are our customers doing to avoid risks in the long run?
To build resilience in their supply chain, our customers rely on four pillars:
1. End-to-end supply chain visibility
In our opinion, generating an end-to-end supply chain visibility is the most important factor. It entails monitoring various control points along the procurement process. From long-term planning and short- to medium-term delivery schedules to production and physical transport—all this information needs to be collected and analyzed. In addition, this data can be enriched with external data from the cloud or with data on the supplier's production progress. This way, you can achieve maximum visibility across the entire procurement process.
2. Advanced analytics & artificial intelligence (AI)
This is closely related to the application of Advanced Analytics and Artificial Intelligence (AI). Many of our customers already reap the benefits of these technologies. Predicitve Analytics are especially useful for inventory and delivery forecasts. This allows, for example, bottlenecks to be identified at an early stage and to predict the probability of their occurrence. Our customers from the aerospace industry take on a leading role here. A typical scenario: it takes about six months to manufacture an engine. If something goes wrong during production or delivery, the engine is missing and a half-finished aircraft occupies the hangar for an uncertain period of time. This causes considerable costs and can be avoided by using Advanced Analytics.
3. Continuous risk assessment
Another important component is continuous risk assessment. This involves to carefully explore the following questions:
What are the process risks?
How frequently do natural disasters occur within the vicinity of my suppliers' sites?
But there is also the question: Can I get a quick overview of my supply chain network in order to determine which plants, suppliers, and above all which specific parts are affected?
At this point, it becomes clear once again that supply chain management and supply chain risk management need to be closely interlinked.
4. Supplier risk minimization
Continuous risk assessment is closely linked to risk minimization regarding the supplier side. This primarily refers to the consideration of risks in the purchasing process and when awarding contracts (Sourcing decision, Technical Review, APQP). Specifically, this means that risk data are integrated into the tendering process and are incorporated into the sourcing decision. Risks should also be minimized in ongoing supplier management. There are numerous providers who pre-classify data from the network and forecast insolvencies. These need to be matched with your own key quality figures in order to get as clear a picture as possible. Again, the reference to the material number level is important in order to assess which parts may be affected.
How can a digital platform support you here?
With all the measures presented for creating resilient supply chains, a central digital platform is not just helpful, but imperative.
Only a shared platform enables a common view of all relevant data and collaboration on tasks and processes.
All supplier-related processes and activities are carried out in a central supplier portal.
In addition, the supplier benefits from the network effect, as he only has to maintain and keep his data up-to-date in one place instead of maintaining it in many different customer systems.
The sum of the above measures enables our customers to stabilize their supply chain in the long term. The next article will round off the blog series by answering the following final question:
What can companies learn from the coronavirus crisis to emerge stronger than before?