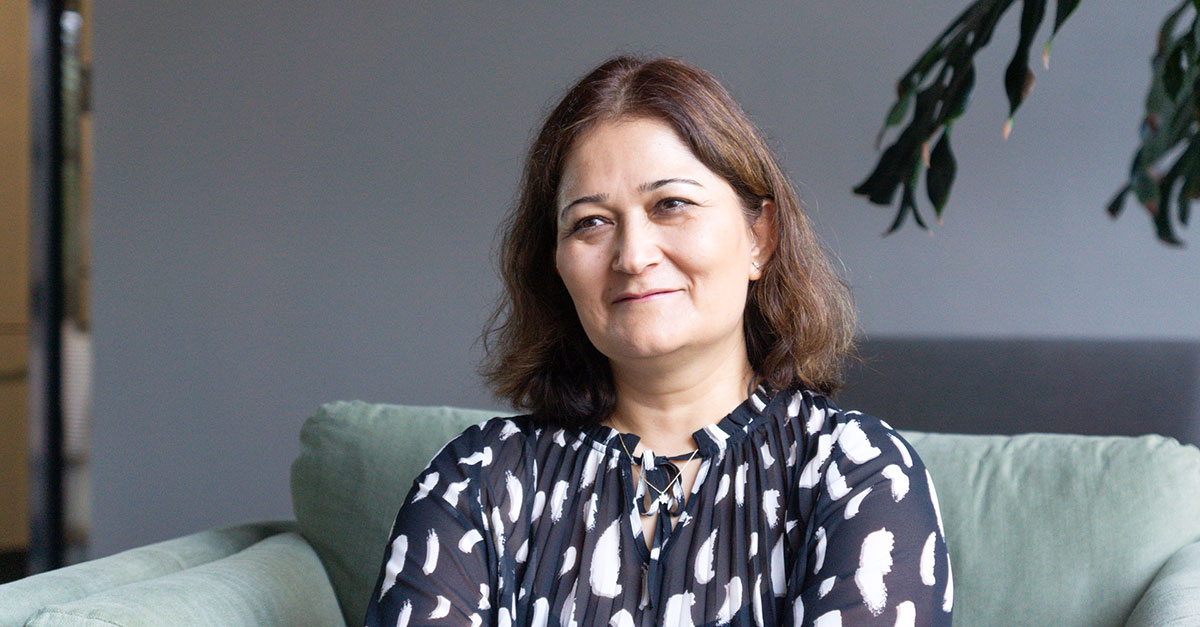 Angila Paikar-Megaiz has been working at SupplyOn for five and a half years as a Scrum Master for Invoicing / Procure to Pay (P2P). She not only works in an agile manner – she also learns in this way: Angila continuously builds up her knowledge via digital learning platforms. In this interview, you can find out about the advantages of self-organized learning and which courses she recommends:
How does self-organized learning via digital learning platforms effectively support you in advancing your professional development?
I think platforms like LinkedIn Learning and Udemy are amazing because they help me save a lot of time: Instead of reading a lot of books and researching topics in detail first, they allow me to watch the video recordings that are relevant to me in a flexible and condensed way.
It allows me to adjust my learning pace, stop or repeat the videos and study when, where and as much as I want. The recordings contain both a theoretical and a practical part. They convey knowledge in a very compact way. Which is very helpful for me at work.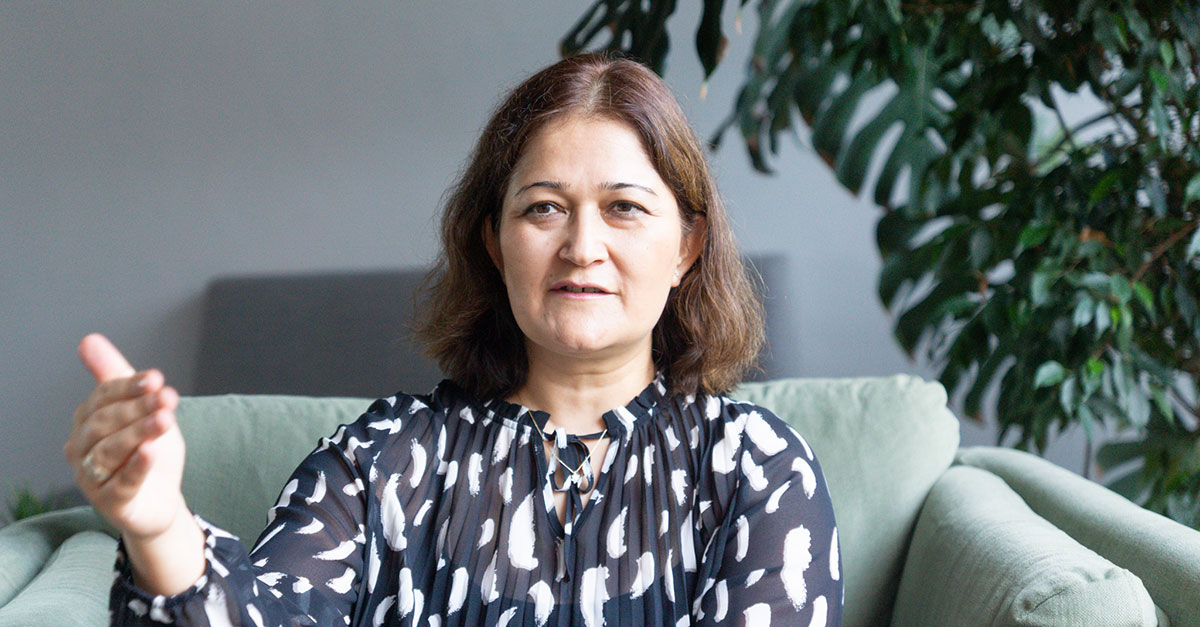 What tangible benefits do you see in allowing employees to learn on their own and in an agile way, rather than waiting for formal training programs?
Especially in IT software development, today's content will be outdated tomorrow. The latest content on learning platforms is modern and up to date. This helps me stay updated.
Continuing standard education programs sometimes contain outdated content. In addition, formal training programs may not be specific enough.
Learning platforms allow me to search agilely for the knowledge I need now and retrieve it in a targeted manner.
Could you share some of your favorite courses or topics that you've discovered through LinkedIn Learning that have been particularly inspiring to you?
I enjoyed the technical courses on Docker and Kubernetes. But there are also some great soft skills courses. Rhetoric classes, for example, that I can recommend to others.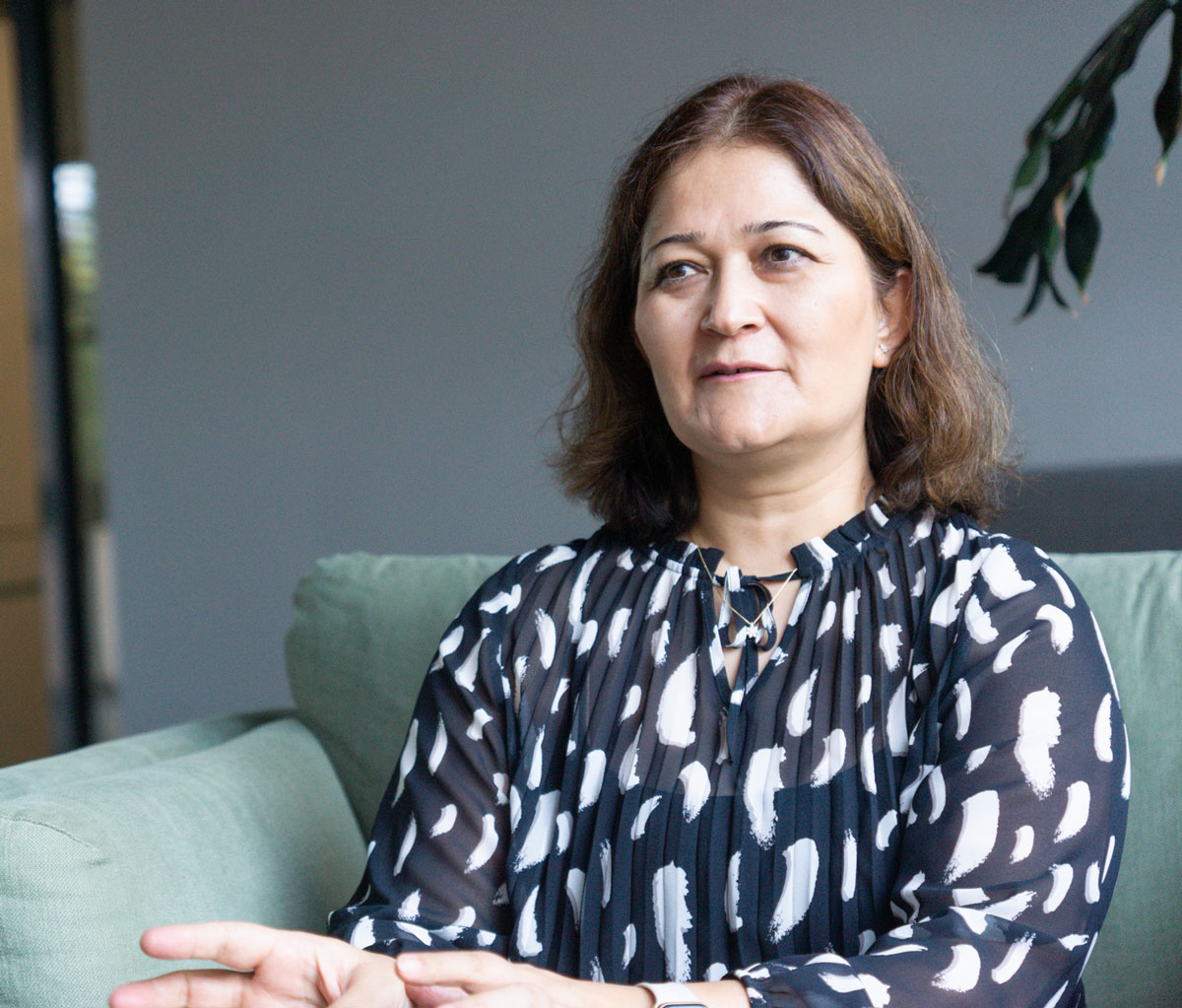 How do you integrate self-organized learning into your daily work and how do you find the right balance between learning and your daily tasks?
I set appointment blockers for this in my calendar. I actively register for some training sessions and receive appointment invitations. But I also have regular, self-set appointment blockers and learn on an individual basis.
Furthermore, my managers support me very much in this. On the one hand, I have annual development meetings in which we set further training goals. On the other hand, they support my method of adding appointment blockers to my calendar.
Of course, it's also challenging keeping to my own deadlines and not continuing to work, which I enjoy doing. And there are also phases that are so stressful that I don't attend the learning sessions.
However, it has proven successful for me to continuously build up my knowledge in this way, and to acquire knowledge for my work in such a demand-oriented way that I always return to my routine of learning. This way I always stay up to date.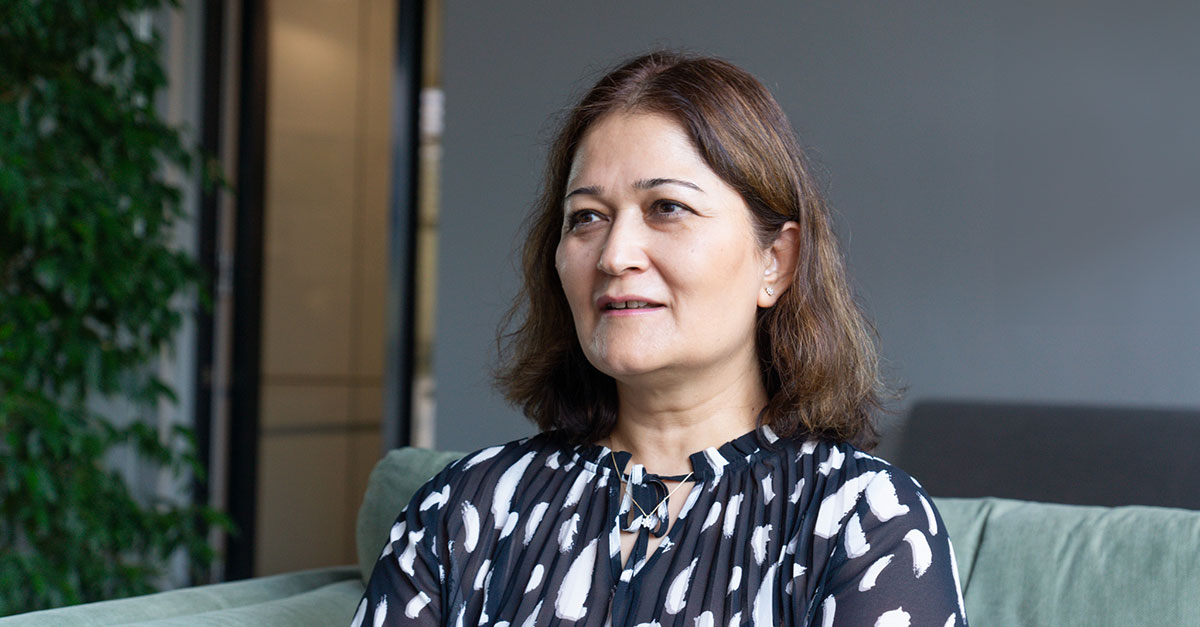 Are there particular successes that you can directly attribute to your self-organized learning?
Definitely! In my role as Scrum Master, there have been situations where I wanted to know specifically how I can react even better to certain feedback, for example.
This is where I did a specific search via LinkedIn Learning and found soft-skill training that helped me with my issue. I immediately put my knowledge into practice, and it worked well.
On the technical side, I took self-study courses on DevOps and was able to apply my knowledge here directly for SupplyOn and therefore drive the topic of DevOps forward internally.
Thank you, Angila, for the great insights and tips!
Angila's report has piqued your interest and you would also like to join a company that promotes self-organized learning? You are committed, curious and want to use your potential and continuously develop personally and professionally? Find out about our current open positions here: SupplyOn Group