How to do successful customer portal management (guest article by Klüber Lubrication)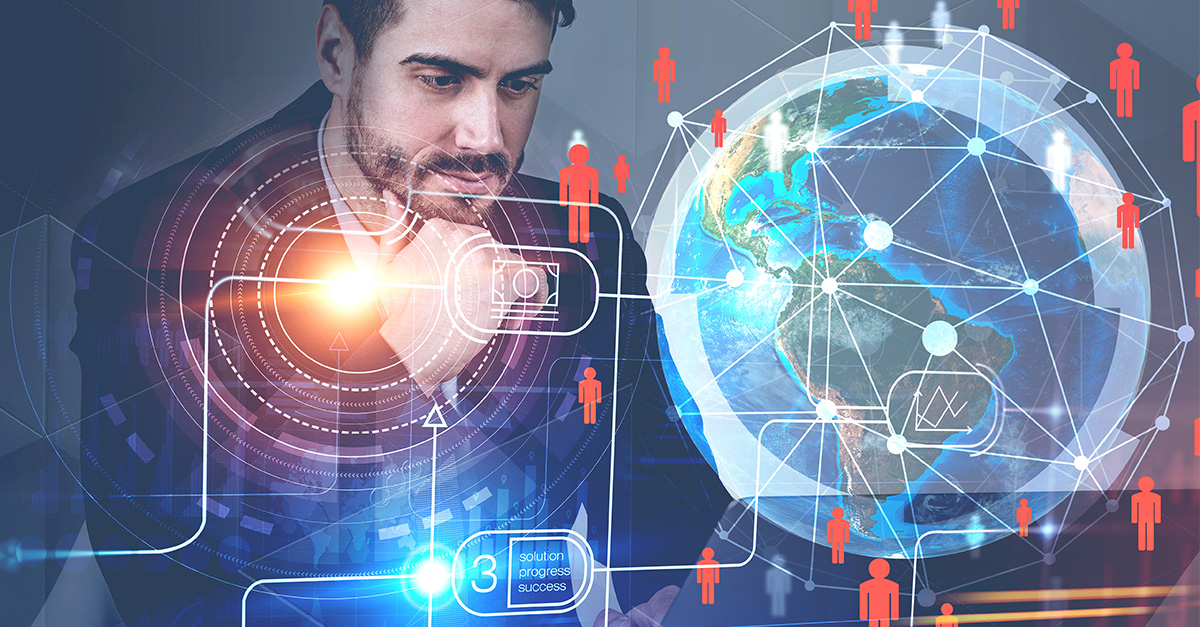 In business relations between us (Klüber Lubrication) and our customers, a digital and efficient exchange of information is nowadays the be-all and end-all for successful cooperation. To ensure this, portal solutions — such as SupplyOn — are used. These usually combine several applications that support data exchange of cross-business and customer-specific processes, from tenders to invoices to quality management.


The challenge for us as suppliers now is that our customers choose a wide variety of platforms for this purpose, which in turn entail individual requirements and conditions of use. In addition, it is not always possible today to map the complexity of many of these applications and the required user-application interaction with standardized EDI messages.
In order to manage all the platforms of our customers, central portal management is indispensable:
From implementing a portal…
Portal management activities start even before the introduction of a new platform. In general, a company registration is necessary, during which we check the terms of use and data protection guidelines. This invariably generates internal clarification needs, as those who receive portal requests are not authorized to review or confirm such agreements. So, the first step is to coordinate the approval processes for a new tool. And this much we can tell you straight away: Not every portal stands up to scrutiny, yet we now have several hundred customer portals in use.
… to managing and maintaining a portal after implementation…
But even after the implementation of the new software, numerous administrative tasks arise. Many of the portals worldwide are accessible via simple and anonymous internet access. Therefore, careless user and rights management can quickly become a high risk, both for the users and for the portal operators.
Added to this is ongoing user management, requiring the allocation of the correct roles and rights in the appropriate portal to the various responsible persons in the relevant company departments (Sales, Quality, etc.) and the constant updating of data.
Up-to-date data is also important with regard to business partners. Their master and transaction data (including company data and structure, product and service portfolio, certificates, contact persons) must also be the latest available.
And last but not least, it is essential to continuously maintain and update the portal content itself.
… to managing numerous different portals (according to VDA recommendation)
Diverse and heterogeneous portal landscapes increase complexity and pose new challenges to both users and administrators over and over again. The Stegkemper study already confirmed in 2016 that the multitude of different portals is a barrier to efficient, digital collaboration and processes. In the wake of the digitization push during the pandemic, the number of portals and the associated complexity have risen even further.
At Klüber Lubrication, we have successfully met this challenge by implementing the VDA 4993 recommendation (direct download from vda.de). This recommendation addresses central portal management from the supplier's perspective. It allows us to structure a complex and diverse set of requirements and integrate them into existing company processes.
Main tasks of a central portal management according to VDA 4993 are:
Portal approval check for external portals
User and rights management in external portals
Portal data management (master data) and ensuring change management
External and internal expert networks, as well as application training
Services & support
For customers as well as internal departments, the Single Point of Truth, or SPOT, must be guaranteed at all times, i.e. the requirement for correct data. Such a central portal management paves the way for effective process digitization in e-business.
Successful portal optimization based on the community approach
As a rule, portal development focuses on the process specifications on the customer side. Suppliers have to integrate these interfaces into their business processes. To effectively design cross-business processes with a view to the end-to-end supply chain, it needs a common ground. Thus, it is essential that customers, service providers and suppliers engage with each other and talk about process interfaces.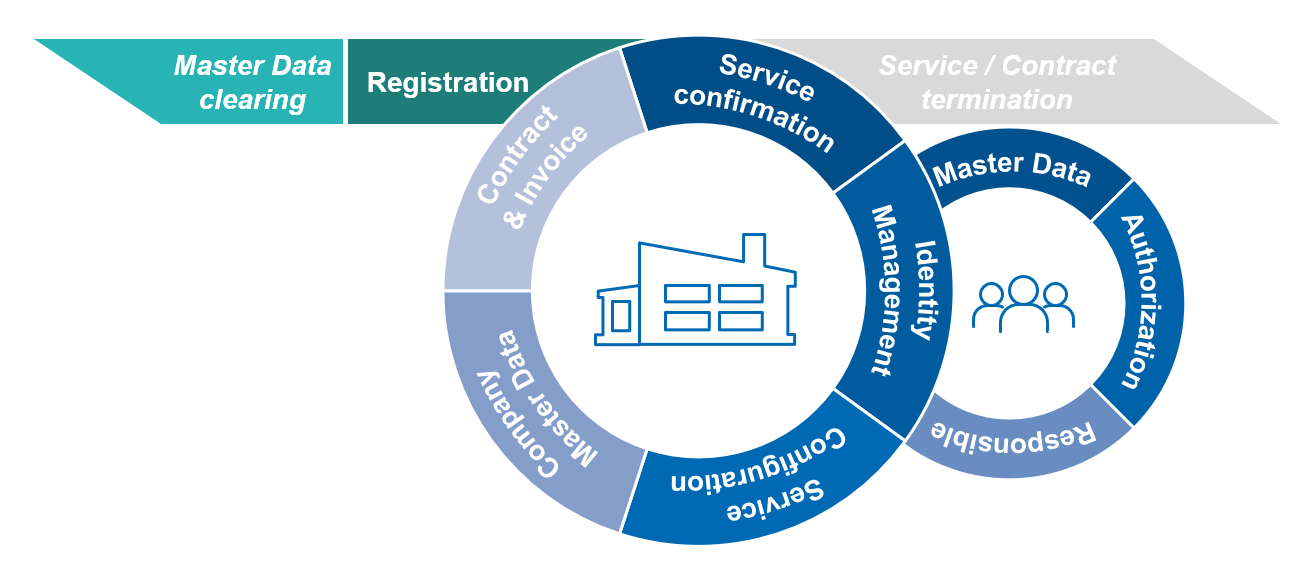 It is precisely this cultural change that is currently taking place at SupplyOn. The Supplier Community initiative is all about getting suppliers on board and involving them in the further development of solutions. We welcome this approach and support it, for example by taking an active role in the Supplier Community Days and using the new Supplier Forum.
Both we and SupplyOn share the common goal of optimally meeting process requirements on both sides of the business relationship in the future.
About Klüber Lubrication
Innovative and sustainable – we're always one step ahead
Many parts of our technical world would come to a standstill without specialty lubricants. Drive units wouldn't work, machines would be unable to produce and water wouldn't flow through the pipes. Thanks to specialty lubricants from Klüber Lubrication, though, all of these things can continue to function, and do so efficiently, sustainably and reliably – often without even being noticeable by the consumer. For best results, we tailor our specialty lubricant solutions to meet the exact needs of our customers with a focus on two essential core areas: innovation and sustainability. With innovative technology, we promote sustainability, laying the foundation for a world in which industry and environment go hand in hand. Protection of the environment is what motivates us to continuously develop our products – and it's our customers that benefit the most.
Klüber Lubrication was founded by Theodor Klüber in Munich in 1929, and to this day our headquarters is located there.

Klüber Lubrication is a full subsidiary of Freudenberg Chemical Specialities and is a company of the Freudenberg Group since 1966, which is headquartered in Weinheim, Germany.