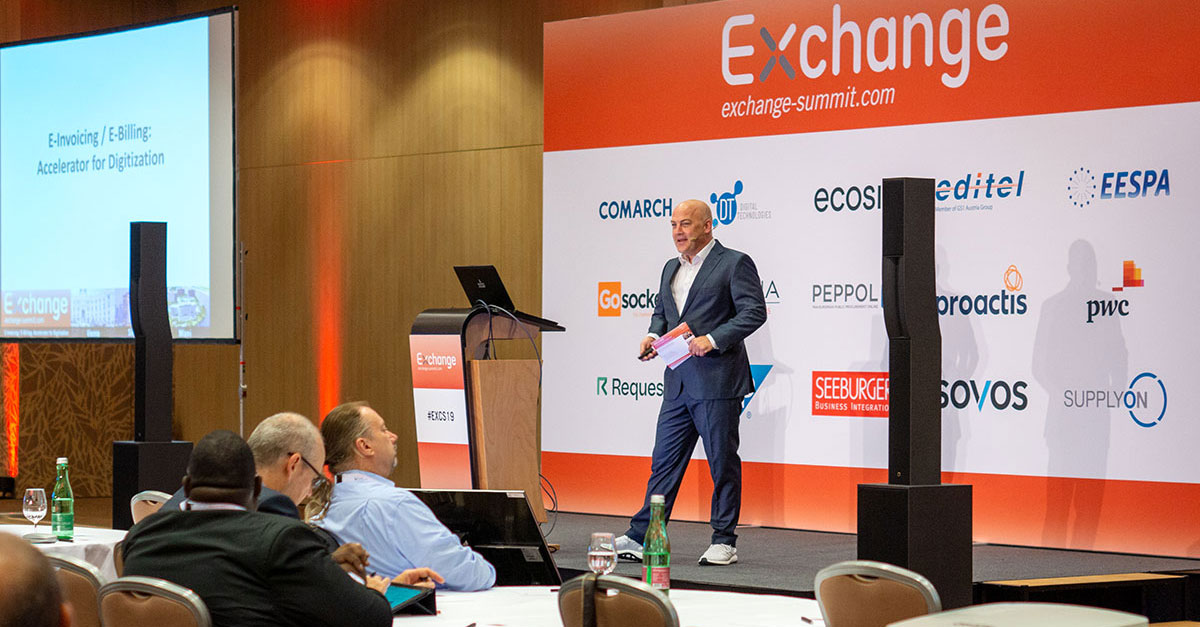 This year, we had for the first time our own booth at the E-Invoicing Exchange Summit (EXCS19) in Vienna. During this event, we had the opportunity to engage in many highly interesting discussions with invoicing experts from all over the world on the current trends in e-invoicing.
Airbus with successful project on integrated P2P process
The event kicked off with a powerful opening. After the keynote speech by Bruno Koch, in which he presented the most important findings of his current e-invoicing study, Airbus gave an enlightening presentation on our joint success project "AirSupply P2P".

Airbus outlined how they introduced a scanning solution for paper invoices in 2002, extended it with their own EDI solution in 2010 and finally developed the optimal P2P invoice solution with SupplyOn from 2017 on. This solution now enables Airbus to highly automate the posting of invoices, thus reducing efforts to manage invoice discrepancies and securing on-time payments for suppliers.
Airbus pointed out that such a project is first and foremost a change management project that has to be mastered both internally as well as externally from the suppliers' side. The decisive success factor was the fact that the multi-functional team was led by three project managers from Procurement, Finance and IT who jointly pushed the project forward.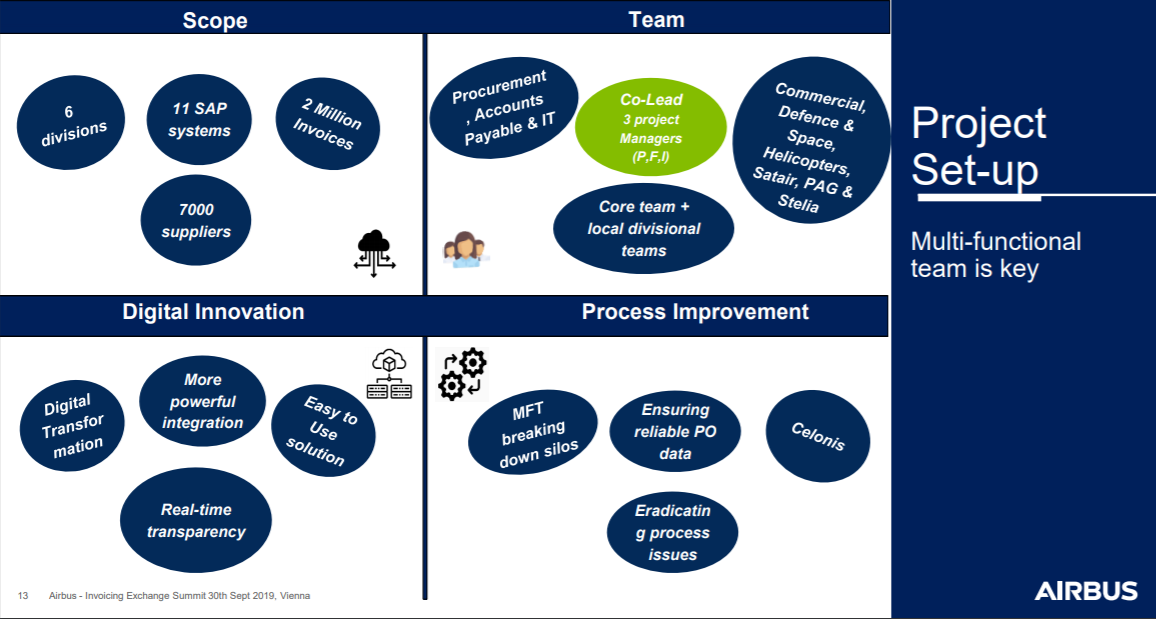 The main accomplishments Airbus achieved with the AirSupply P2P Invoicing solution are:
a significant reduction in "blocked" invoices, which translates to over 90% of automatically booked invoices
a significant improvement in data quality throughout the end-to-end process and
positive feedback from both suppliers and Airbus buyers.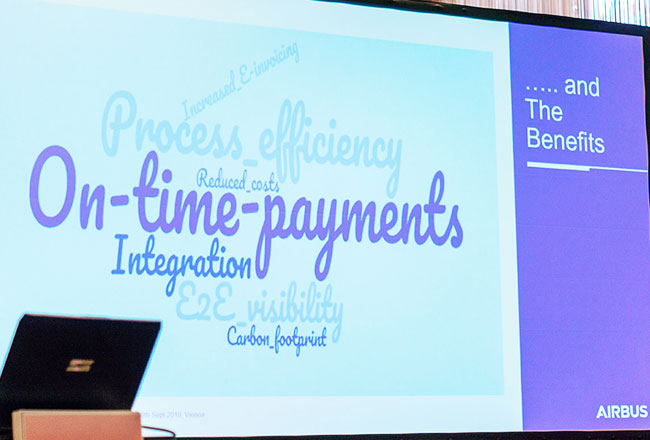 Update Nov 9, 2021: The case study on SupplyOn's purchase-to-pay processes at Airbus can be found here.
In this conference video, Christian Stöcklmayer from SupplyOn explains the advantages of the integrated P2P approach, supplemented by key statements from Airbus' presentation:
Invoicing is undergoing rapid change
Also, on the first day, PWC presented the latest requirements for e-invoicing via government platforms. It became clear that these requirements in the individual countries are changing on a more and more frequent as well as short-term basis. Consequently, companies need to find ways to keep up with this rapid pace of change.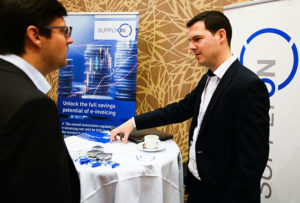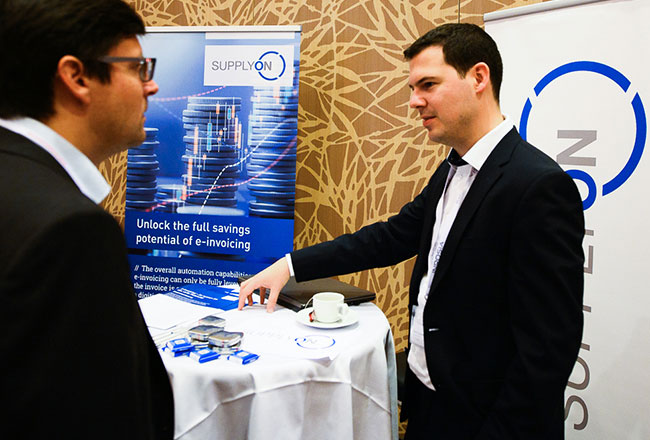 These fast-changing e-invoicing requirements were also discussed on the second day. Specifically, we reviewed the latest solutions and emerging standards on the market in order to continually ensure that our solution remains state of the art and up-to-date.
A point which is of greatest importance in these times of rapid change. In this context, the global network PEPPOL (Pan-European Public Procurement OnLine) is an interesting project, which started off in Europe but now seems to establish as a global standard to meet individual country requirements for the invoicing procedure on an international scale.