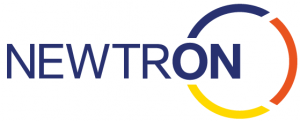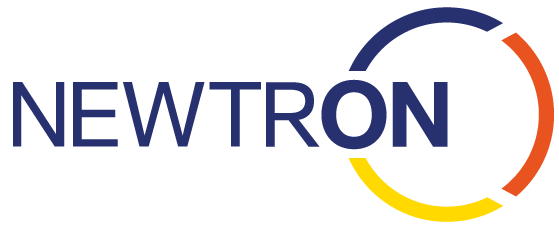 The trend is shifting towards fully integrated purchasing solutions. It doesn't matter whether you are dealing with direct or indirect materials; all product groups should be procured through a standardized process to ensure that companies can operate as efficiently as possible.
The procurement of production materials in the manufacturing industry in particular, however, involves very unique requirements that are not covered by many e-procurement solutions. In meeting these specific demands, SupplyOn solutions truly demonstrate their particular strength. It is not without good reason, that the configurable processes from SupplyOn are considered the benchmark in the manufacturing industry, particularly in the automotive and aerospace industries.
With the acquisition of newtron, SupplyOn is now able to provide proven expertise in indirect procurement as well. For SupplyOn customers, this means you can now draw on many years of expertise and outstanding solutions in the procurement of non-production materials and catalog goods. Moreover, this considerably expands the global network of suppliers.