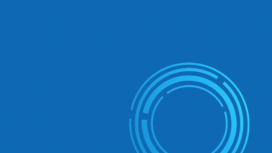 Satisfied Customers
ZF harmonizes its supplier processes worldwide with SupplyOn
Automotive supplier ZF Friedrichshafen AG is aiming for an end-to-end digitalization of both internal and external business processes and harmonizing these worldwide in order to harness far-reaching synergy effects. ZF has chosen SAP software solutions to implement its internal processes. ZF will thereby rely on SupplyOn to an even greater extent when integrating suppliers and service providers into digital process execution.
For more than 15 years now, ZF has been using the industry standard SupplyOn for procurement of production material. With the current digitalization strategy, ZF will expand its use of SupplyOn to include the procurement of indirect material. This has been made possible by a recent and major expansion of SupplyOn's portfolio with solutions featuring, for example, a new catalog-management solution and a completely incorporated purchase-to-pay process.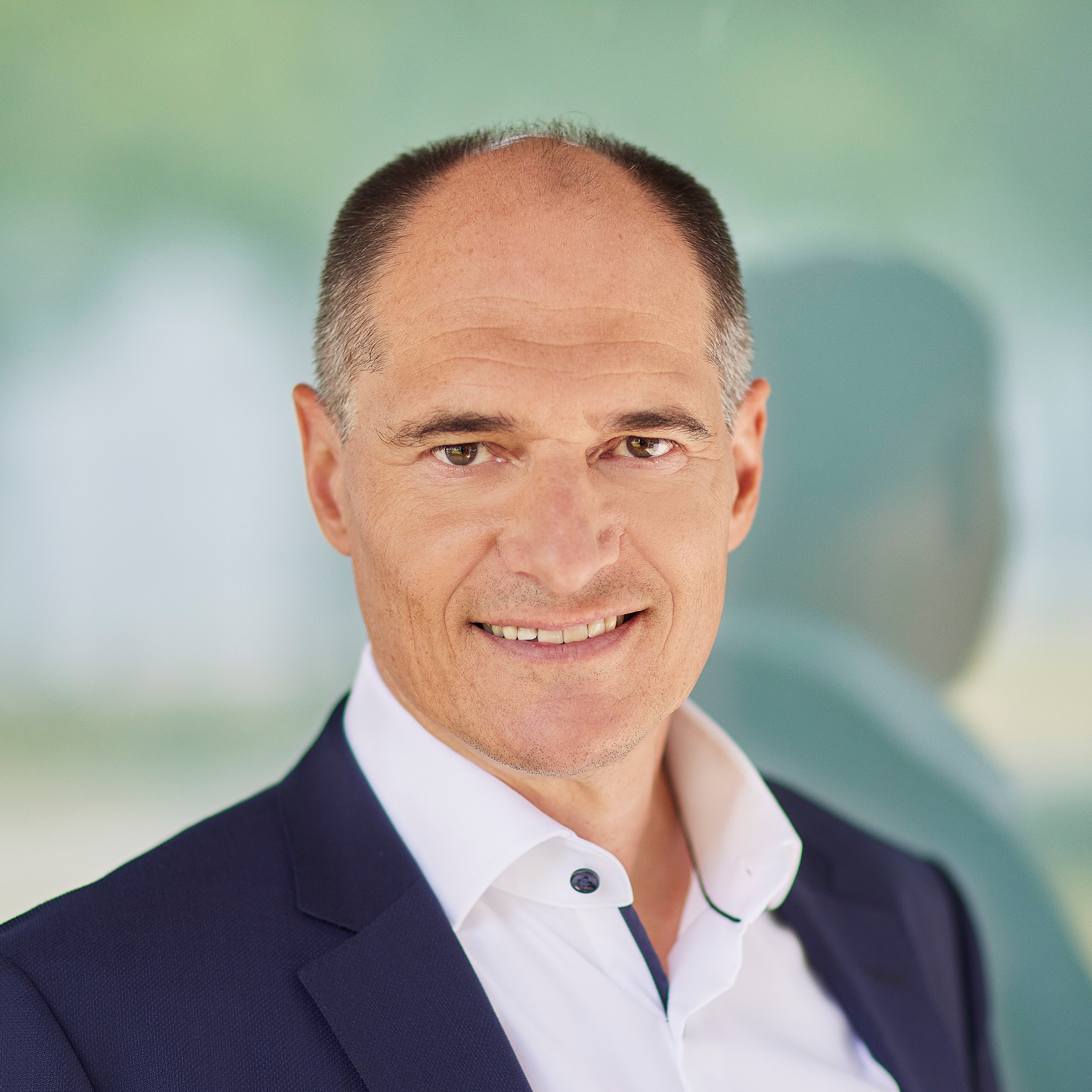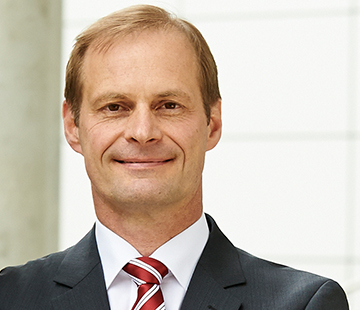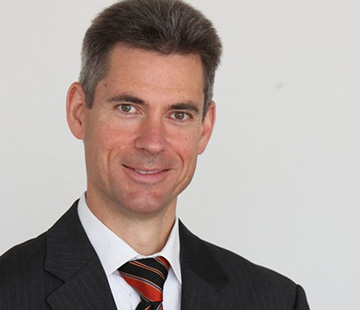 You would like to get more information on Supply Chain Collaboration?
Just enter your contact details and we will get in touch with you as soon as possible.