ZF harmonizes its supplier processes worldwide with SupplyOn
December 2017
Automotive supplier ZF Friedrichshafen AG is aiming for an end-to-end digitalization of both internal and external business processes and harmonizing these worldwide in order to harness far-reaching synergy effects. ZF has chosen SAP software solutions to implement its internal processes. ZF will thereby rely on SupplyOn to an even greater extent when integrating suppliers and service providers into digital process execution.
For more than 15 years now, ZF has been using the industry standard SupplyOn for procurement of production material. With the current digitalization strategy, ZF will expand its use of SupplyOn to include the procurement of indirect material. This has been made possible by a recent and major expansion of SupplyOn's portfolio with solutions featuring, for example, a new catalog-management solution and a completely incorporated purchase-to-pay process.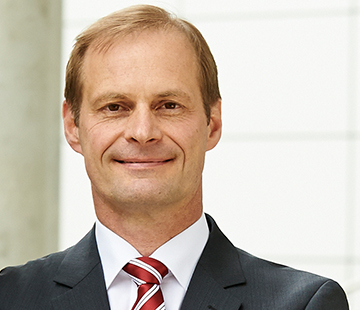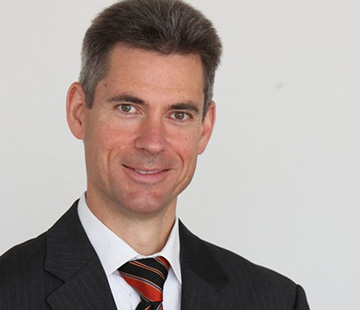 It doesn't matter which system a customer uses to execute its internal processes – whether it's SAP S/4 HANA or any other system. SupplyOn can be docked to any system and establishes access to our constantly growing and global business network, which currently encompasses over 60,000 companies, with just a single connection. We are thrilled that one of our biggest clients can now leverage this benefit throughout the entire corporate group procurement.
Dr. Stefan Brandner, Member of the Board, SupplyOn AG
The SupplyOn solution allows manageable integration of thousands of suppliers and service providers into our digital world.
Jürgen Sturm, CIO, ZF Friedrichshafen AG (Photo: ZF)
The potential of digitalization can be fully realized only when it doesn't stop at our company boundaries and fully integrates all of our business partners as well. Together, we are creating the framework for new, innovative business models which allow us to successfully execute our ambitious growth strategy.
John Sobeck, Vice President Materials Management Services, ZF Friedrichshafen AG (Photo: ZF)