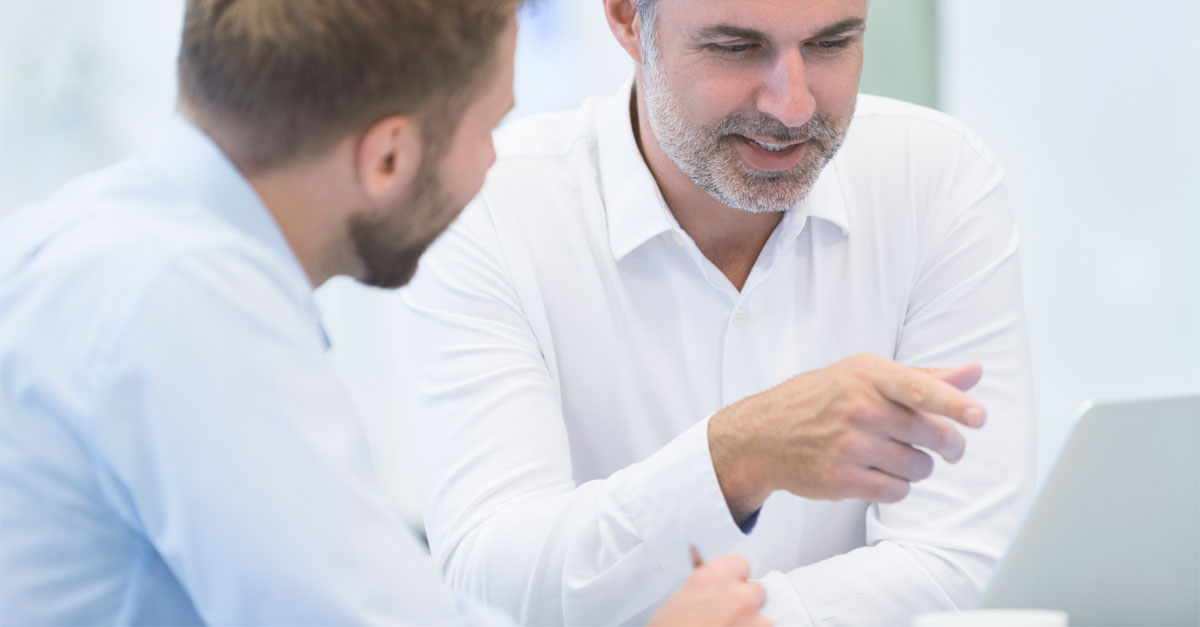 Continental and ZF Friedrichshafen's customers include numerous automotive manufacturers (so-called OEM). In this industry, the demands on logistics, feasibility, quality, quantities and compliance are particularly high. Both companies therefore need absolutely reliable partners.
Until recently, however, they were faced with a challenge: How can they check with both known and, in particular, new suppliers to see whether they can produce newly developed parts in the required quality and quantity, deliver them on time and on the right terms and conditions?
The new cloud service "Technical Review" offers a solution for all SupplyOn customers. How exactly does this service meet the challenges and how does it benefit all partners?
All data is ready at hand
The customer company's quality management and logistics staff do not have to enter supplier data such as contact person, part number and other project data in Technical Review. They simply transfer this information from an existing sourcing request on SupplyOn into their feasibility studies.

Supplier questionnaires
To assess feasibility, Continental and ZF use pre-defined questionnaires in Technical Review. With just a few clicks, they assign these templates to several potential suppliers for answering. And again, they save time.

Live collaboration
Instead of laboriously e-mailing questionnaires to suppliers, Continental and ZF use the transparent cloud process of Technical Review. This means: Customer and supplier work with the same, always up-to-date data, enabling them to jointly handle queries and adjustments. Irritations caused by different attachment versions in different e-mail mailboxes are thus a thing of the past. In addition, the same data is also available to the different customer departments in Purchasing, Quality and Logistics.

Status tracking made easy
Once the supplier has answered the questionnaire on technical and logistical feasibility, customers evaluate each answer by selecting a status. In addition to "Accepted" and "Not Accepted", they can select the status "Action Required" to indicate that the supplier needs to perform actions before they can accept the response.
Lambert Hartl, Project Leader at Continental Automotive Purchasing Systems explains the process: "When all answers are set to 'Accepted', Continental sets the status of the entire Technical Review to 'Feasible'. The supplier review is thus completed. In SupplyOn Technical Review, with just one click we can now create a status report and a cover sheet with all relevant data in Excel format for signing by both parties. Finally, we upload the documentation of the feasibility study in Technical Review. All the information is now available to all parties involved."
Data transfer encouraged
The customer' s purchasing department automatically transfers the results of the feasibility studies from the Technical Review to its SupplyOn Sourcing project, where it creates a legally binding, compliant awarding to the best supplier. A further click starts the APQP process in SupplyOn Project Management with the selected supplier. The project, parts and supplier data from Sourcing as well as open actions and important file attachments from Technical Review are automatically transferred to a new APQP project.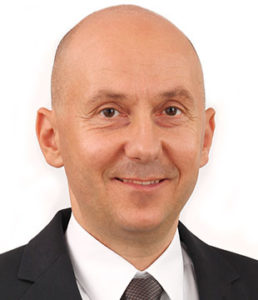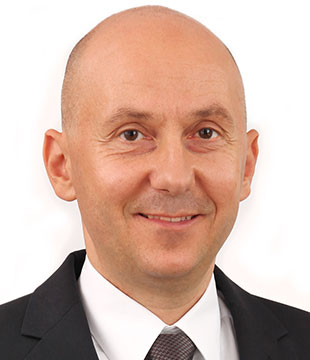 The overall project benefits considerably from this, explains Martin Lerner, Project Leader Supplier Management for Risk Management & Standards Supplier Management at ZF Friedrichshafen:
This greatly simplifies what is normally a very extensive project because many questions have already been clarified beforehand. SupplyOn Technical Review thus saves us an enormous amount of time and streamlines processes.

All benefits at a glance
With the new standard solution Technical Review, SupplyOn now offers all customers a straightforward feasibility study that is clearly superior to the e-mail process. Its smart integration into SupplyOn Sourcing, Project Management and the customer's back-end systems as well as the clear status tracking save time and resources on the customer side.
Suppliers, for their part, benefit from the fact that they only need to enter data once and receive immediate e-mail notifications when changes are made. After completion of the Technical Review, suppliers also have clear professional feedback on how their customers rate them.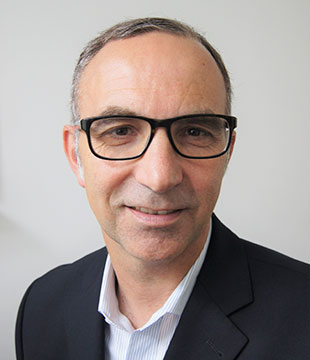 Lambert Hartl, Project Leader at Continental Automotive Purchasing Systems, concludes:
With 'Technical Review', SupplyOn is decisively improving the coordination of projects between us as customers and the suppliers. Our processes are standardized, traceable and thus legally compliant. Cumbersome e-mail processes as before can now be replaced. Digital collaboration can be as easy as this.