Posts by Rudolf Dirnberger:
SCM Insights, Use Cases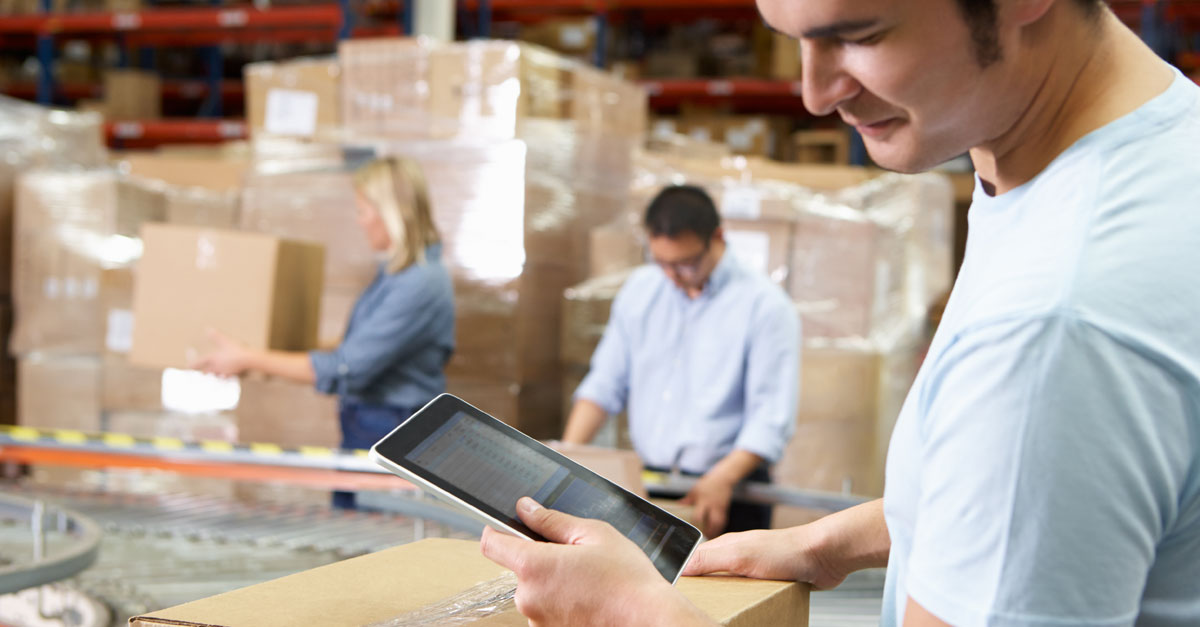 Traceability, transport optimization, goods receipt and inventory automation are top priorities for most logistics managers. Particularly in sectors where safety is crucial, such as aerospace, the rail industry or plant engineering, high legal requirements apply to the testing and documentation of the materials used. For this purpose, suppliers must hand over various documents, test protocols or certificates along with the material delivery. This documentation is usually either enclosed with the delivered parts in hard copy or sent to the buyer via e-mail.
Challenge: scattered and missing information
It is precisely these differing communication channels that pose major challenges for goods receipt. Read more
Use Cases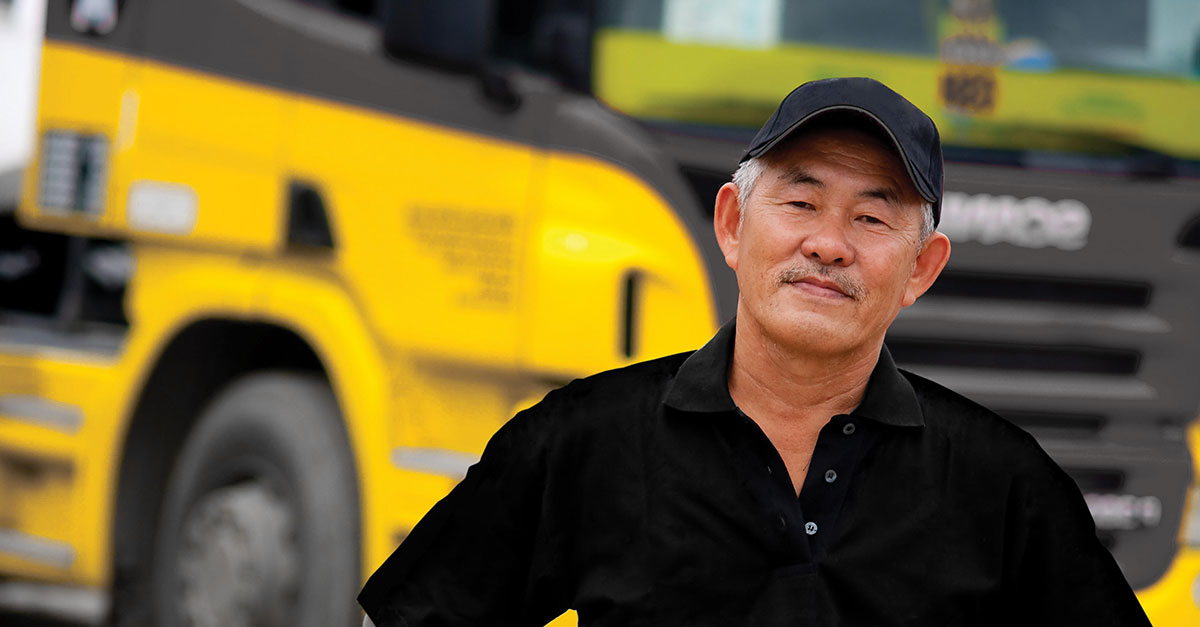 Using SupplyOn, Continental China could finally ensure a transparent collaboration with its 50 external warehouse service providers, thus optimizing internal and external processes. The prerequisite for this was a comprehensive process for the planning, recording, and reporting of warehouse inventories and processes. Continental can now monitor inventories and movements as well as significantly increase delivery commitments and thus customer satisfaction. The key advantage: this solution can be used for a variety of warehouse collaboration scenarios. Read more