Posts by Thomas Hübsch:
From the Community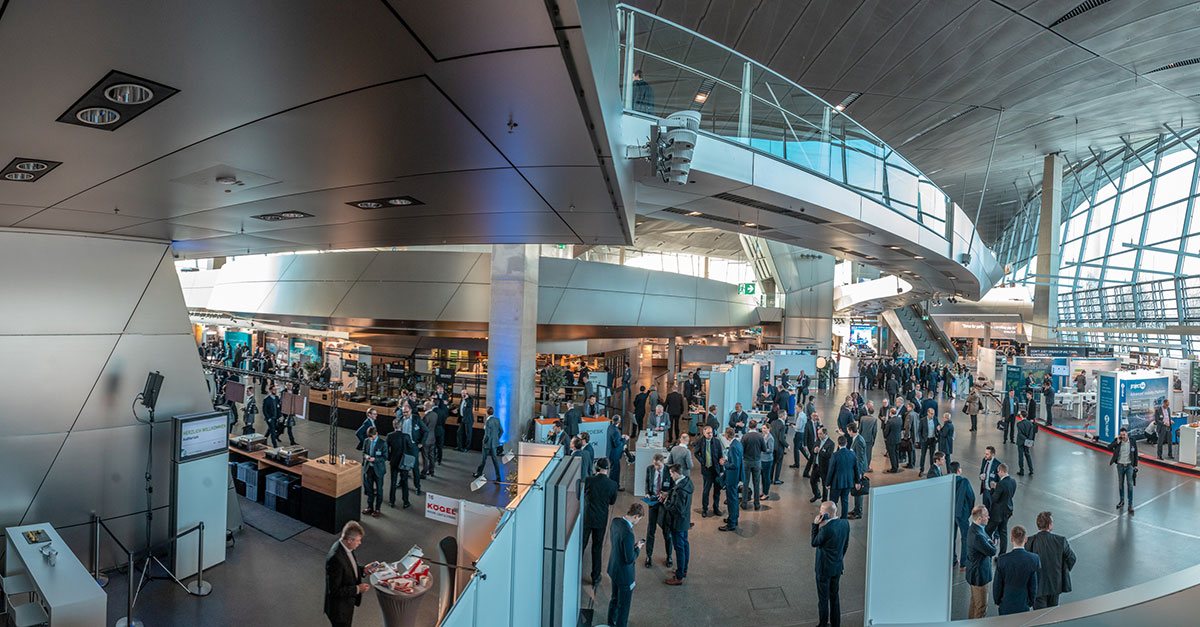 Digitization is in full swing
For some time now, approaches such as artificial intelligence or the Internet of Things have left the scientific and university sphere. Companies in the automotive and logistics industries have begun implementing these approaches with the technological options available today. The successful digitization of industry-specific procurement strategies is making massive progress and continues to serve as a role model and benchmark for other industries.
What you could see and hear at the Forum Automobillogistik 2019, which took place on 5-6 February at the BMW World in Munich under the motto "Creating value creation – analogue – digital – in real time", was, as expected, extremely impressive. Read more